T.R. McKenzie builds and manages several apartment complexes as well as residential homes in the Madison, WI area. Here are some of the construction projects we've completed over the years.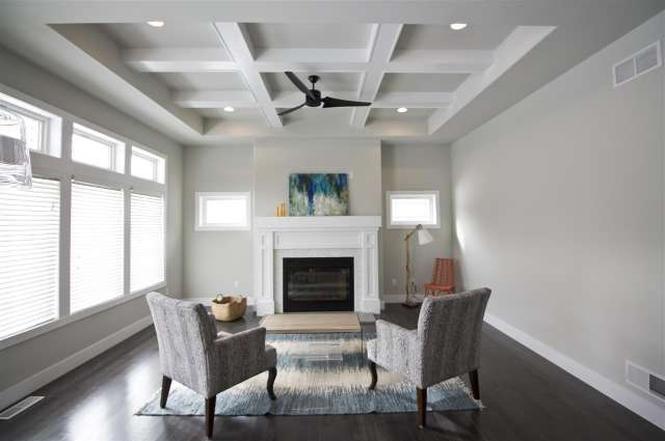 9419 Dregers Way – Verona, WI
Hawks Ridge Estates
Construction on this single-family home was completed in January 2015 in the beautiful Hawk Ridge Estates neighborhood. Features include solid maple painted custom cabinets, granite counter tops, stainless steel appliances, solid hardwood flooring throughout, custom tile shower/tub and double sinks in master suite. Open floor plan. Built in lockers in mud room.
3 Bedrooms
2 Bathrooms
1,772 Square Feet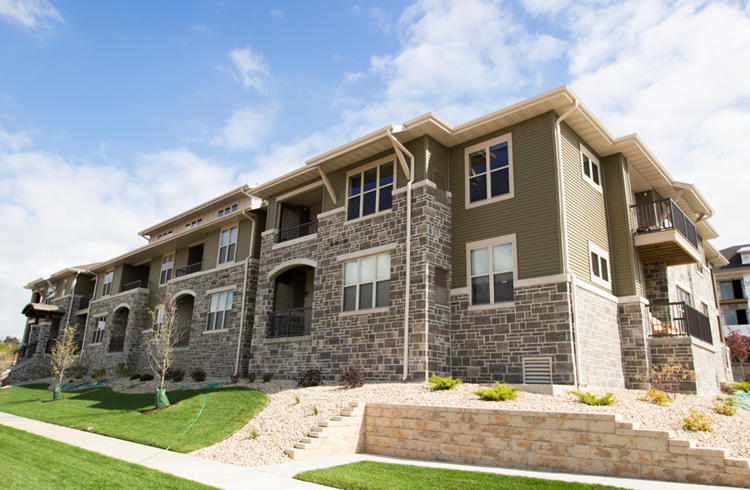 1035 Purple Iris Trail – Verona, WI
Ten35 West
8, 2-3 story apartment buildings
3 townhome buildings
Completed in 2018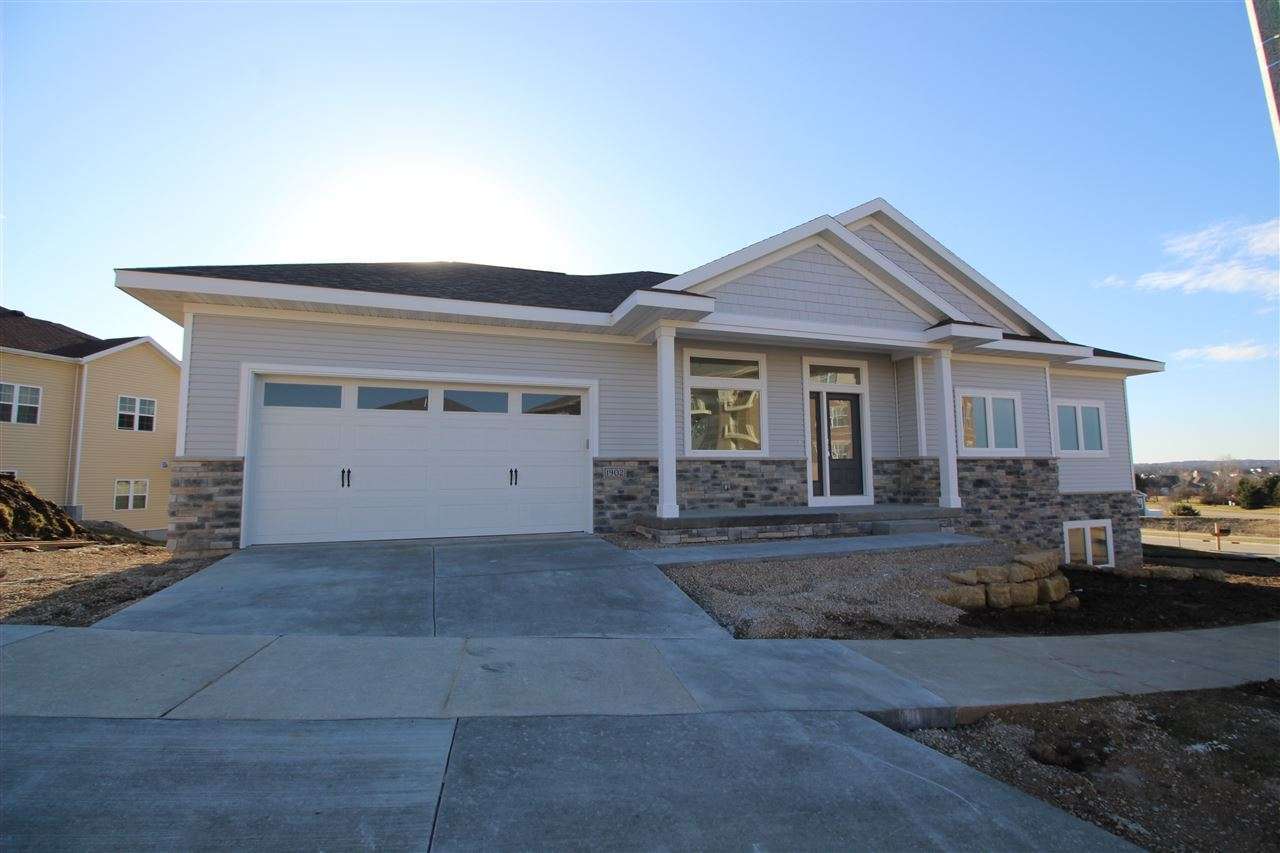 1902 Hawkstone Way, Madison WI
Hawkstone Way
Open Floor plan and one level living with room for growth in basement. Stainless steel appliances, granite counter tops, engineered hardwood floors, and custom maple painted cabinets! Designer fixtures! Kohler bath fixtures. Great room wired with built in speakers! Walk out basement is plumbed for bathroom and can be finished at your leisure! Enjoy the best view in the neighborhood from the deck behind kitchen.
3 Bedrooms
2 Bathrooms
1,764 Square Feet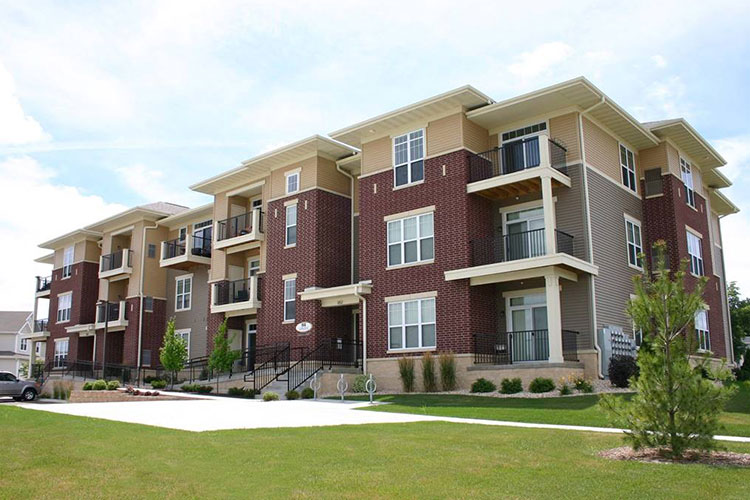 652 Bear Claw Way – Middleton, WI
Aspen Ridge
1, 3 story apartment buildings
Completed in 2016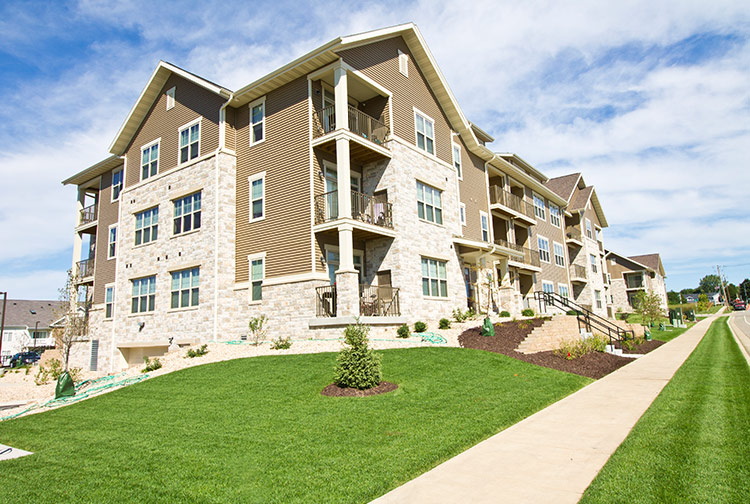 6902 East Pass  – Madison, WI
Stone Creek Gardens
4, 2-3 story apartment buildings
Completed in 2014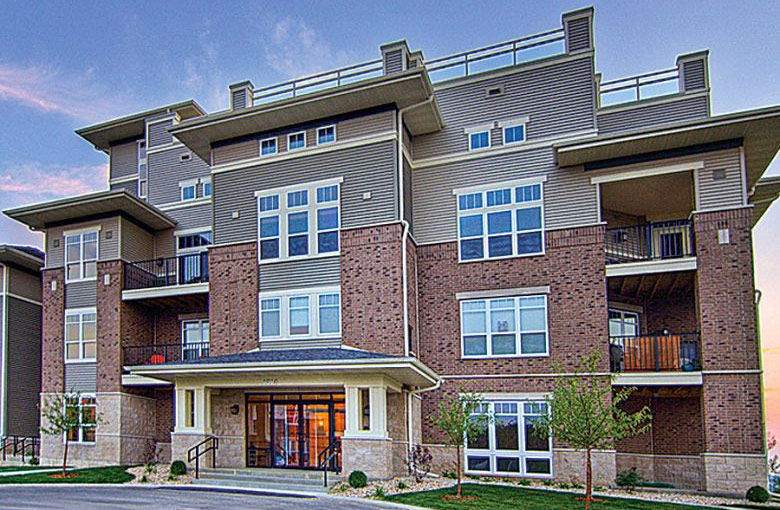 1910 Hawks Ridge Drive – Verona, WI
Aspen Hill
6, 2-3-story apartment buildings
7 townhome-style buildings
Completed in 2012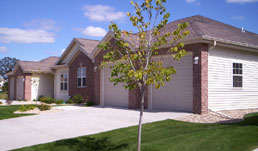 741/743 Cricket Ln, Madison, WI
2 Bedrooms
2.5 Bathrooms
Custom built condominiums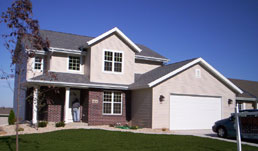 9618, 9622 Shadow Ridge Trail, Madison, WI
3 Bedrooms
1 3/4 and 1 1/2 Bathrooms
1,808 Square Feet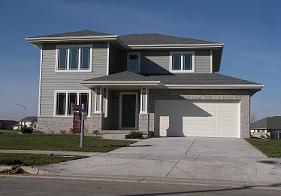 9538 Dregers Way, Verona, WI
4 Bedrooms
2.5 Bathrooms
2,002 Square Feet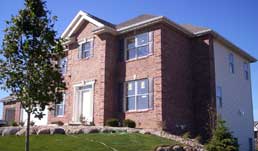 9710 Trappers Trail, Madison, WI
4 Bedrooms
3 Bathrooms
4,167 Square Feet