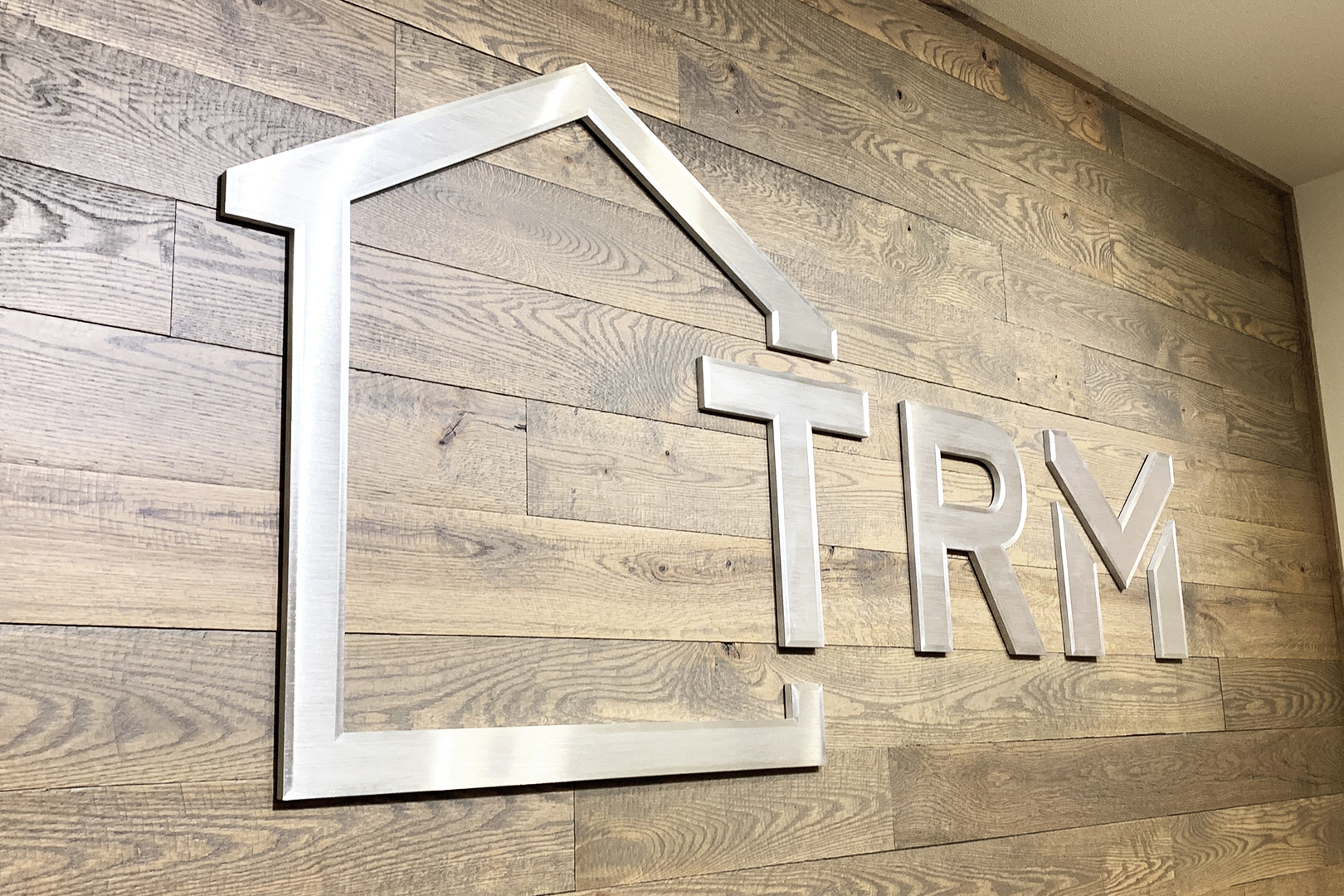 T.R. McKenzie Resident Newsletter
(Spring 2021)
Thank you for your continued cooperation regarding COVID-19 rules and regulations. We will continue to communicate updates and reopening plans through email, social media, and property signage. If you ever have questions on COVID-19 related rules, please contact your property manager. Thank you for always maintaining 6-feet between yourself and others and wearing your mask!
Masks Required in Buildings
It is currently mandatory for all residents and staff to wear a mask when inside T.R. McKenzie's buildings common spaces (if you are over the age of 5.) This includes hallways, mailbox areas, parking garages, fitness centers, and elevators. Thank you for understanding and keeping our residents and staff safe.
New Property Management Team
If you are a resident at Silverstone Apartments, Wexford Place, Middleton Lakeview, Oakbridge Court, or Lamplighter Apartments, we want to introduce your new property management team. Sarah will serve as the Property Manager for all of these west side Madison properties, and Kristina will support her in the Assistant Property Manager role. We are excited for them to join our team and provide excellent service to residents in these apartment communities. Sarah and Kristina can be reached through the same emails that were set up previously for these properties: oakbridge@trmckenzie.com (Oakbridge and Lamplighter residents) and wexford@trmckenzie.com (Wexford Place, Silverstone Apartments, and Middleton Lakeview Apartment residents.)
Seasonal Cleanup
Spring is here! With the snow melting, remember to keep your patio and balcony area clean and free of debris from old plants or holiday decorations.
Esker Apartments
Our newest apartment community on Madison's west side (S. High Point Road and Raymond Road) is almost complete and we are currently leasing studio, one, and two bedroom apartments for June 1, 2021. If you are interested in transferring your lease, contact your property manager for information on this process (some exclusions apply). Also the $300 "Refer a Friend" rent credit also applies to this new property.
Home Buyer Program
It's a great time to buy in Madison! Our Home Buyer Program is exclusive to T.R. McKenzie residents – if you quality, you will be matched with one of our in-house, certified REALTORS® and upon closing, will be released from your lease agreement. See if you qualify by visiting our website at www.trmckenzie.com > Residents > Home Buyer Program.
Real Estate Team
Our real estate team is expanding and now has multilingual Realtors available to our clients if needed. You don't need to be a resident to use our team to help you buy or sell in Madison. Learn how our experience in property management, development, construction, and real estate gives you an edge in this competitive market: www.trmckenzierealestate.com
Refer a Friend Credit
Friends make the best neighbors! You can get a $300 rent credit if you refer a friend to any T.R. McKenzie property if they sign a lease. There is no limit on how many times you can earn this credit! Visit our website to submit a referral.
Private Facebook Groups
Several of our properties have private facebook groups established to help residents communicate with one another, share events, and sell items. Our property management team also uses these groups to share any property news, in addition to email and bulletin boards. Search for your property on Facebook under "groups" and join by submitting your name and address. (You must be a current resident to join.)
Madison WI Apartments, Verona WI Apartments, Fitchburg WI Apartments, Middleton, WI Apartments, New Apartments, Madison Apartments, Wisconsin Apartments