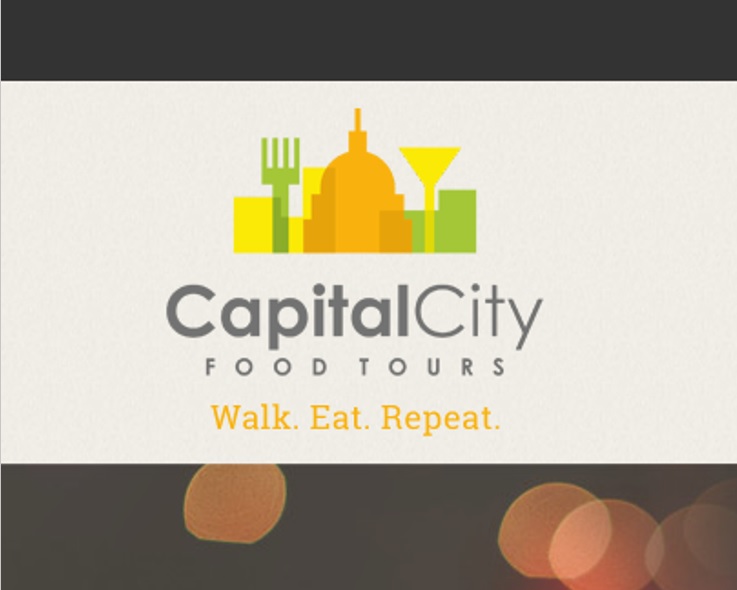 Are you interested in learning more about the history of Madison while enjoying amazing food? If so, you should schedule a tour with Capital City Food Tours! We interviewed Brittany Hammer, a T.R. McKenzie resident and owner of Capital City Food Tours, to hear more about her business and what it has to offer.
Q: What inspired you to start Capital City Food Tours?
A: I've always wanted to start a business, and for the longest time I always thought that would be opening my own restaurant. I love sharing food with people and I think the time we spend eating during the day should be fun and social.
While I was working in Chicago as a restaurant manager for a large corporation, I went on my first food tour. I instantly fell in love with the idea of the business and thought Madison was a perfect city to start this walking and eating experience. I ended up quitting my full-time job, I took a class on how to start a food tour, and worked as a waitress to help support myself financially while getting the business up and running.
My very first tour, the owner of one of the restaurants that we stop at came up to me with such gratitude and said, "Thank you so much for doing this and bringing people to our establishment." To know that I can support local restaurants as well as bring people happiness and create memories for them with food is what inspires me every day.
Q: What should people expect to experience during one of your tours?
A: Mostly, people should expect to be full when they leave. We sample food at 5 different restaurants and although it is spaced out over 3 hours with walking in between, you are definitely going to get your moneys worth!
Additionally, people should expect to learn about Madison history that they didn't know even if they have lived here their whole lives. We have some really great architectural and cultural stops where we talk about fun and interesting facts about Madison that many people don't know.
Lastly, the experience is meant to be adventurous. We go to restaurants that most people who live here have been to, they are Madison staples, but chances are that we try food that they've never eaten before. The adventure is trying new things, keeping an open mind, and finding the emotional connection between Madison and food.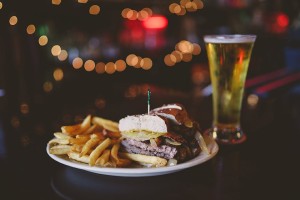 Q: Does the experience vary with every tour?
A: The Around the Square Tour is the same every day, stopping at the same restaurants and sampling the same food. We are in the works with expanding to a dinner tour that would be on Monroe and Regent Streets and possible monthly feature tours that would highlight different areas of the Greater Madison area.
Q: Are the tours just for people visiting the Madison area?
A: Oh absolutely not! Even if you live in Madison, our tour has something to offer everyone. Whether you're just curious about food, like to support local restaurants, or are hungry and want to learn about history at the same time. Capital City Food Tours is meant to be for anyone who has already fallen in love with Madison or for those who are new to the area.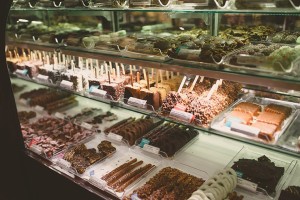 Q: Why should people schedule a tour with Capital City Food Tours? 
A: Scheduling a tour with us isn't just supporting Capital City Food Tours, it's supporting 5 other local businesses. The owners of the restaurants that we visit have worked so hard and have these incredible stories, and to be able to hear those stories and support them is definitely worth it. Our goal is to give you a genuine, entertaining afternoon that is an authentic Wisconsin experience.
Schedule your tour today!
Capital City Food Tours
(608) 333-4609
Want to feature your business or hobby or anything cool you are doing? Contact us at aptinfo@trmckenzie.com