Middleton Lakeview Apartments
Nestled in a peaceful residential neighborhood, away from the hustle and bustle of everyday life, Middleton Lakeview Apartments are steps from Marshall Park, Lake Mendota, Lakeview Park, and tons of bike and walking paths. Hop on University and you'll be in downtown Madison in a short 10 minutes. These apartments are perfect for families with two and three bedroom layouts in a wonderful community.
Middleton Apartments
Middleton is one of Wisconsin's most highly desired communities to live in. With a charming downtown, great school district, and proximity to shopping, restaurants, and Lake Mendota, we can't agree more. These Middleton apartments are close to bike paths, golf courses, and are a short drive to both Middleton's downtown and Madison's Hilldale Shopping Center. Well suited for residents of all ages, you'll find something you love about living in Middleton, Wisconsin.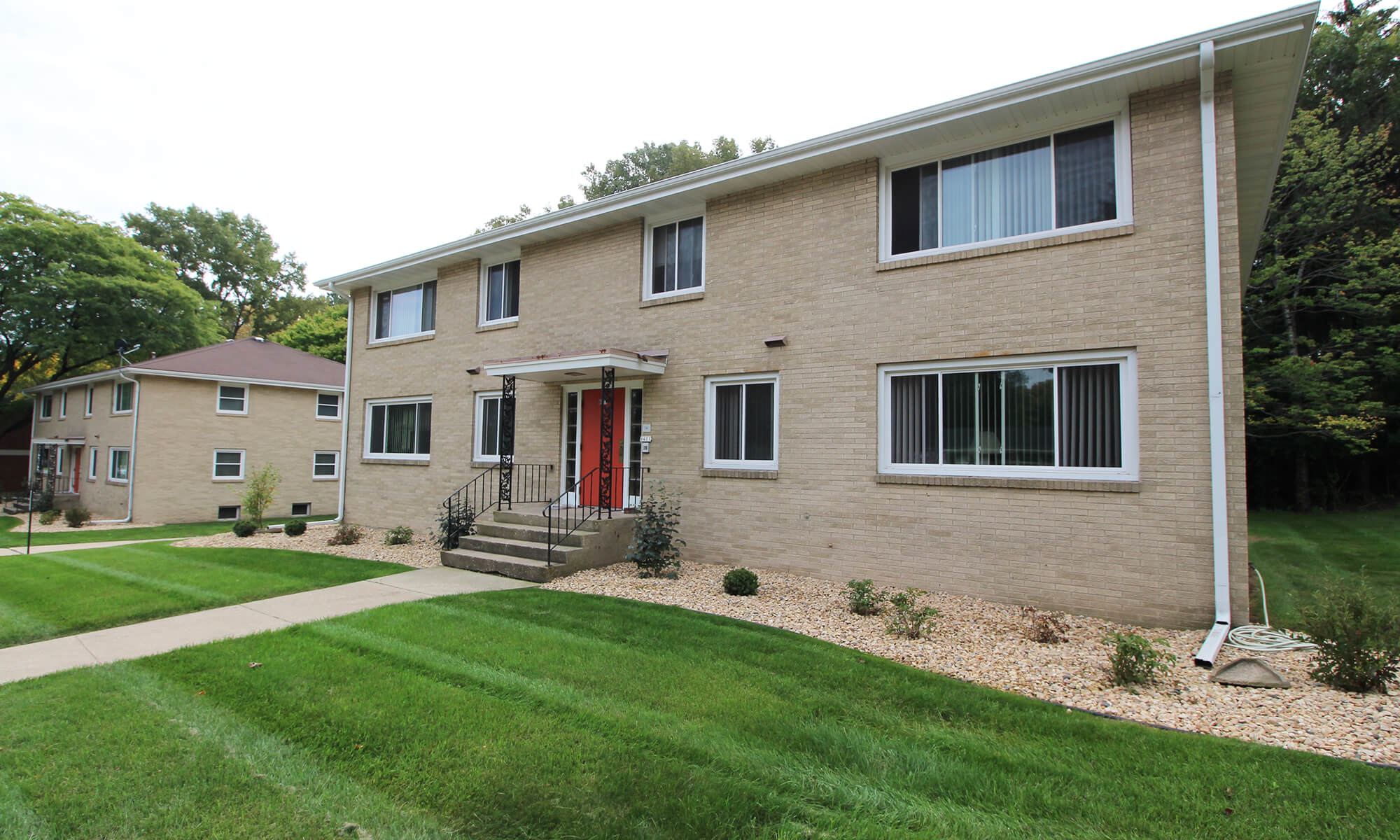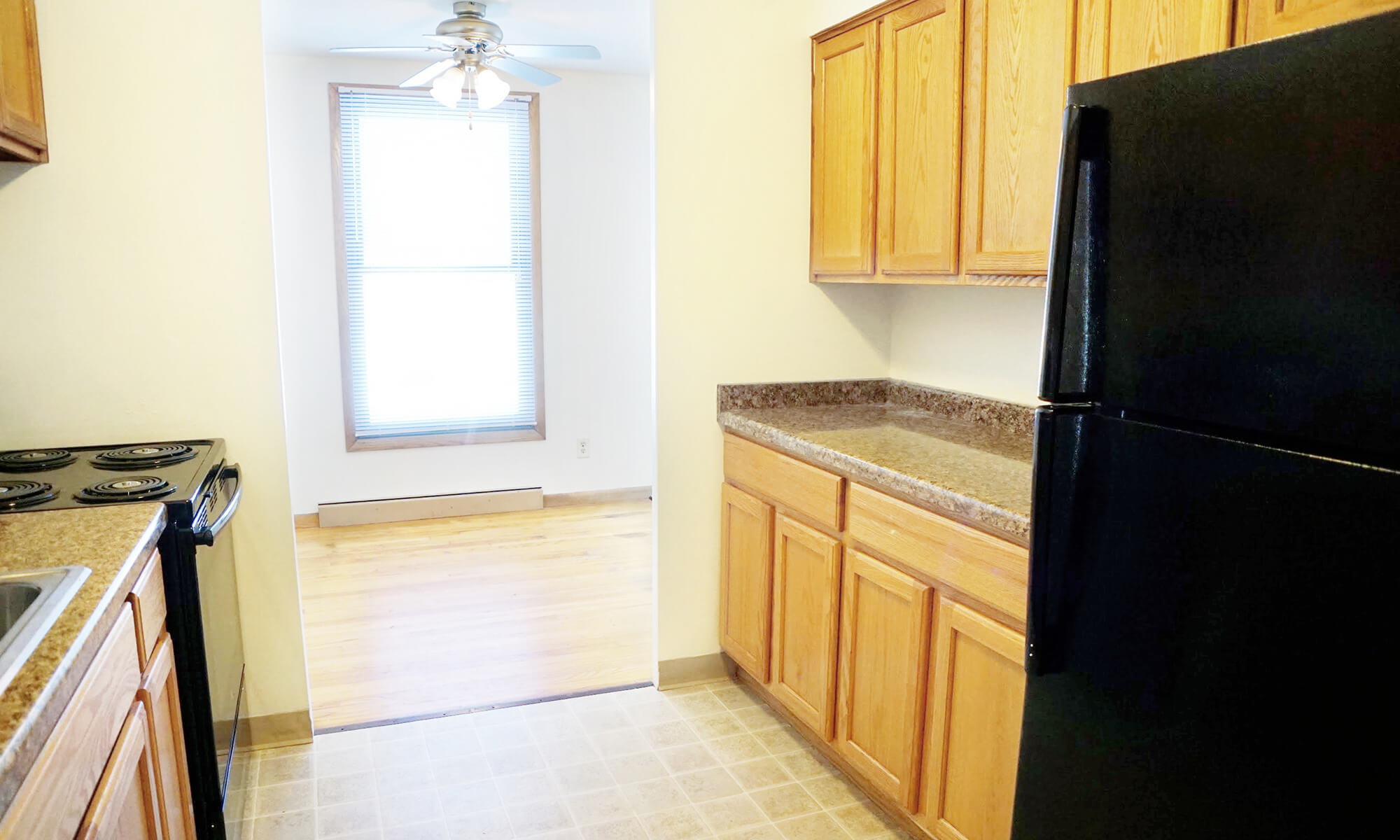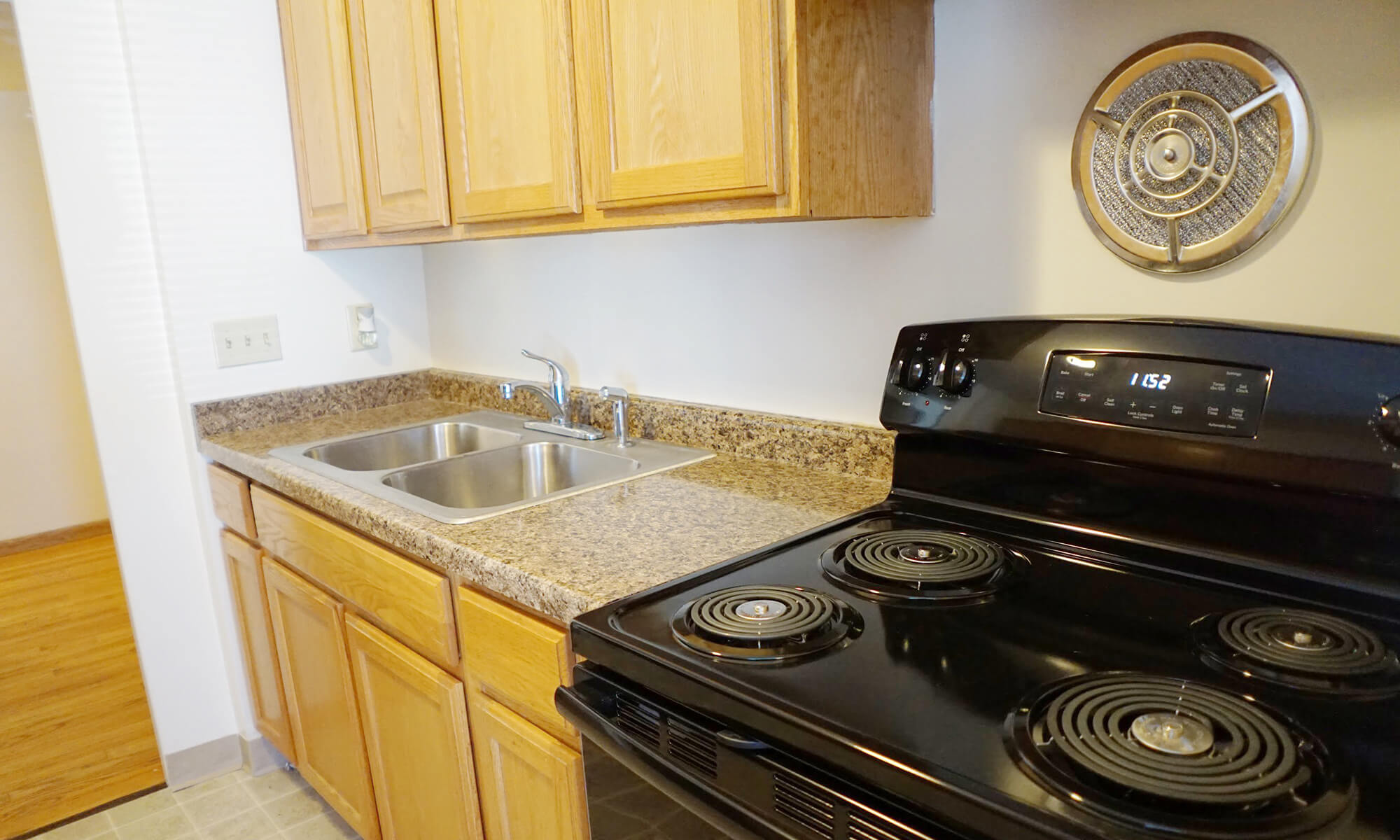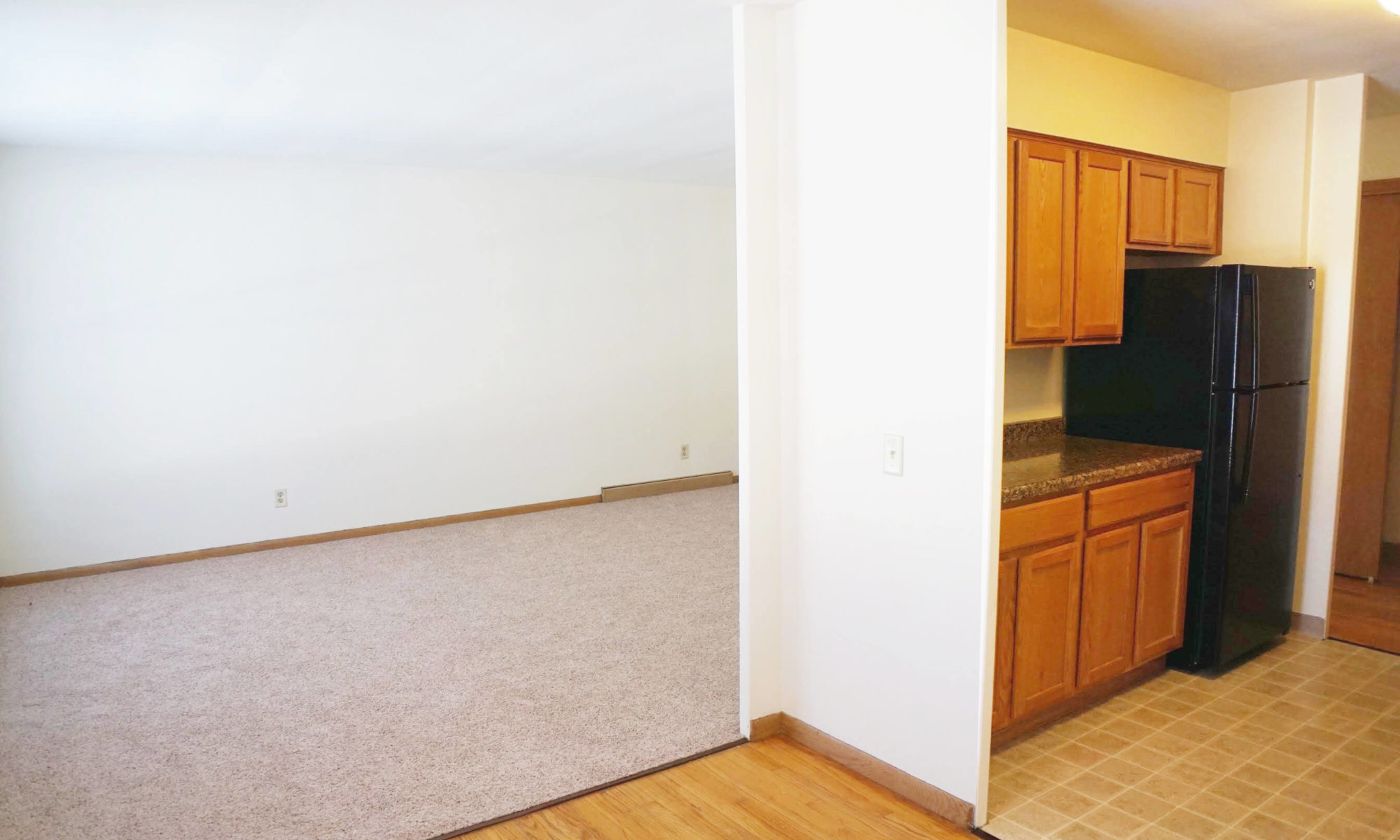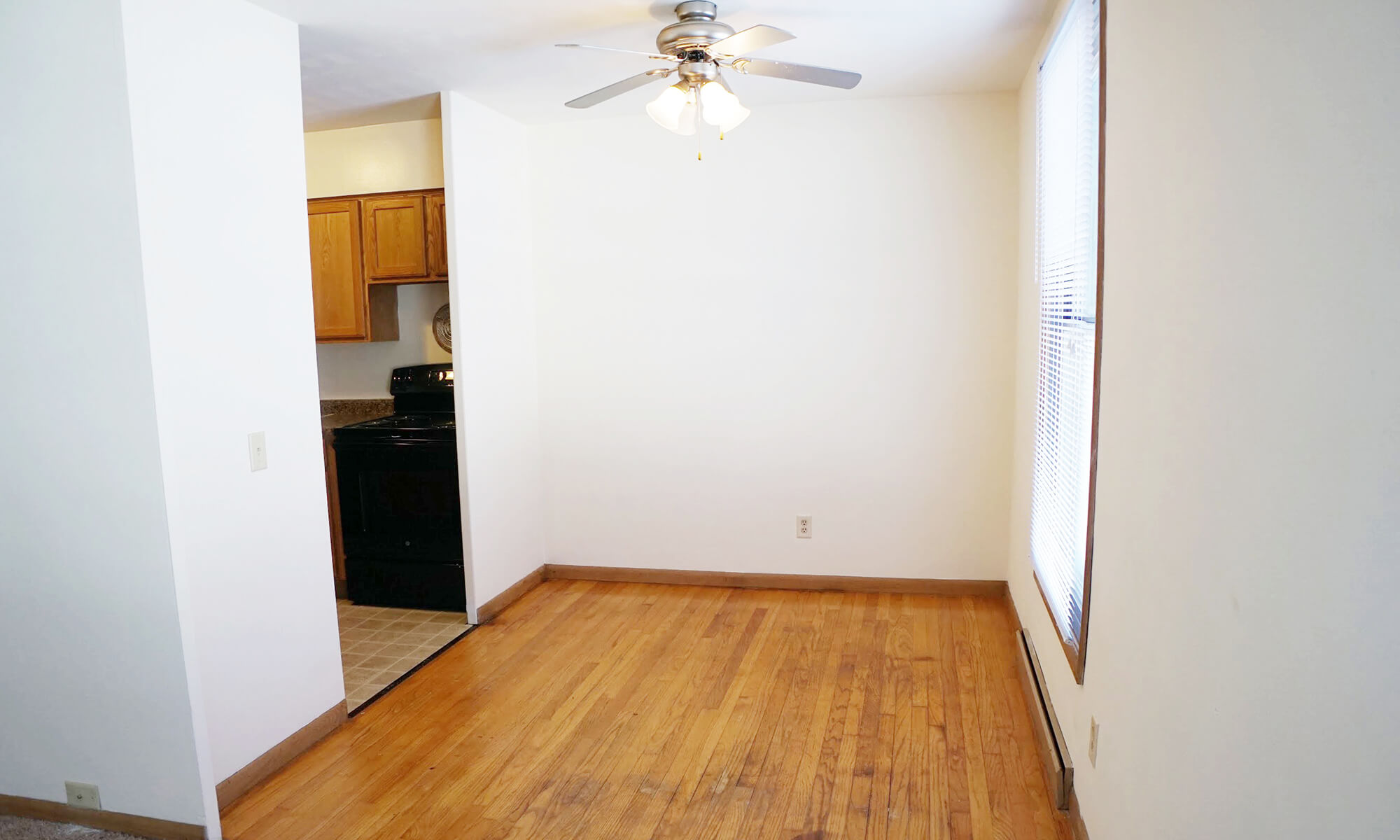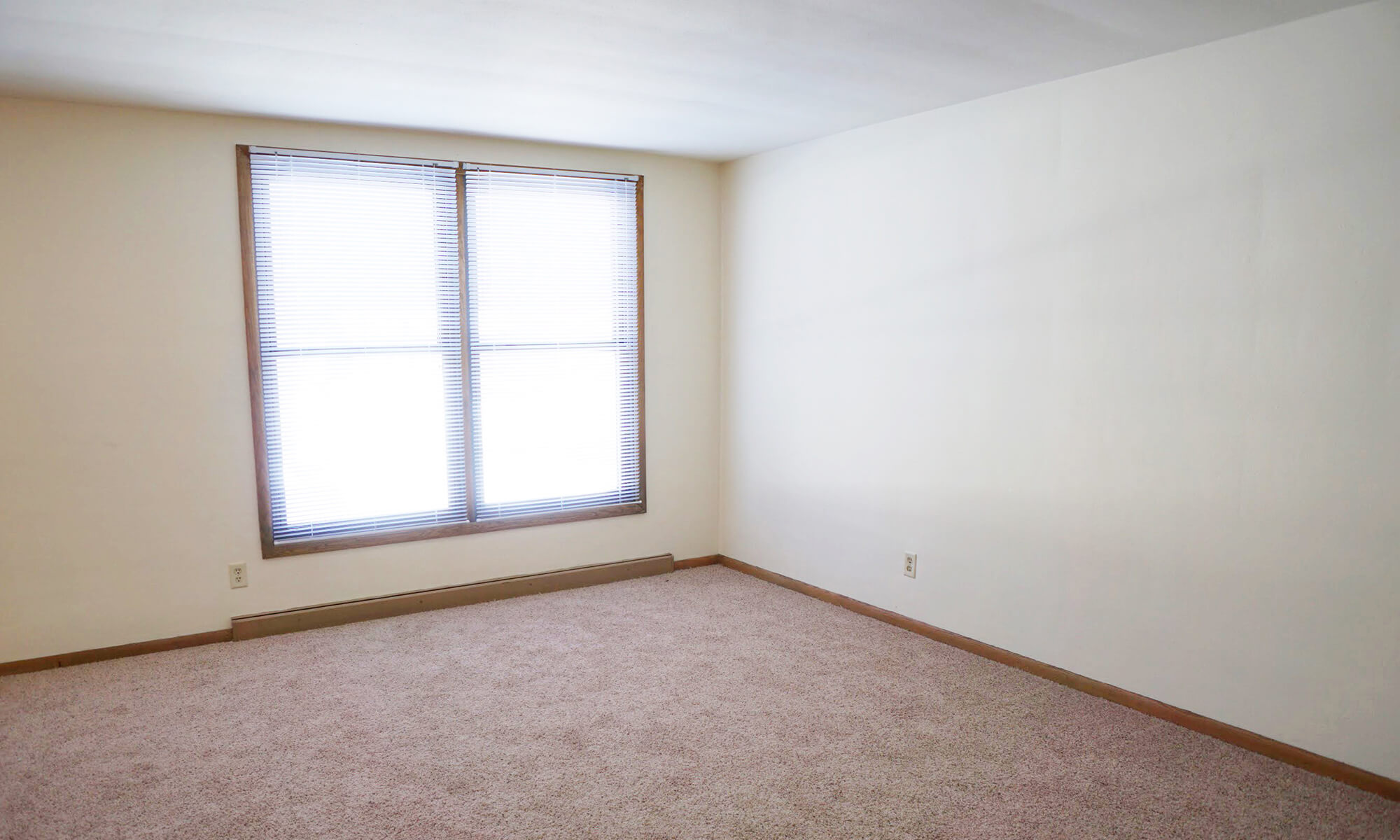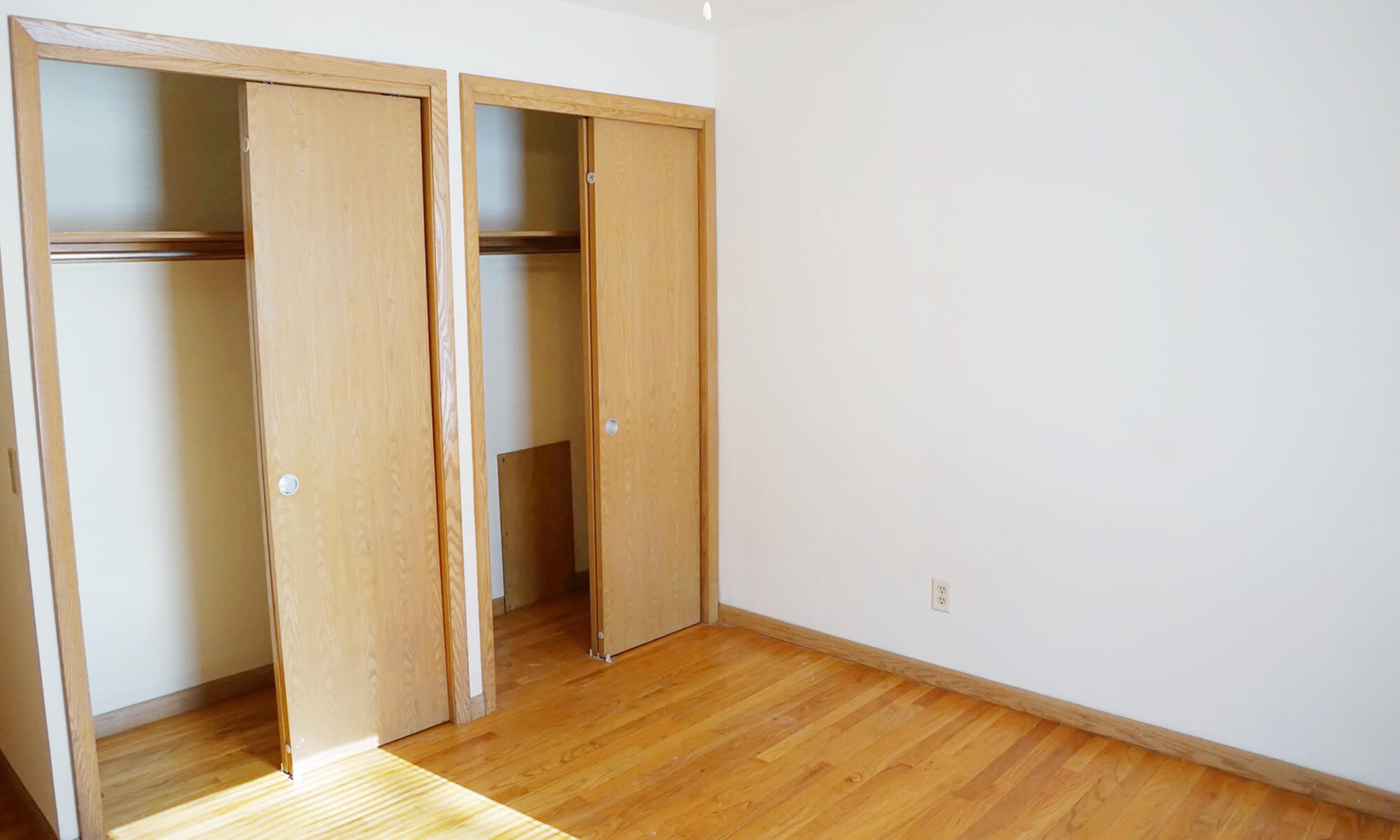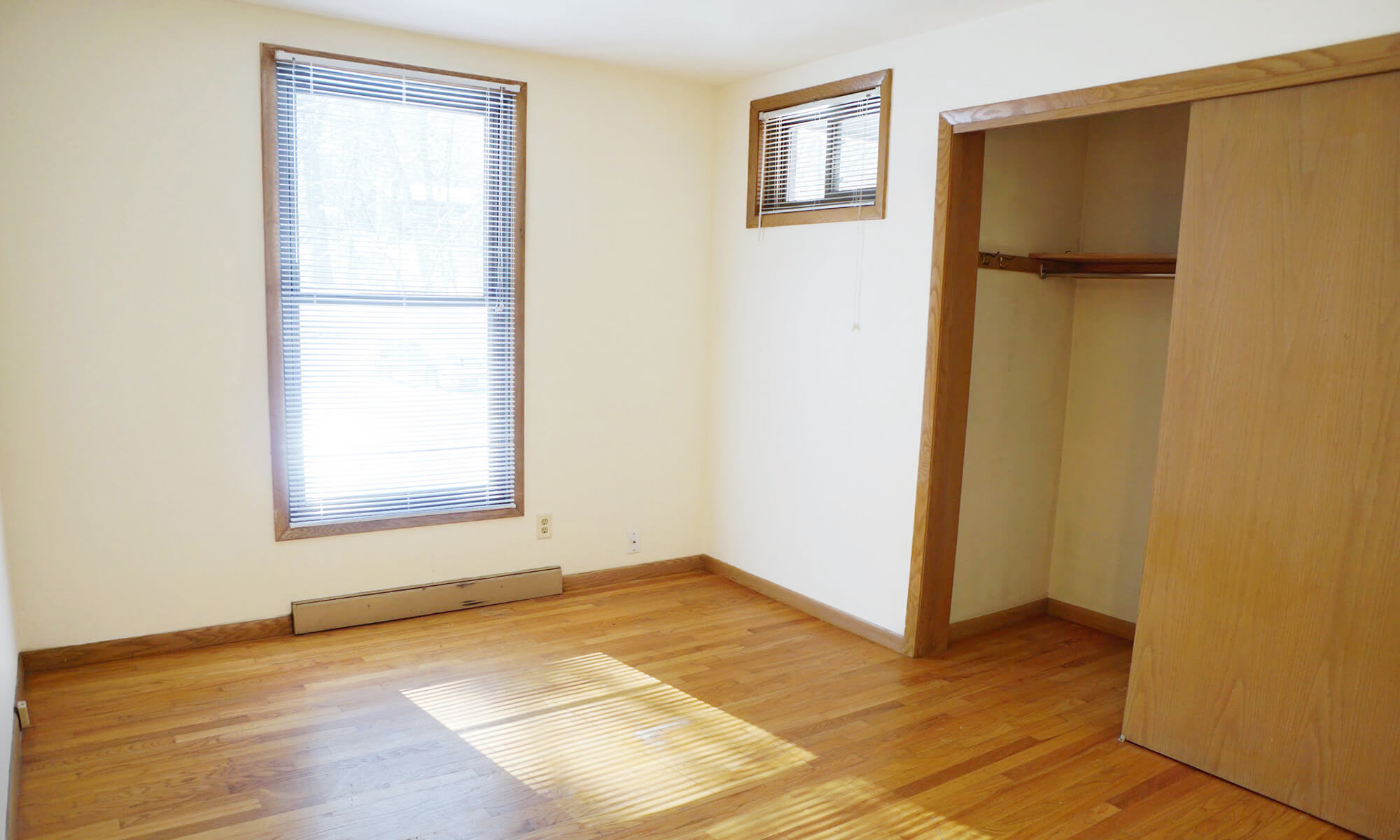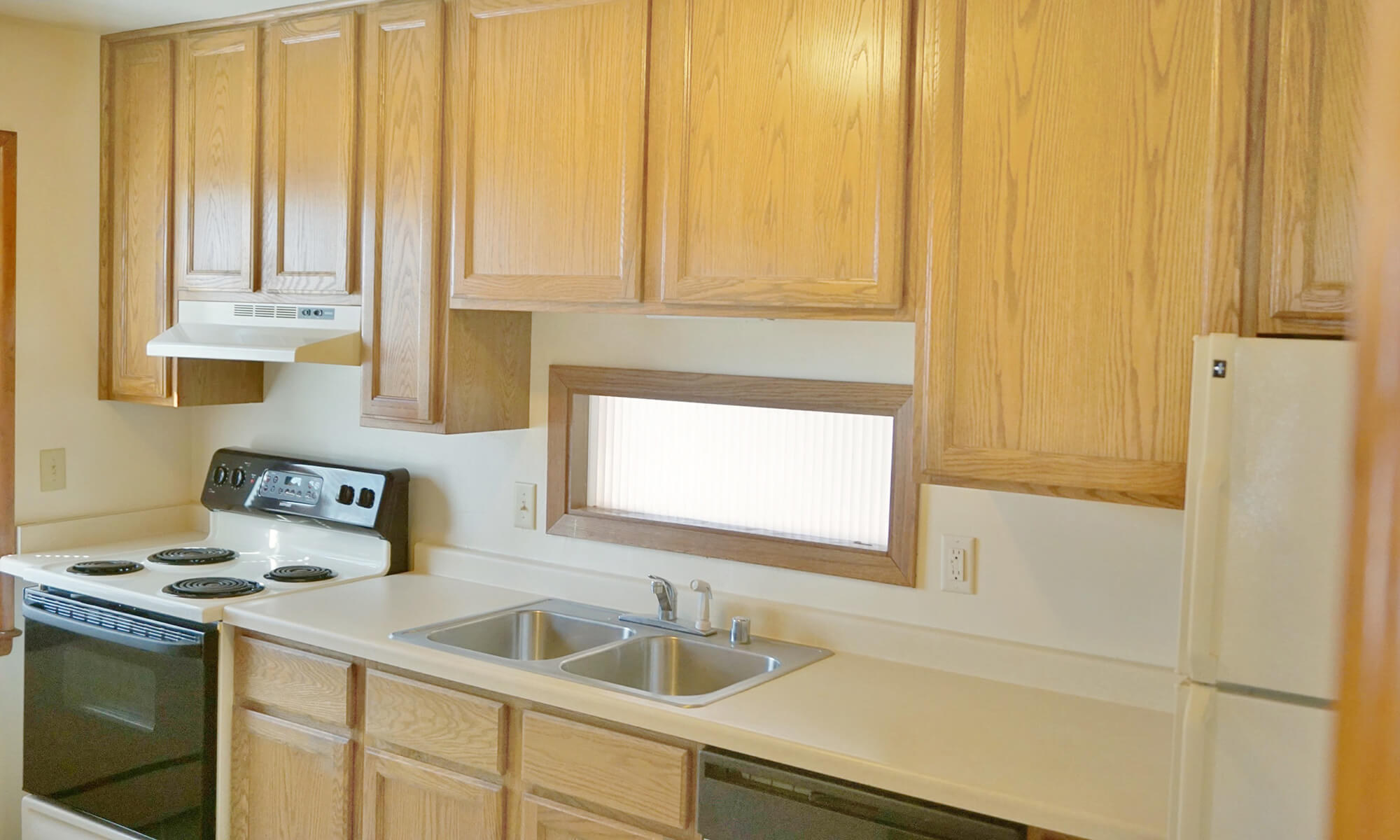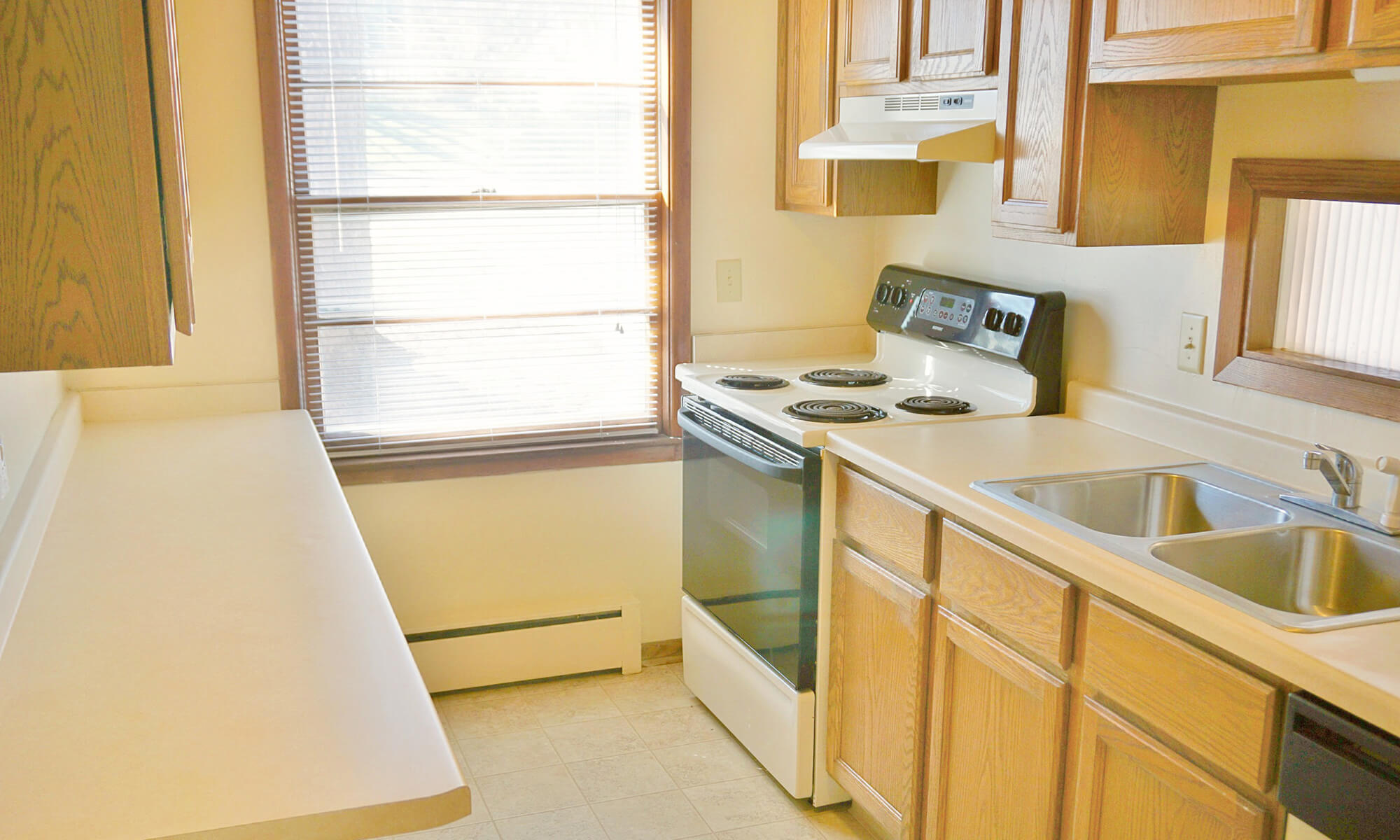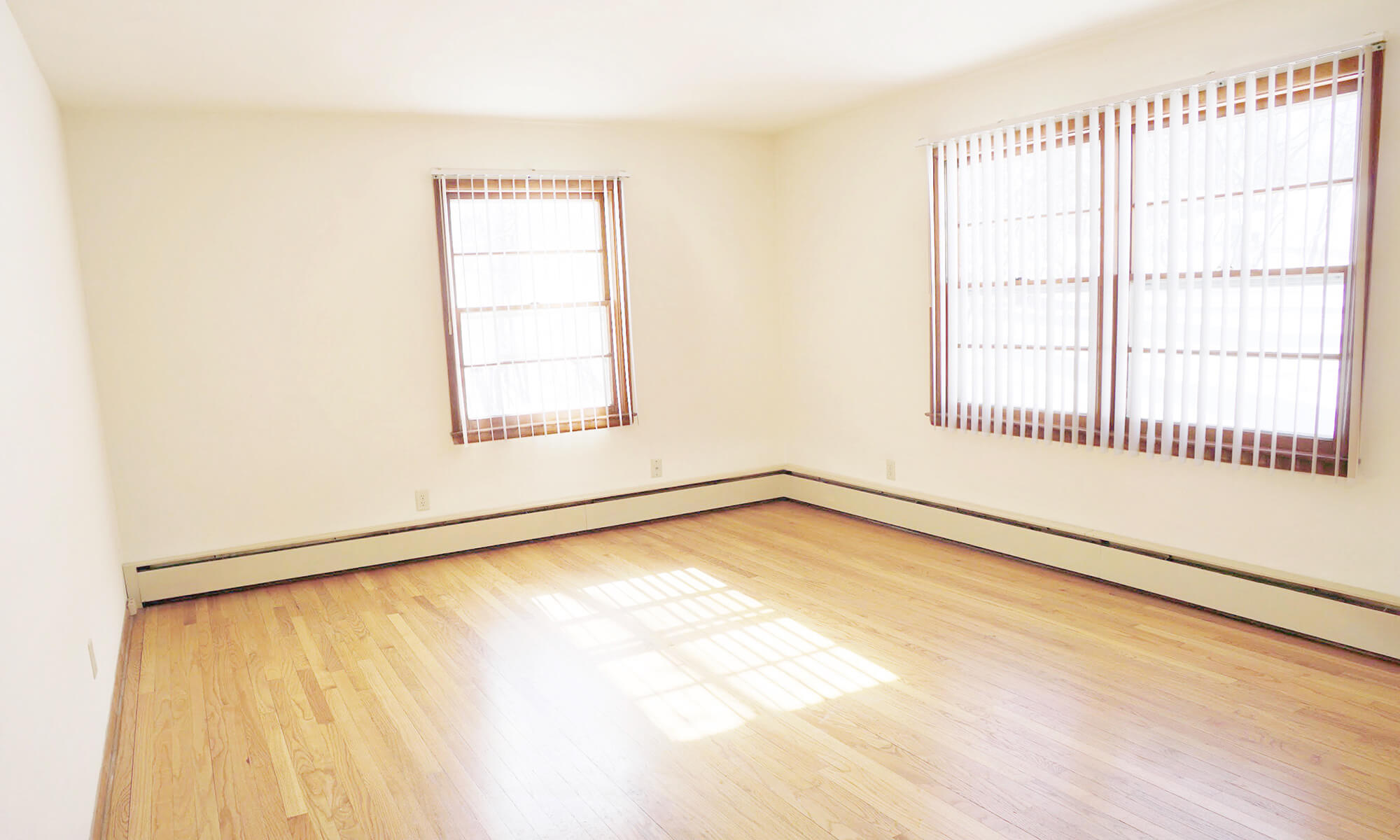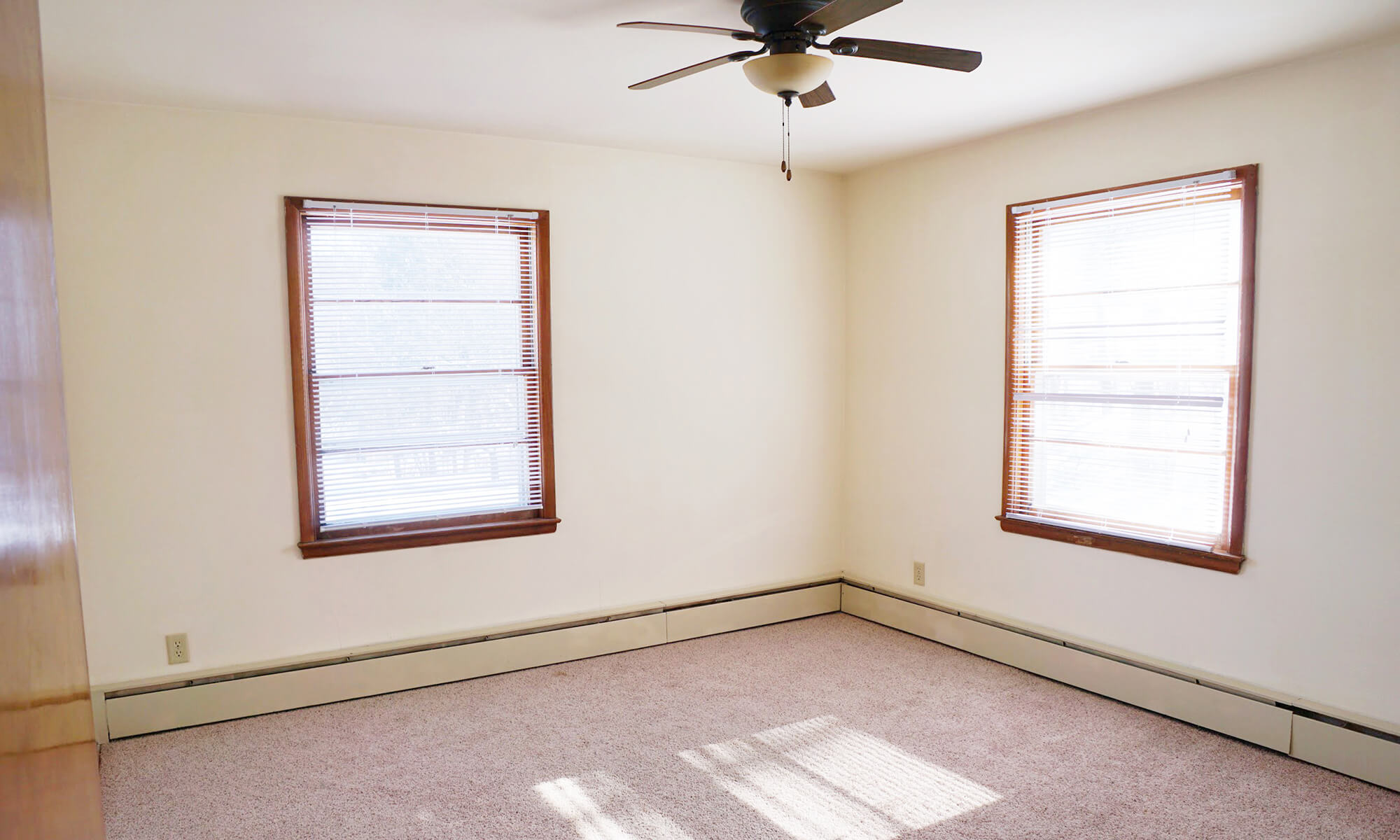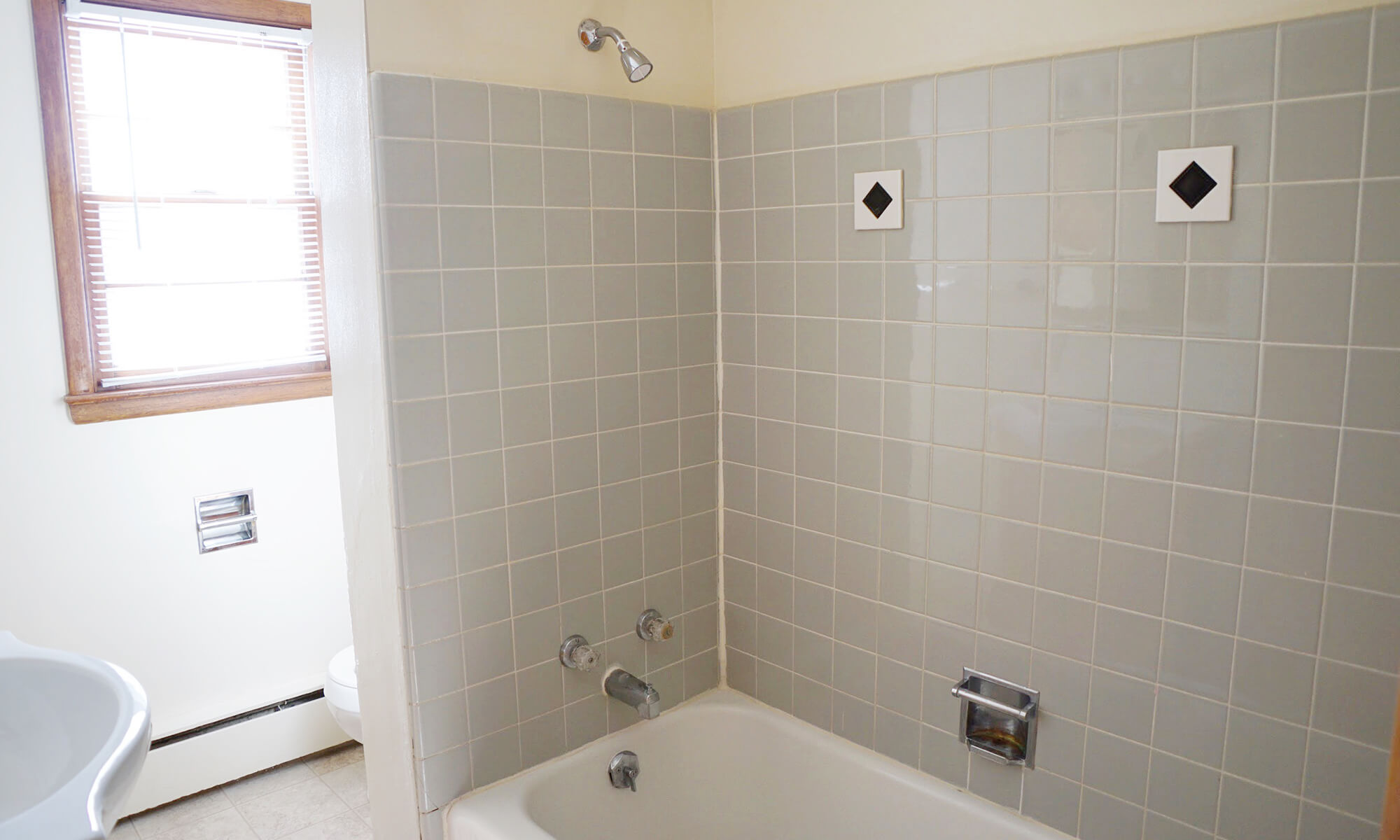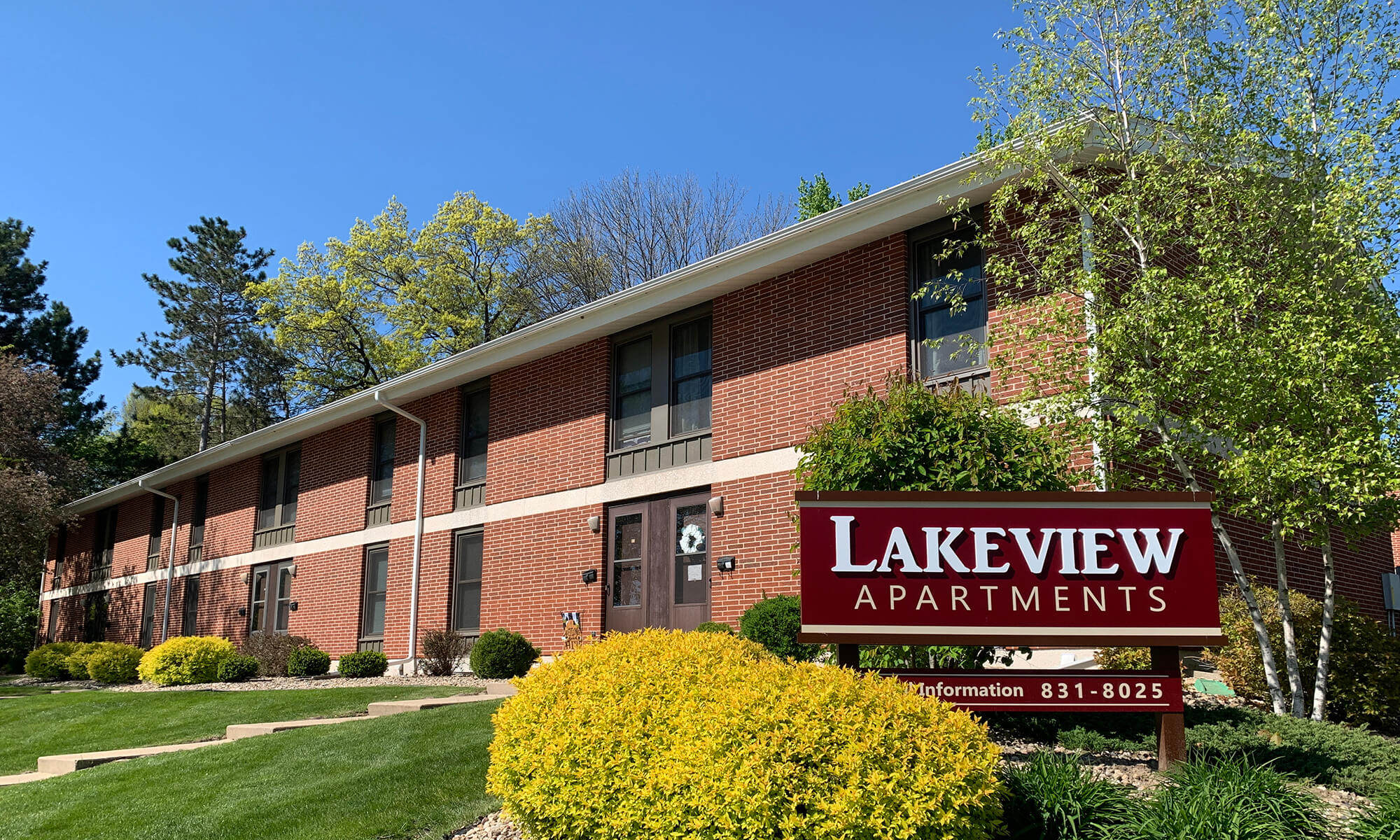 Click to view our Two Bedroom and Three Bedroom floor plans below! To find the best apartment for your needs, be sure to click on the arrows next to each to category expand the selections.
At T.R. McKenzie we want our residents to be surrounded by amenities that improve their quality of life! View the amenities for this apartment below.
24-Hour Emergency Maintenance
Contact
Middleton Lakeview Apartments
2136 Gateway St. North
Middleton, WI 53562
Tel: (608) 831-8025
Fax: (608) 848-6972
Property Manager
Sarah Vaughn
wexford@trmckenzie.com
Office Hours
Monday – Friday, 9 AM – 5PM
Saturday 10AM – 2PM or by Appointment
Office Location
1124 North High Point Road
Madison, WI 53717
Get more information about Middleton Lakeview Apartments