Middleton Lakeview Apartments
Nestled in a peaceful residential neighborhood, away from the hustle and bustle of everyday life, Middleton Apartments are convenient to Marshall Park and Lake Mendota, which are within walking distance, just blocks away. A wonderful community featuring spacious floor plans.
Middleton Apartments
If you enjoy living surrounded by natural beauty, these Middleton apartments are the perfect option for you! Situated in between two parks and extremely close to Lake Mendota, there is plenty beauty to be seen. In addition, you'll be close to restaurants like Captain Bill's Seafood Restaurant and if you need anything CVS is just a few steps away!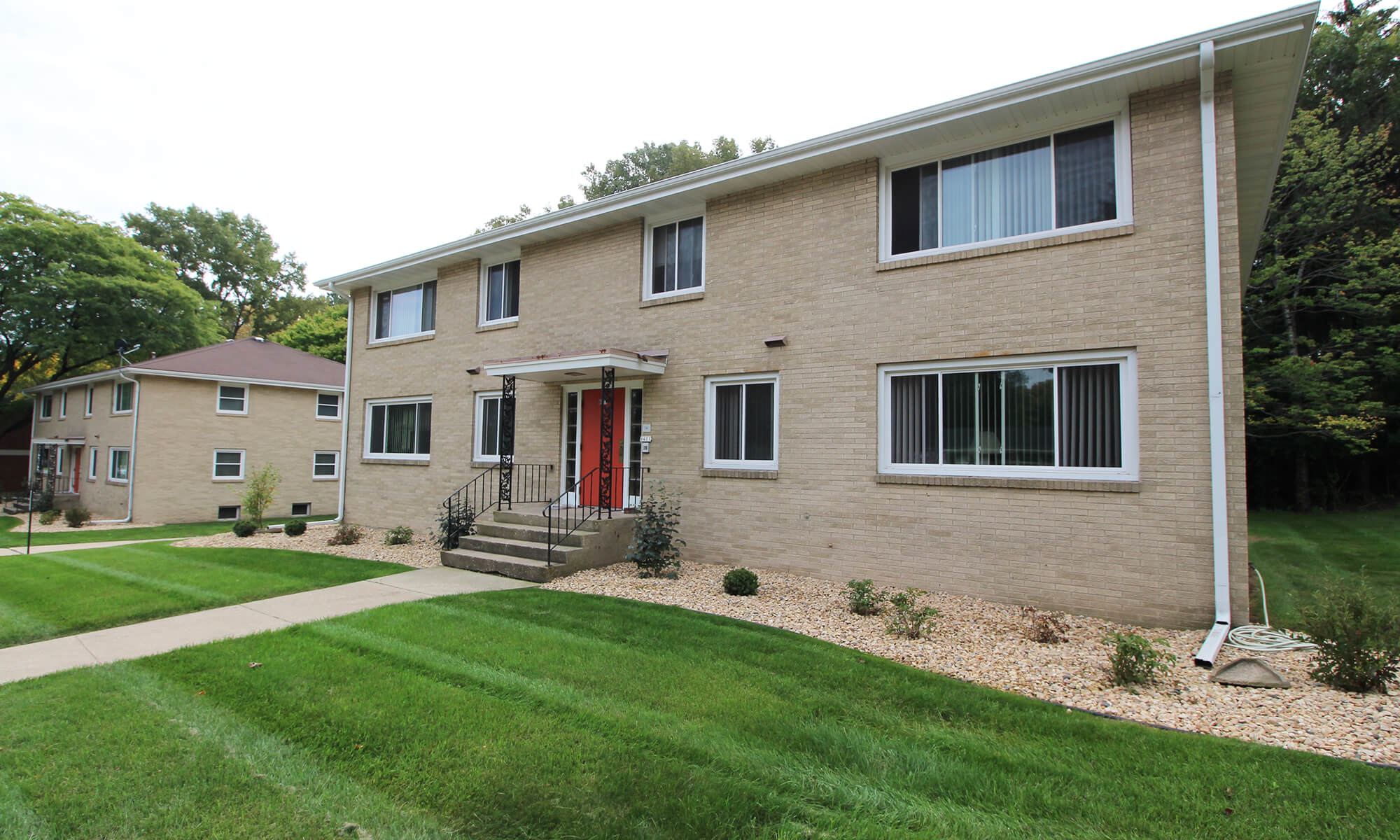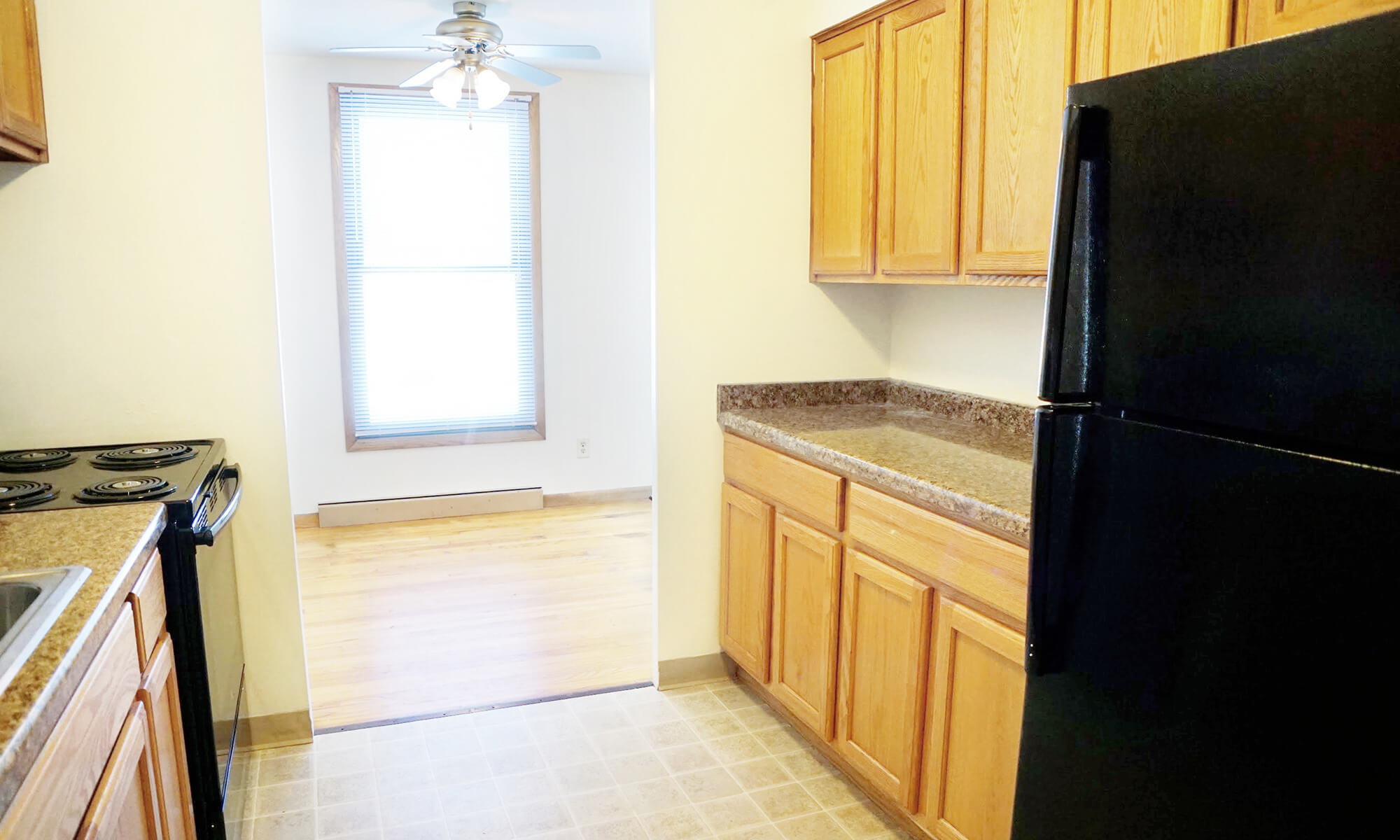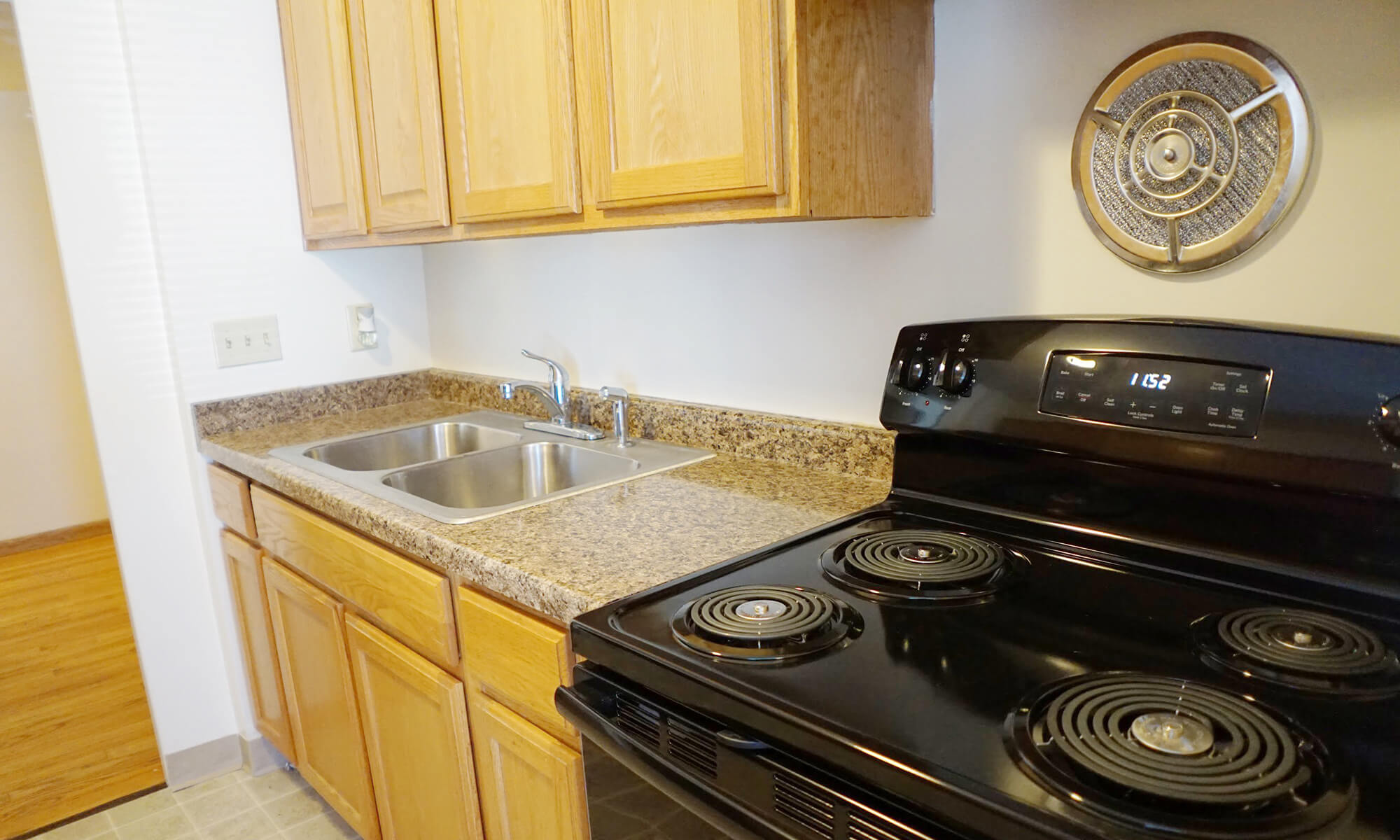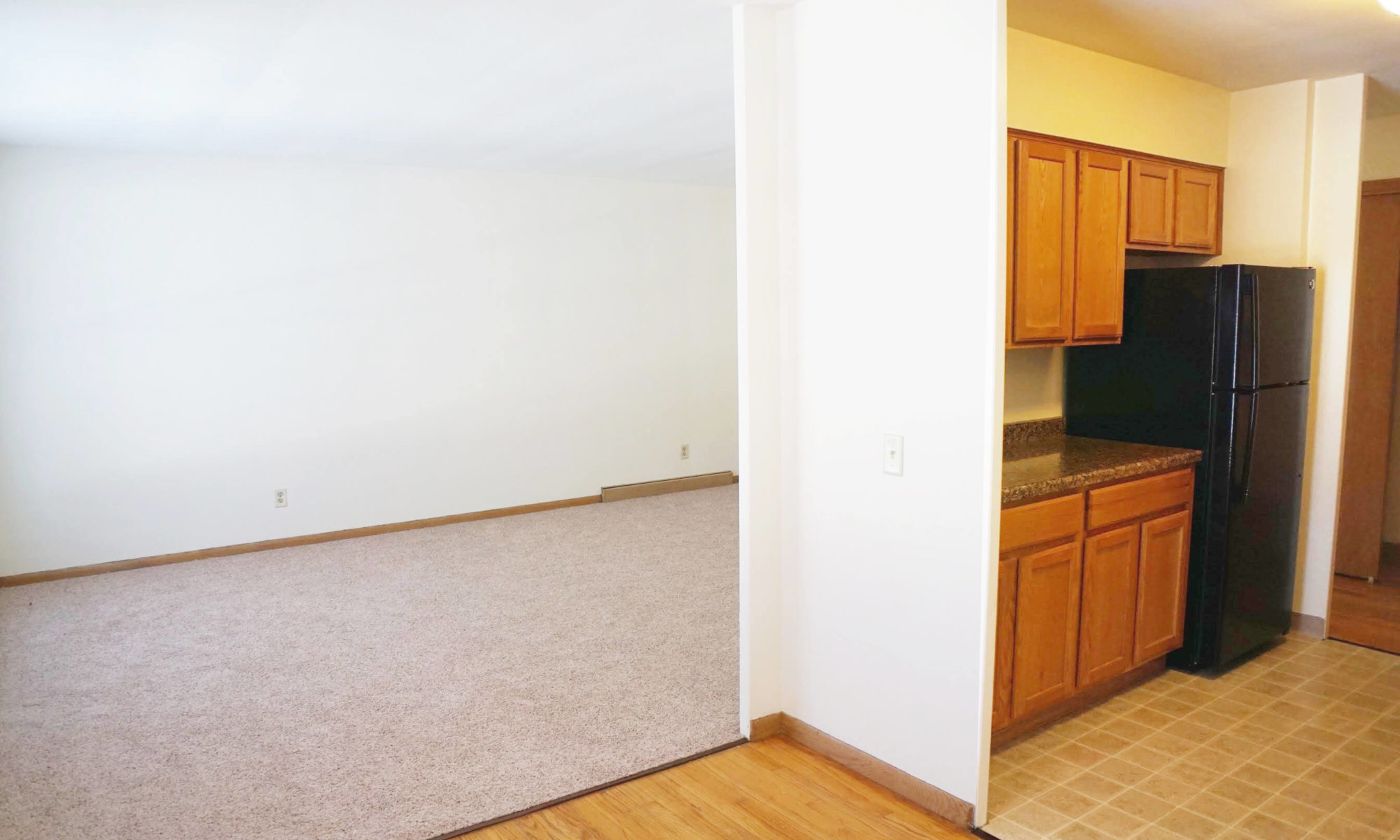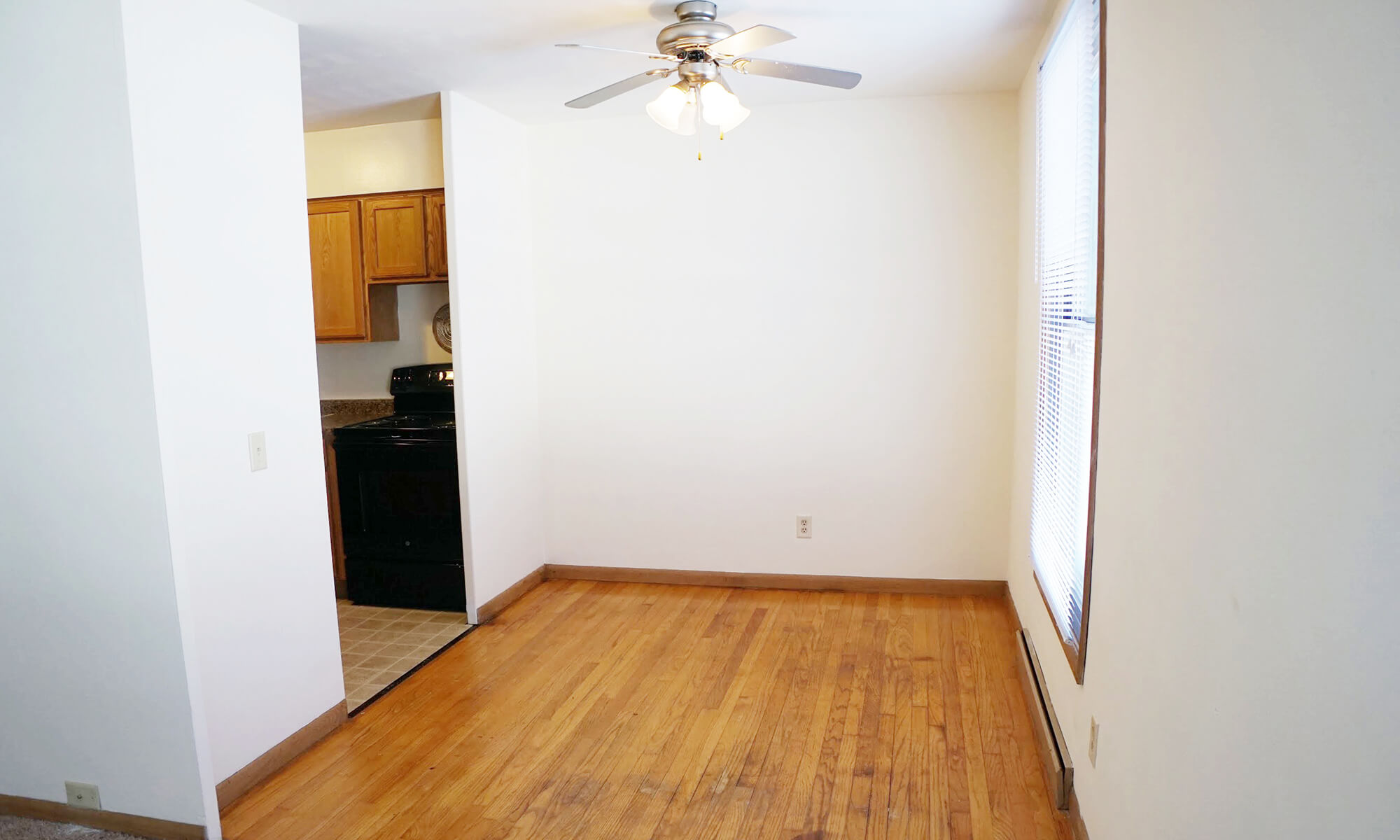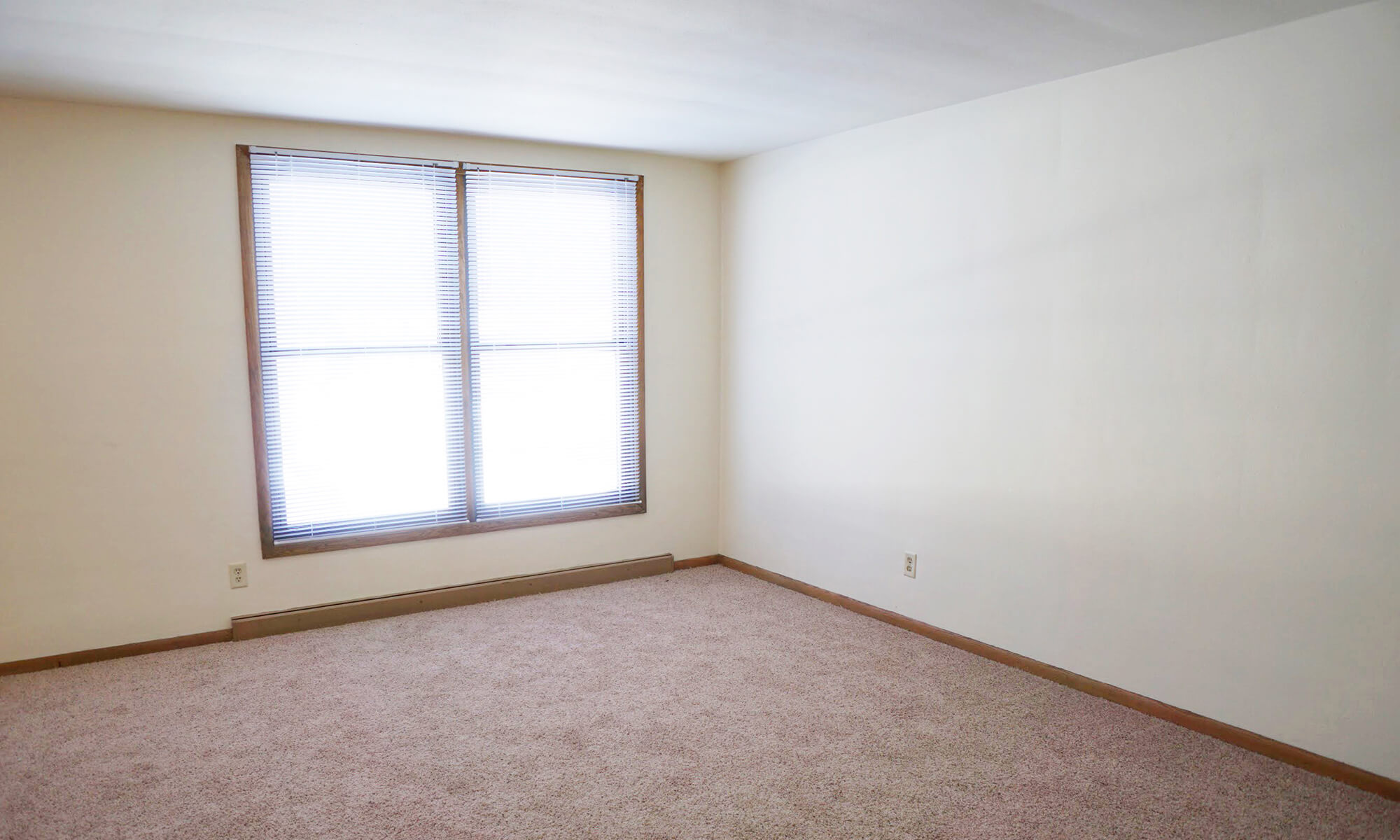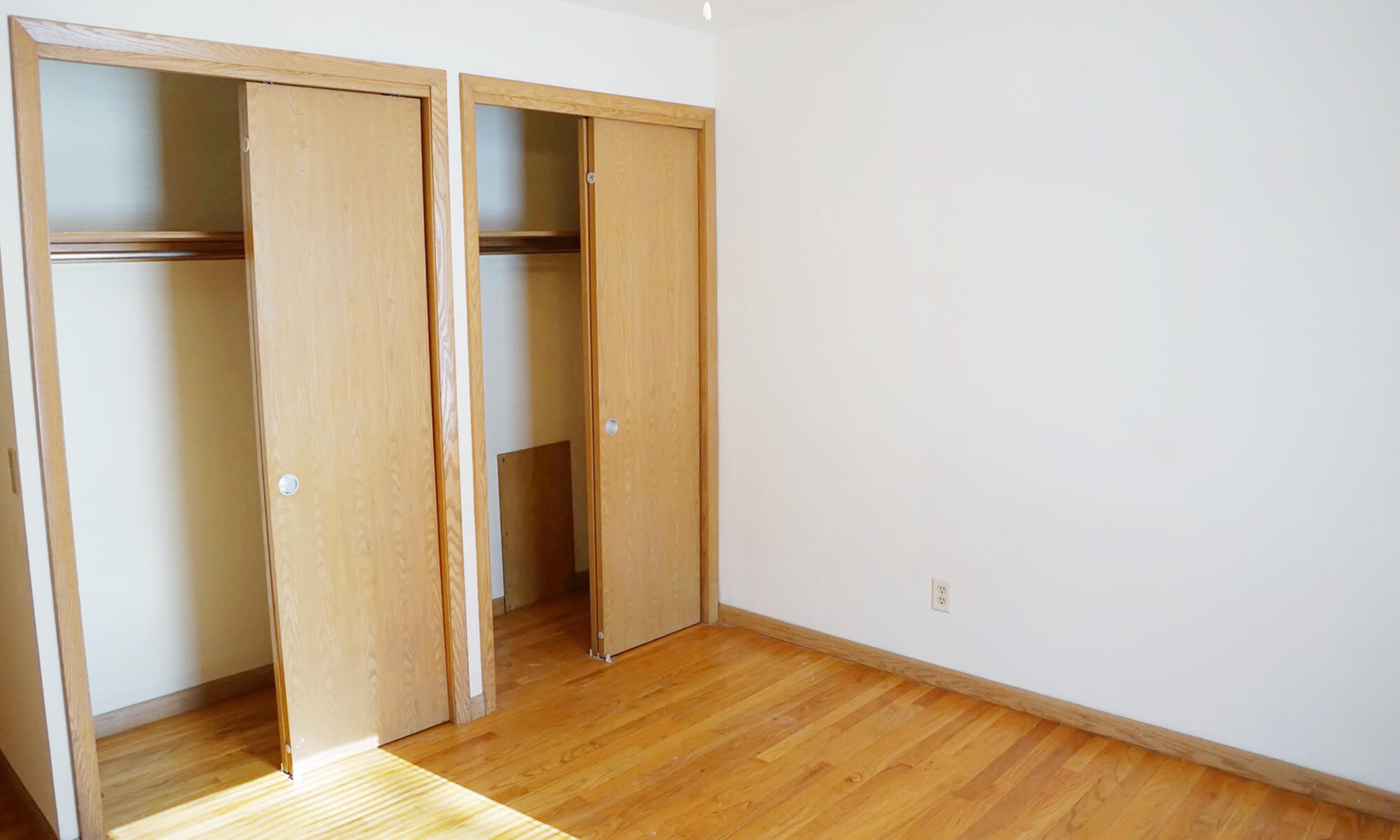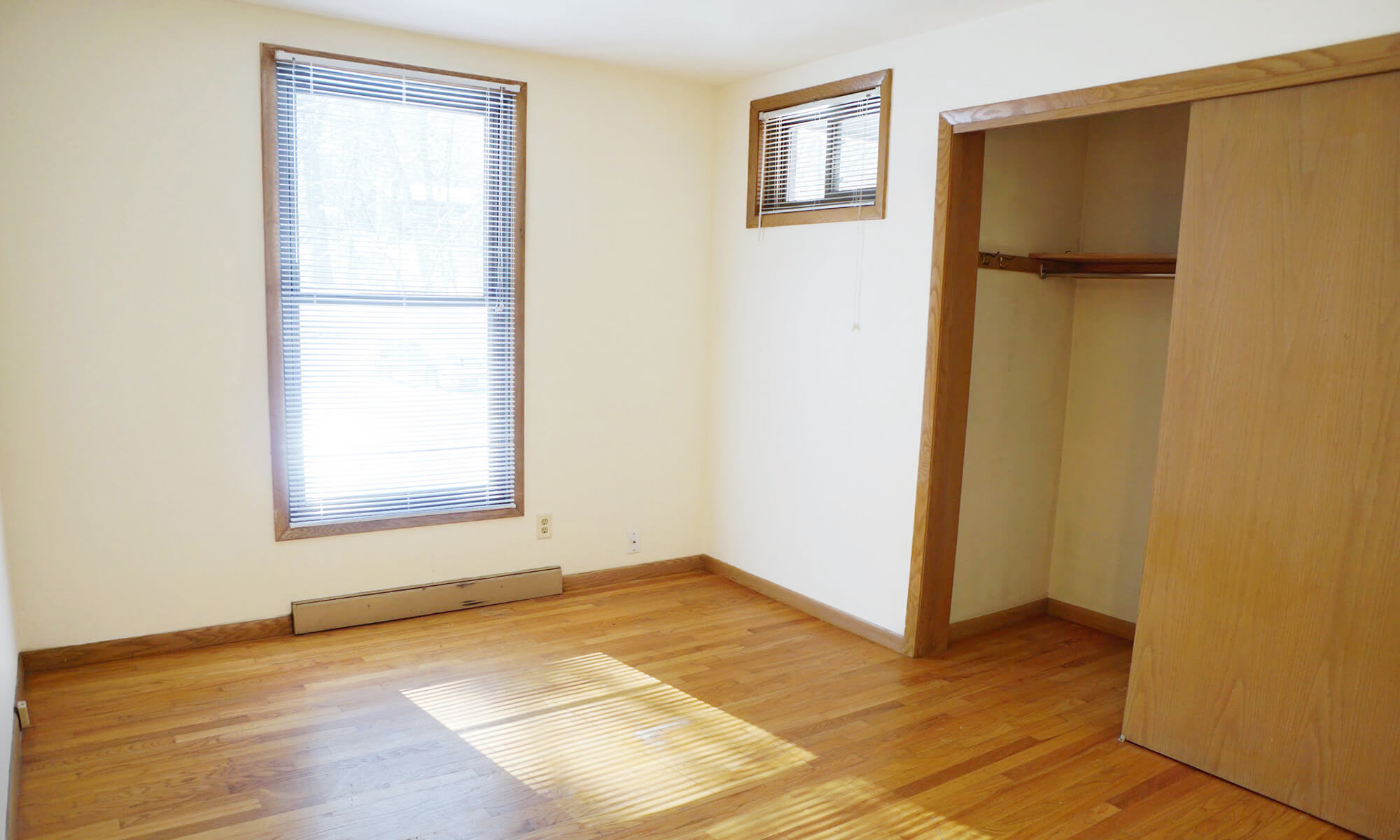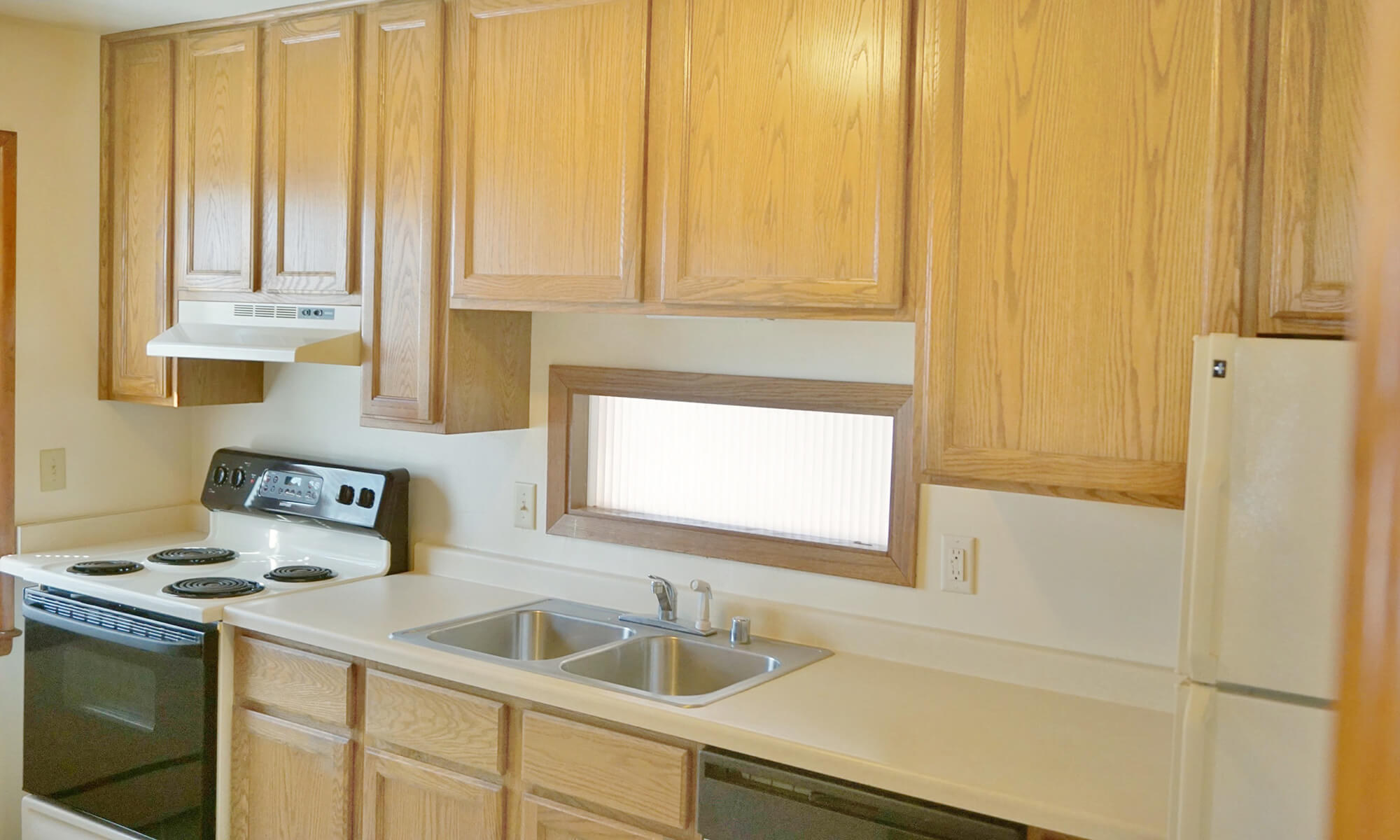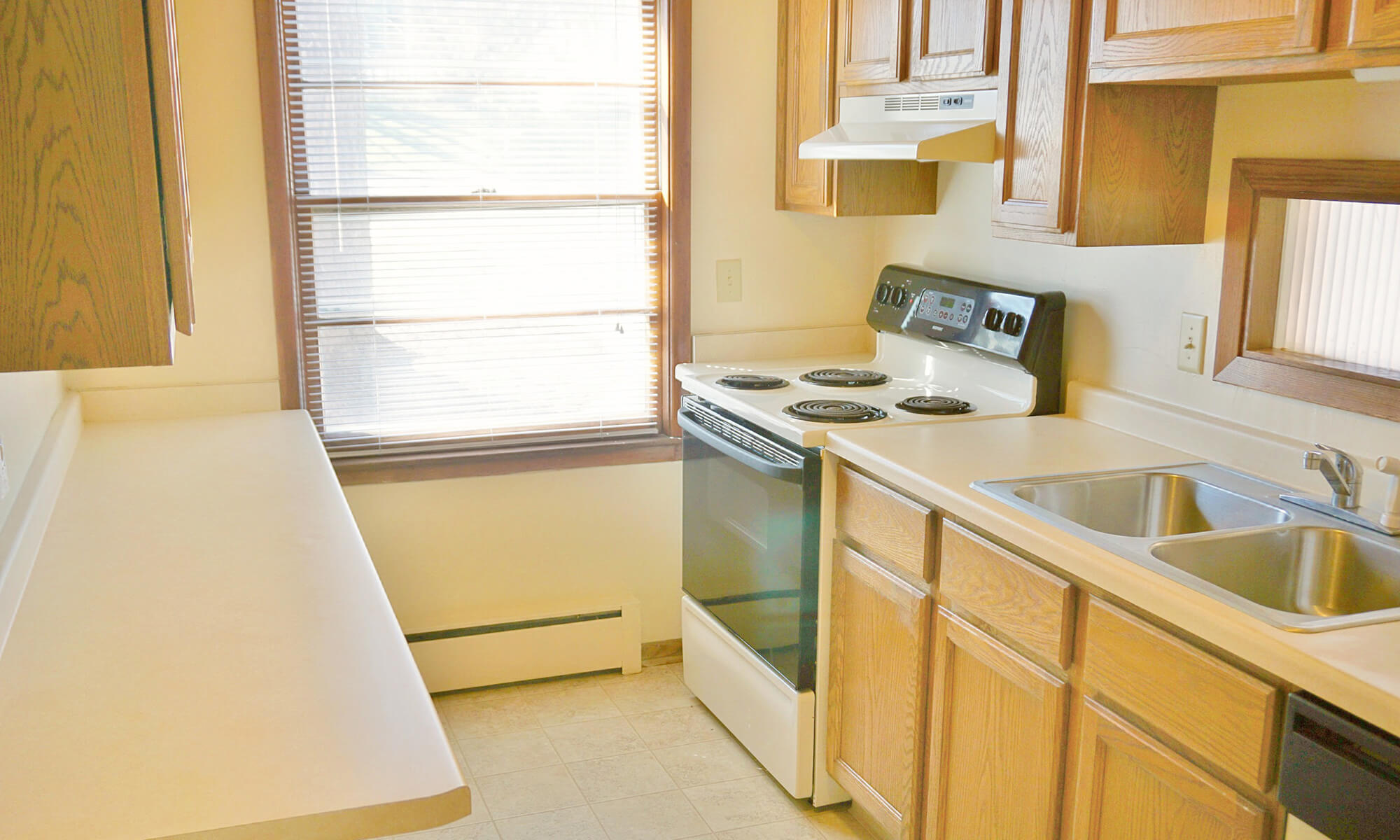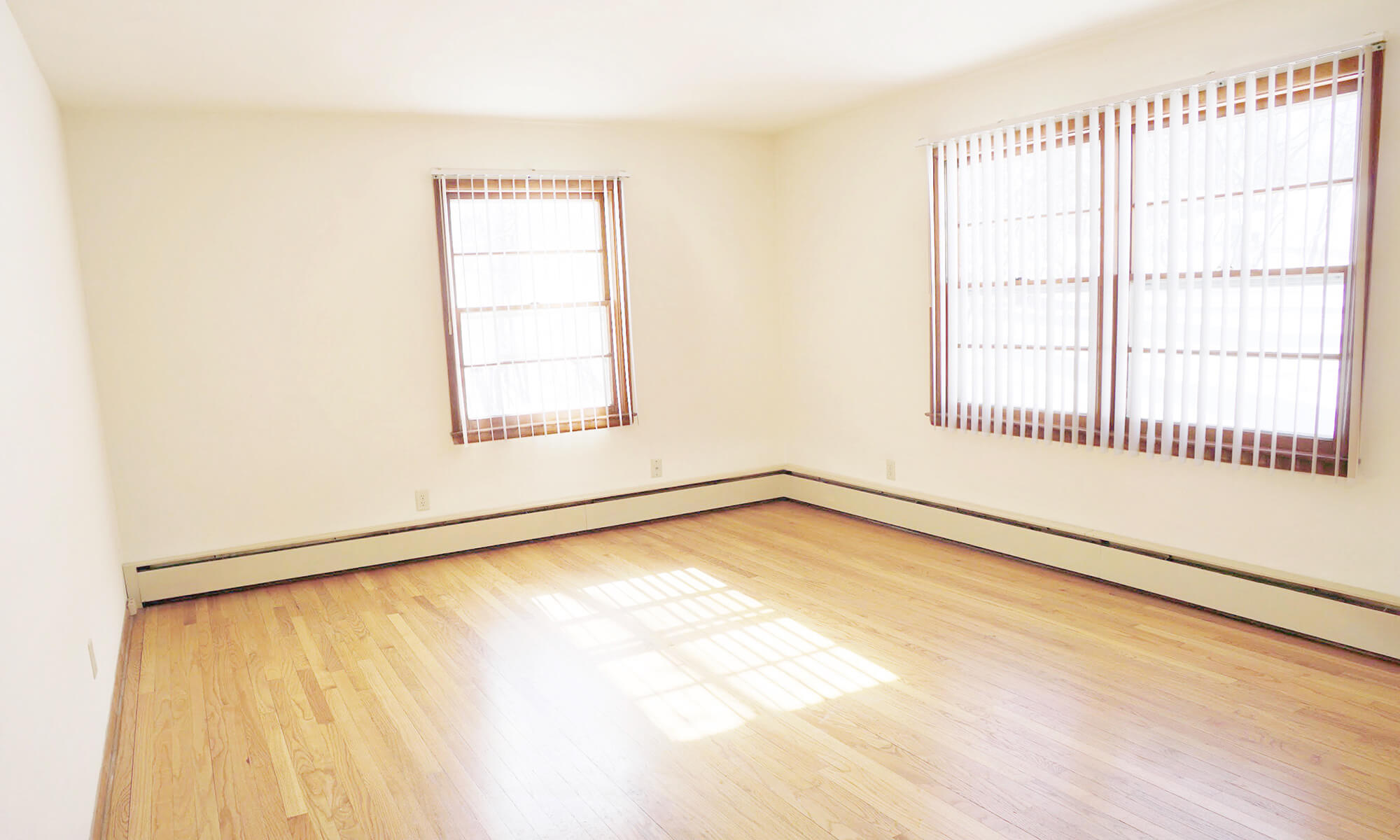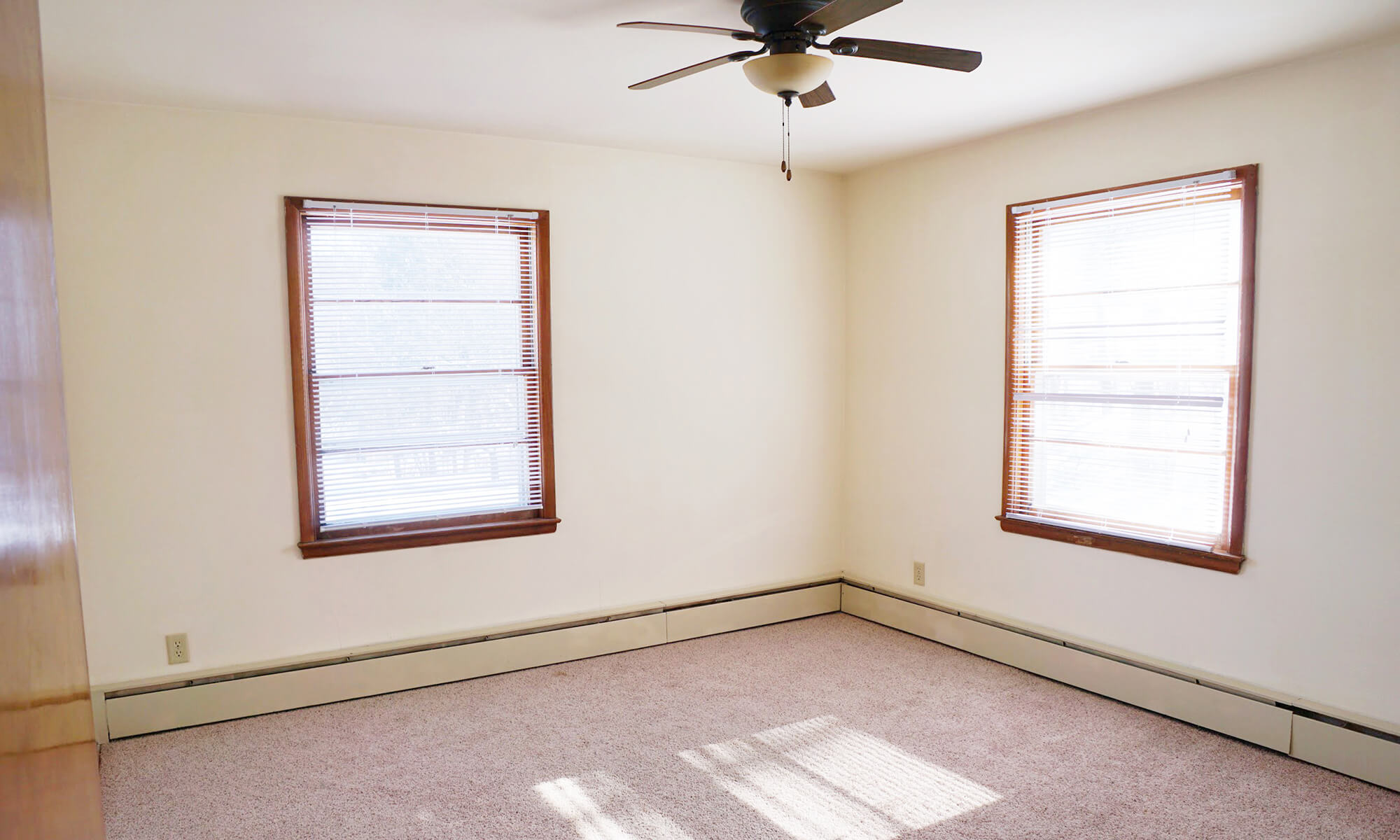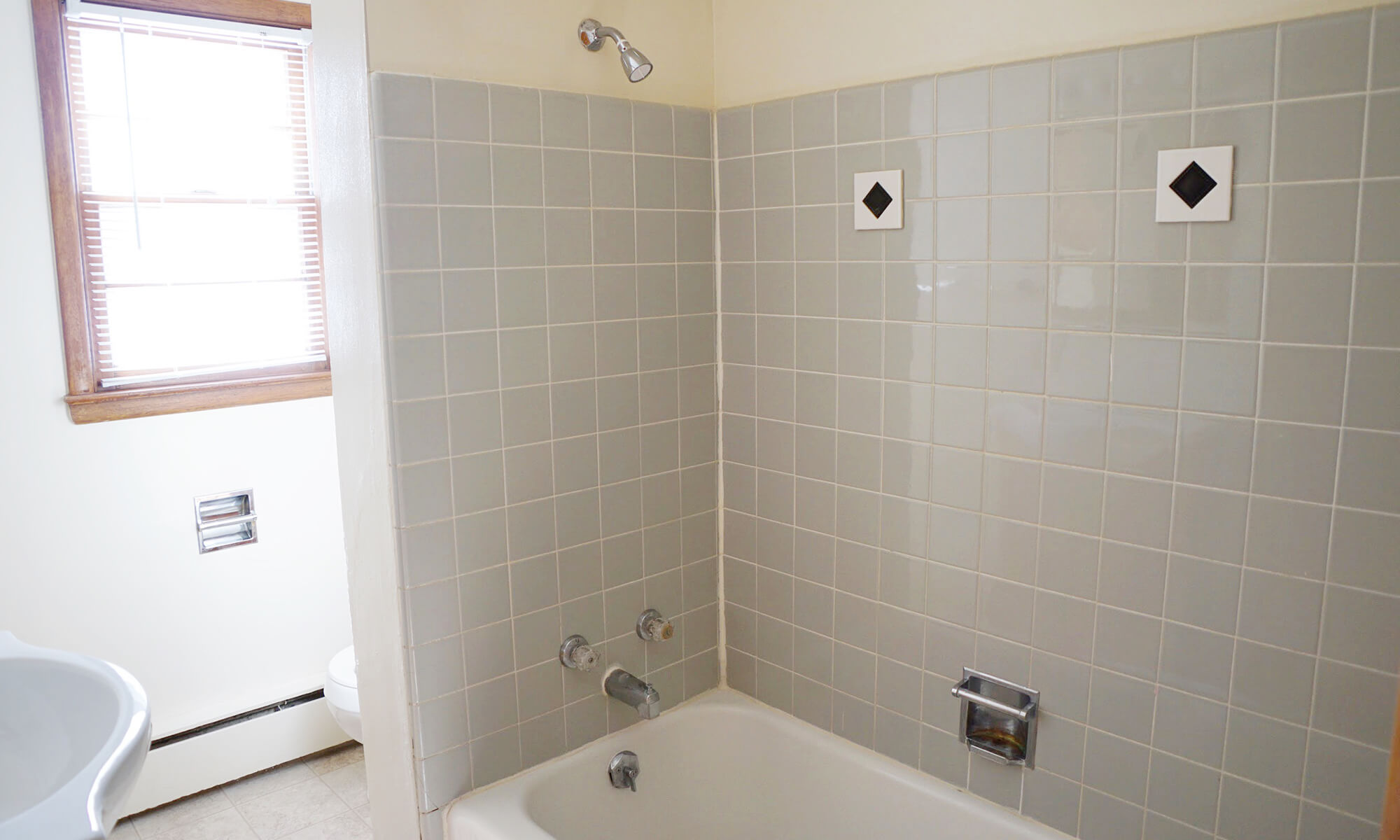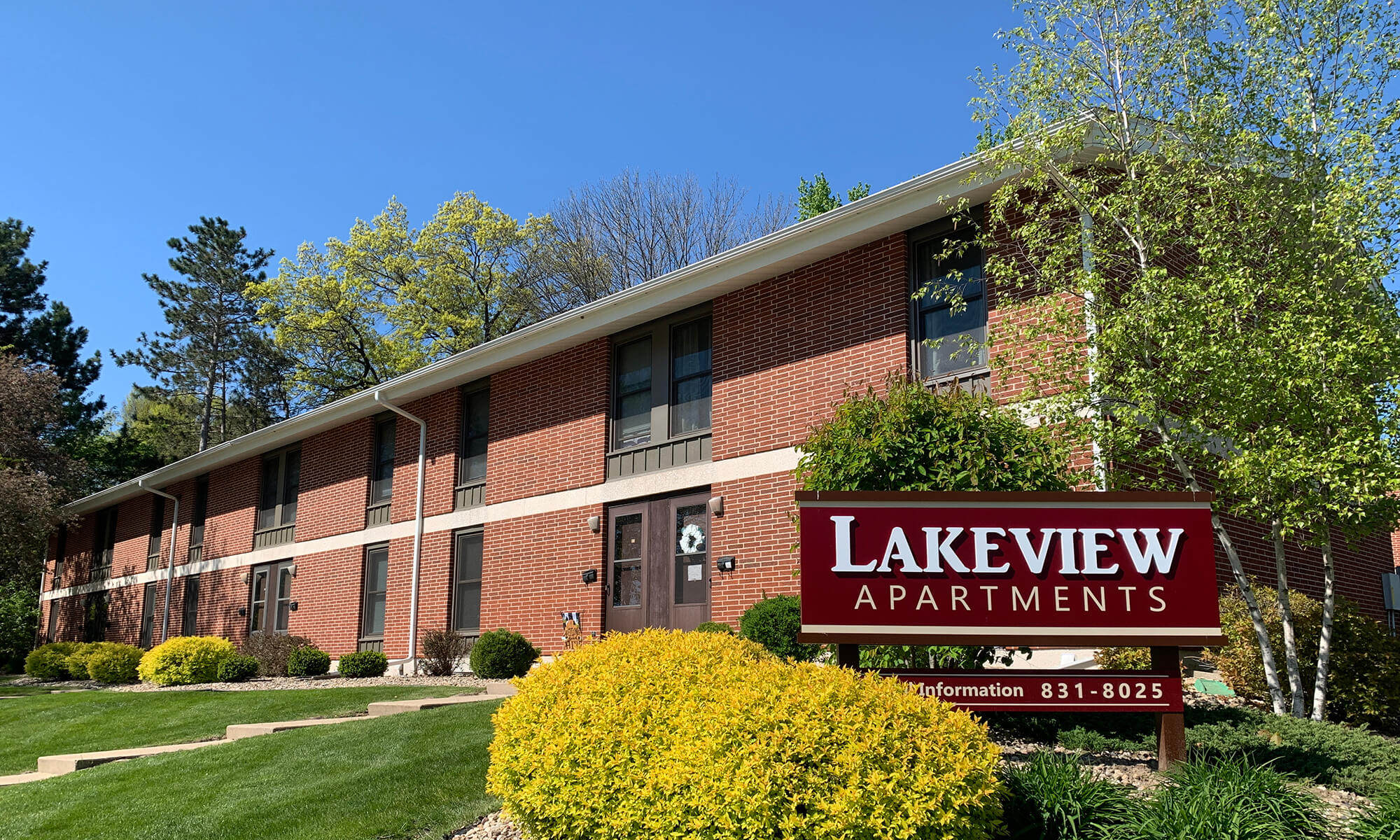 Click to view our Two Bedroom and Three Bedroom floor plans below! To find the best apartment for your needs, be sure to click on the arrows next to each to category expand the selections.
At T.R. McKenzie we want our residents to be surrounded by amenities that improve their quality of life! View the amenities for this apartment below.
24-Hour Emergency Maintenance
Contact
Middleton Lakeview Apartments
2136 Gateway St. North
Middleton, WI 53562
Tel: (608) 831-8025
Fax: (608) 848-6972
Property Manager
Sarah Vaughn
wexford@trmckenzie.com
Asst. Property Manager
Angel Brooks
assistant@trmckenzie.com
Office Hours
Monday – Friday, 9 AM – 4PM
Saturday 10AM – 2PM or by Appointment
Office Location
1124 North High Point Road
Madison, WI 53717
Get more information about Middleton Lakeview Apartments