T.R. McKenzie REALTORS® are a group of dedicated real estate professionals who are knowledgeable in managing all aspects of real estate transactions. Whether buying or selling – our agents are here to guide you through the necessary paperwork and ensure the process is as simple and enjoyable as possible.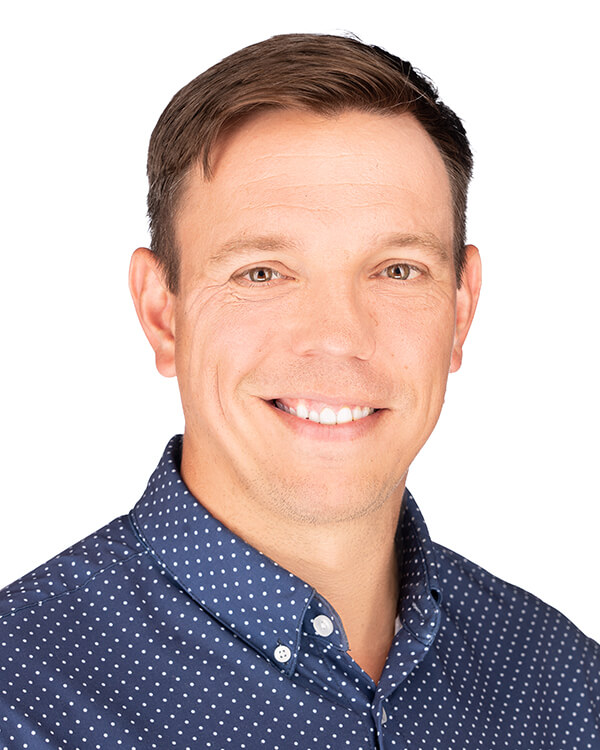 Andy grew up in Wausau, Wisconsin before attending and graduating from UW Madison in Summer of 2008, with a BA in Communications. After traveling the country for an environmental compliance company for a year and a half after graduation, he moved back to the Madison area and worked as a Sales Rep for the Sports Licensed Division of Adidas for six years. He started with T.R. McKenzie in the fall of 2015, working in Business Development and earned his real estate license in November of 2015.
"My time as a sales rep taught me the importance of customer service. No matter how big or small the client is, they all expect and deserve to be treated with respect and to have their questions answered quickly and honestly. I strive to provide exceptional service to all of my clients. There is no substitute for preparation."
Judy started her career in Property Management in Dallas, Texas in 1991 leasing apartments. From there, she advanced quickly into a management position. In 1998, she moved to Madison working as a Property Manager for Lincoln Property Management and then joined T.R. McKenzie in 2005, as Director of Property Management.
In 2006, Judy obtained her Real Estate License and in 2013 became a Real Estate Broker. She led the development of T.R. McKenzie's Real Estate Program, offer something unique to our residents and outside clients. Her knowledge, expertise, and enthusiasm for what she does sets her apart from most.
"I have such a passion for what I do, it's always come naturally to me. Helping others is so fulfilling and at the end of the day Property Management and Real Estate is so much more than just a job to me."
When Judy is not working, you will find her training at the gym or keeping busy as a mom to her daughter Morgan.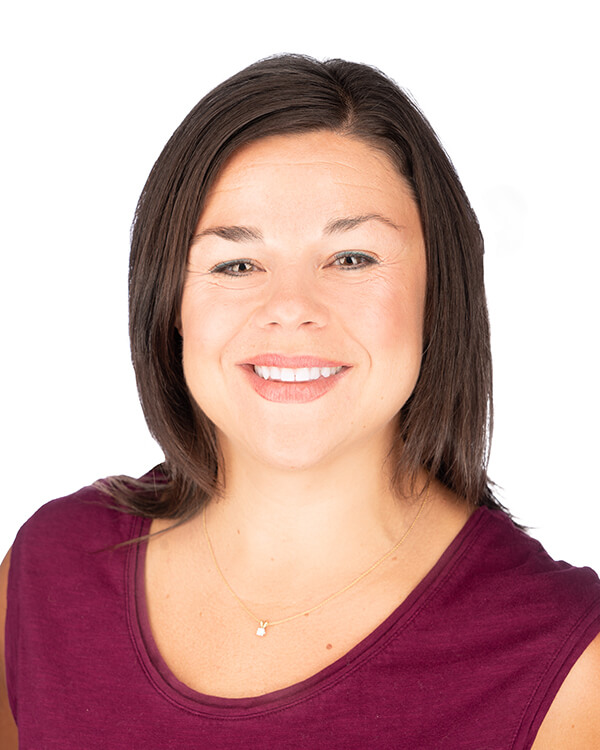 Mara graduated from the University of Wisconsin-Stevens Point with a BA in Interpersonal and Organizational Communication in 2001. Mara has worked in the main office at T.R. McKenzie, Inc. since 2003, and is currently Treasurer/Accounts Payable for the company. She obtained her real estate license in 2015, and enjoys helping residents during the exciting time of purchasing a home.
In her free time Mara enjoys working out, camping, cooking, and spending time with family and friends. Her energetic daughter, Aurora also keeps her busy.
"I am honored to help residents during the homebuying process and I am excited to help them become homeowners in the wonderful Madison area.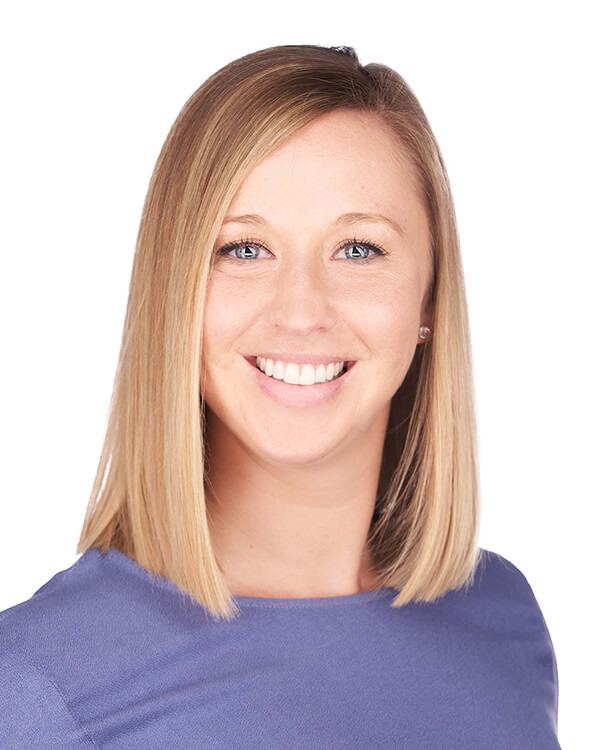 Ellen Meier is a 2011 graduate from the University of Wisconsin – Madison, School of Business, where she double majored in Real Estate and Urban Land Economics and Marketing.
After graduating in 2011, Ellen immediately started working for T.R. McKenzie as a Property Manager. In 2014, she switched focus as she began working in Accounts Receivable. It was that same year that she earned her Real Estate License.
"Buying a home can be one of the largest decisions of a persons life. Helping one through the process is so rewarding, and joining in on their excitement is just as fulfilling."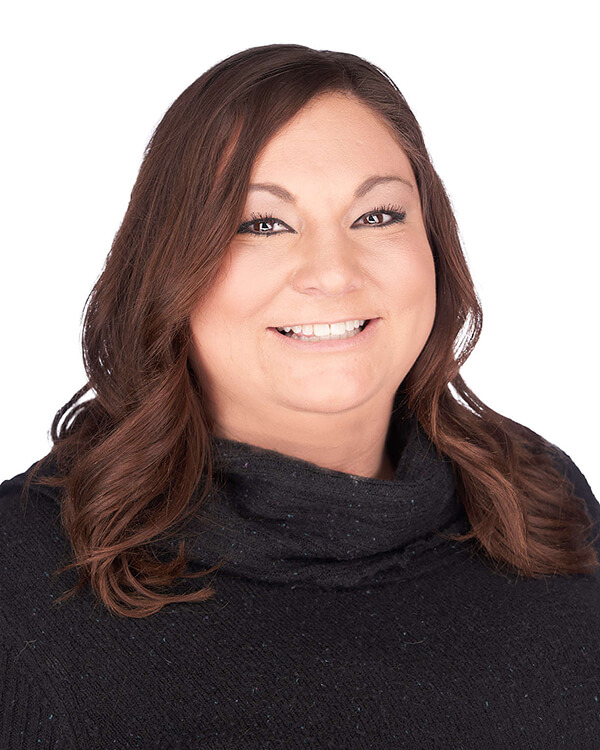 Jessie is originally from Baraboo, Wisconsin and has lived in Madison since 2007. She started her Real Estate career as a leasing consultant for a local company, working her way up to a management position. From there, she obtained her Real Estate license, quickly realizing it was her passion. Since joining the T.R. McKenzie team in 2011, she has really enjoyed her roles as a Property Manager and Realtor®.
"There is nothing more fulfilling than helping people progress from getting pre-approved to receiving the keys to their dream home! I truly love getting to know people and helping them on their journey of home buying. It's the most satisfying job I have ever had and can't imagine doing anything else."
Jessie's free time involves cheering on her daughter Hanna at one of her many sporting events.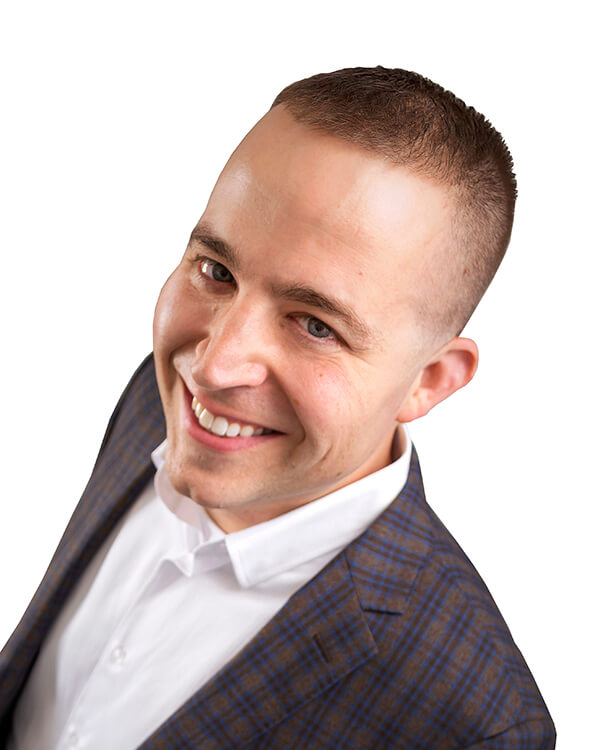 Lou has been living in the Madison area for over 12 years.  He has been working for T.R. Mckenzie for almost four years. In October 2018, he gladly embraced the opportunity to join the T.R. Mckenzie Real Estate team.
Lou enjoys spending time at his daughter Abby's countless concerts and musical theatre performances.  In his free time Lou loves to play guitar and create music. In the summer months you may see him cruising around on his motorcycle.
"I love real estate and I love working with people.  I enjoy the challenge and process of helping unique individuals meet their unique needs.  I can't think of a better place to call home than Madison."