T.R. McKenzie REALTORS® are a group of dedicated real estate professionals who are knowledgeable in managing all aspects of real estate transactions. Whether buying or selling – our agents are here to guide you through the necessary paperwork and ensure the process is as simple and enjoyable as possible.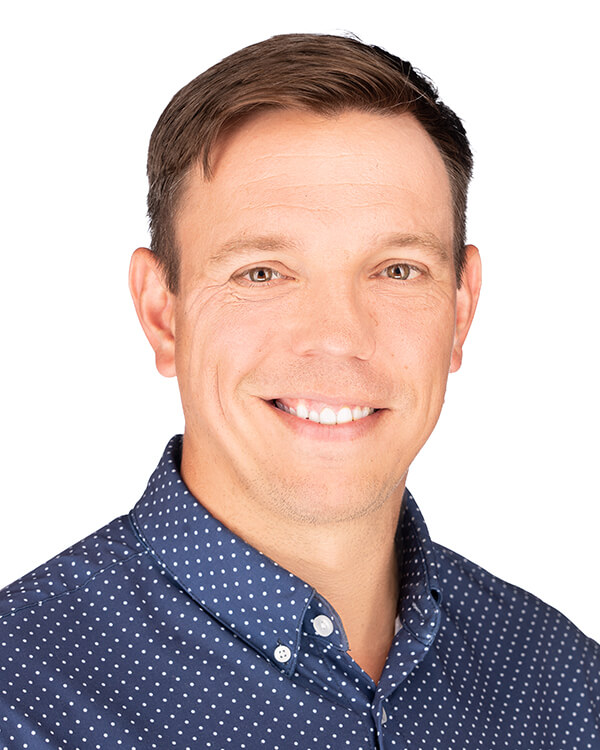 Andy grew up in Wausau, Wisconsin before attending and graduating from UW Madison in Summer of 2008, with a BA in Communications. After traveling the country for an environmental compliance company for a year and a half after graduation, he moved back to the Madison area and worked as a Sales Rep for the Sports Licensed Division of Adidas for six years. He started with T.R. McKenzie in the fall of 2015, working in Business Development and earned his real estate license in November of 2015.
"My time as a sales rep taught me the importance of customer service. No matter how big or small the client is, they all expect and deserve to be treated with respect and to have their questions answered quickly and honestly. I strive to provide exceptional service to all of my clients. There is no substitute for preparation."
Judy started her career in Property Management in Dallas, Texas in 1991 leasing apartments. From there, she advanced quickly into a management position. In 1998, she moved to Madison working as a Property Manager for Lincoln Property Management and then joined T.R. McKenzie in 2005, as Director of Property Management.
In 2006, Judy obtained her Real Estate License and in 2013 became a Real Estate Broker. She led the development of T.R. McKenzie's Real Estate Program, offer something unique to our residents and outside clients. Her knowledge, expertise, and enthusiasm for what she does sets her apart from most.
"I have such a passion for what I do, it's always come naturally to me. Helping others is so fulfilling and at the end of the day Property Management and Real Estate is so much more than just a job to me."
When Judy is not working, you will find her training at the gym or keeping busy as a mom to her daughter Morgan.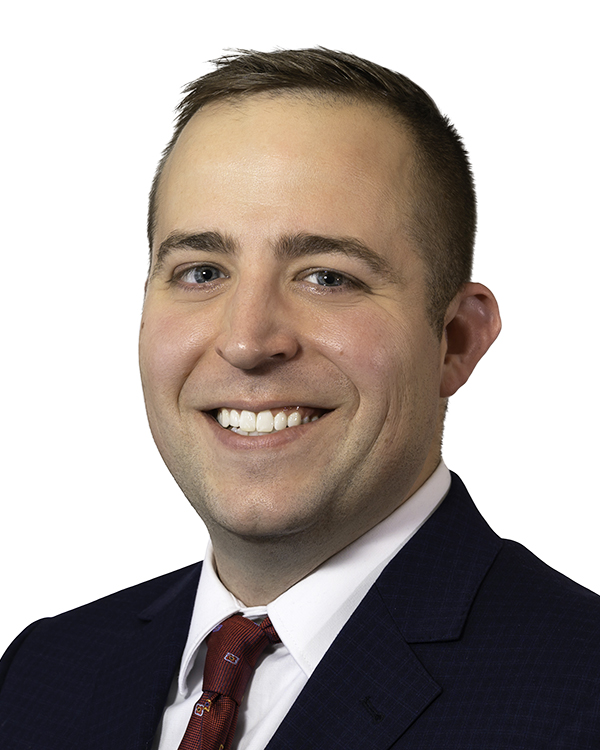 Lou has been living in the Madison area for over 12 years.  He has been working for T.R. Mckenzie for almost four years. In October 2018, he gladly embraced the opportunity to join the T.R. Mckenzie Real Estate team.
Lou enjoys spending time at his daughter Abby's countless concerts and musical theatre performances.  In his free time Lou loves to play guitar and create music. In the summer months you may see him cruising around on his motorcycle.
"I love real estate and I love working with people.  I enjoy the challenge and process of helping unique individuals meet their unique needs.  I can't think of a better place to call home than Madison."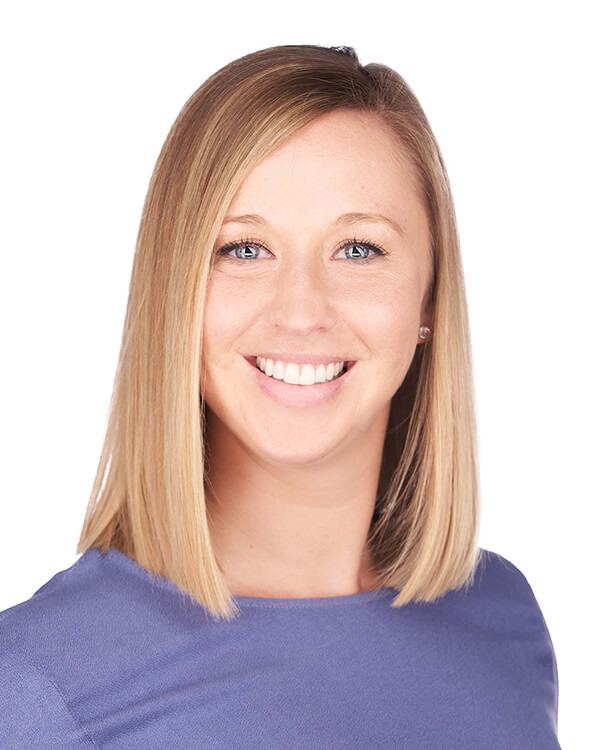 Ellen Meier is a 2011 graduate from the University of Wisconsin – Madison, School of Business, where she double majored in Real Estate and Urban Land Economics and Marketing.
After graduating in 2011, Ellen immediately started working for T.R. McKenzie as a Property Manager. In 2014, she switched focus as she began working in Accounts Receivable. It was that same year that she earned her Real Estate License.
"Buying a home can be one of the largest decisions of a persons life. Helping one through the process is so rewarding, and joining in on their excitement is just as fulfilling."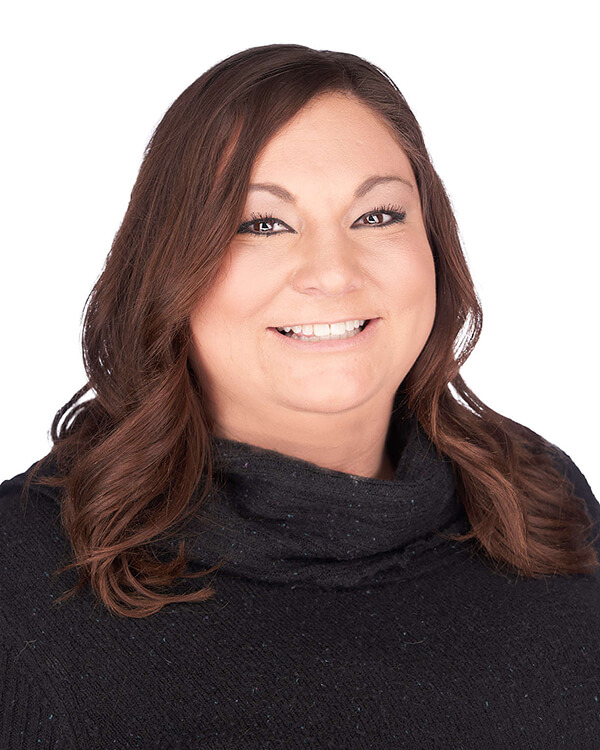 Jessie is originally from Baraboo, Wisconsin and has lived in Madison since 2007. She started her Real Estate career as a leasing consultant for a local company, working her way up to a management position. From there, she obtained her Real Estate license, quickly realizing it was her passion. Since joining the T.R. McKenzie team in 2011, she has really enjoyed her roles as a Property Manager and Realtor®.
"There is nothing more fulfilling than helping people progress from getting pre-approved to receiving the keys to their dream home! I truly love getting to know people and helping them on their journey of home buying. It's the most satisfying job I have ever had and can't imagine doing anything else."
Jessie's free time involves cheering on her daughter Hanna at one of her many sporting events.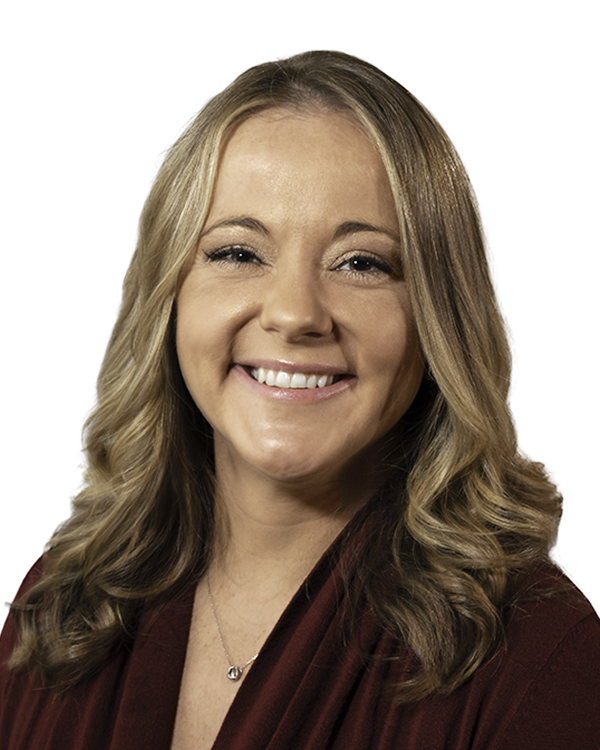 Erin is a 2007 graduate from the University of Wisconsin-Whitewater with a BA in Public Relations and Human Resource Management. After graduation, Erin moved to Madison and continued working in the Food and Beverage Industry for two major restaurant chains as Marketing Director and Director of Food and Beverage. After her years in food and beverage, Erin worked for T.R. McKenzie for several years as a leasing consultant before taking a role as an Orthodontic Assistant. Erin enjoys spending time with friends and family, cooking, bow-fishing and attending and/or watching any Wisconsin sporting event. She is the self-proclaimed #1 Green Bay Packer fan!
"I can't think of anything more rewarding than helping someone find the place where they lay their head at night. I truly believe that home is where the heart is. I've always had a passion for working with people and always putting a great big smile on their face.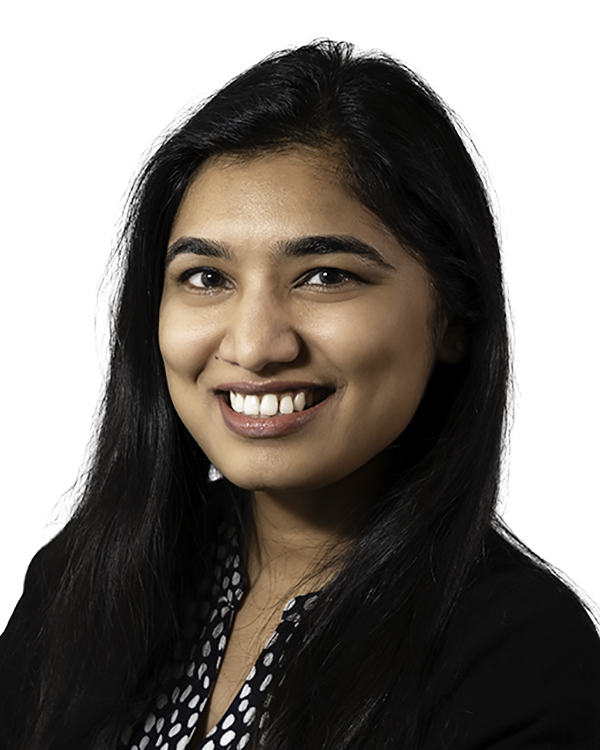 Apoo joined T.R. McKenzie Inc. in January 2018 as a part-time leasing agent, quickly working her way up to a full-time property manager at one of our largest multi-family rental communities, Ten35 West. Working in the property management role and helping potential residents find what they want in an apartment, she is excited to apply these same skills in helping clients find their dream home. Before moving to Madison in 2017, Apoo lived in Atlanta, GA and is originally from India. She is fluent in Hindi, Telugu, Kannada, and English. In her free time, Apoo enjoys painting, designing, and sewing.
"It's been great working with residents to help them navigate prospects and find an apartment to call their home and I can only imagine how rewarding it will be to help them find their dream home.

Andrew is a recent transplant to the area and couldn't be happier to call Madison home! He previously worked for the State of California and moved to the Midwest to be closer to family. In October 2020, he joined the T.R. McKenzie Real Estate Team. He is excited to start this new journey of real estate as he settles into life in the Midwest. Andrew loves visiting the many parks and trails in the area with his wife Jessica and three children. He enjoys camping and is an avid gardener.
"I have seen firsthand how homeownership can transform a person or families financial, physical, and mental outlook and look forward to helping people reach that goal.  At the end of the day, a house is not a home until someone makes it their own, and that someone is my focus."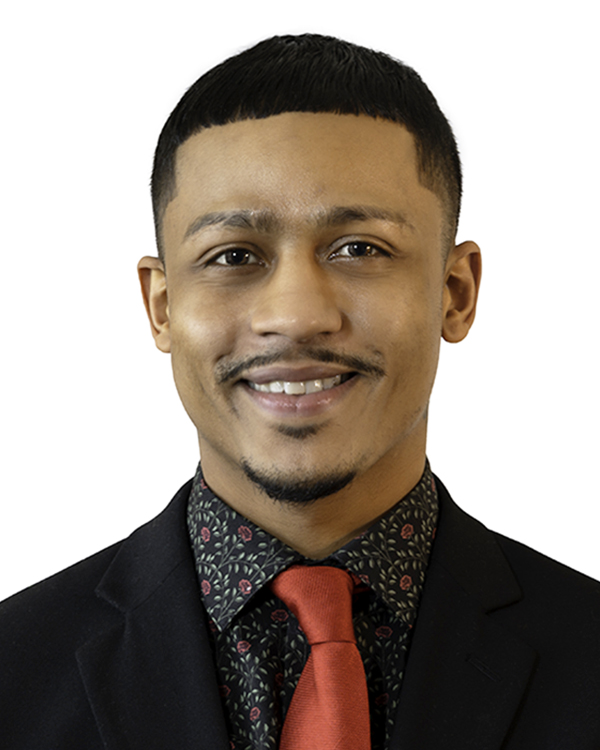 Brian grew up in the Verona/Madison area after moving here from Sanjurce, Puerto Rico. He is fluent in both English and Spanish and is excited to help home buyers find their dream home in the same place he grew up and loves living today. With a professional boxing background, Brian prides himself on being the best version of himself each day for his three beautiful children and fiancé that keep him driven and focused.
"My love for real estate started after seeing my parents move to Wisconsin and start working their way up to build a life for their family. I am also a professional boxer, so I know how to dig deep for what you and your family deserves."