Did you know that we are a full-service real estate brokerage? Our real estate practice started when we saw how difficult it was for people to make the transition between renting and purchasing.
A simplified process, making decisions easier for the buyers and sellers.
Home Buyer Program
We wanted to simplify the process, ease the financial uncertainty, and make it easier for people to achieve their dream of home ownership.  It was out of this spirit that the home buyer program was born.  Paying a lease and a mortgage at the same time can be a deal breaker financially for most people, so we designed our program to let our tenants out of their lease if they use our REALTORS® to purchase their dream property.
Short Term Lease Program
Seeing the success of the home buyer program, we also realized that it isn't only renters who have a hard time lining up closing dates on transactions.  One of the hardest parts of moving from one home to another is coordinating the dates. We launched the short term lease program in order to give buyers and sellers a temporary place to stay if they use our REALTORS® to sell their existing home and also purchase a new home.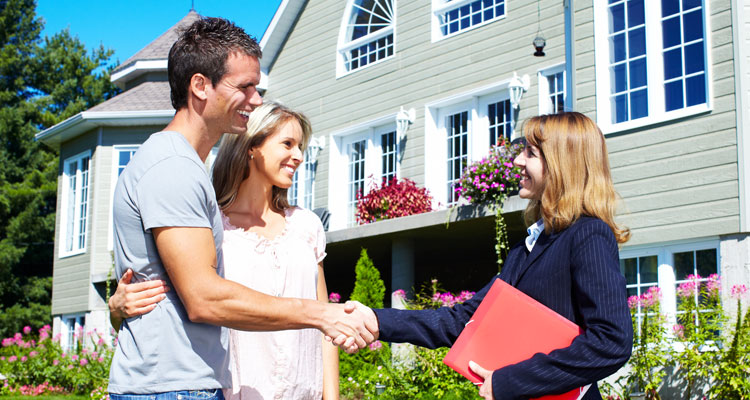 I'm a Buyer
Buying a home can be a complicated process, but our team of dedicated Realtors is committed to simplifying thing for you.
Learn More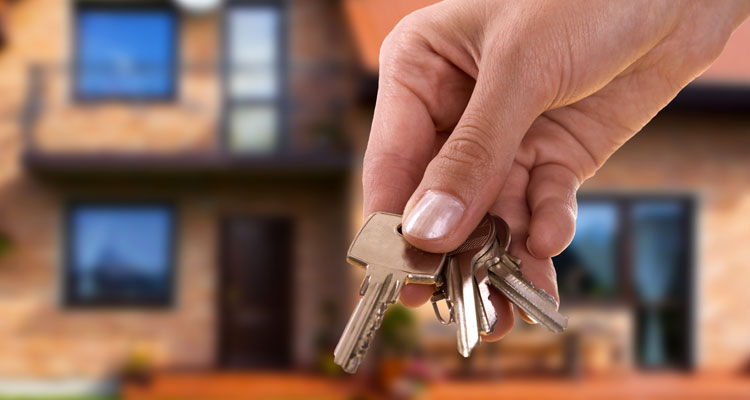 I'm a Seller
Is now the right time for you to sell?  The simple answer to that question is that it depends on your and your personal situation.
Learn More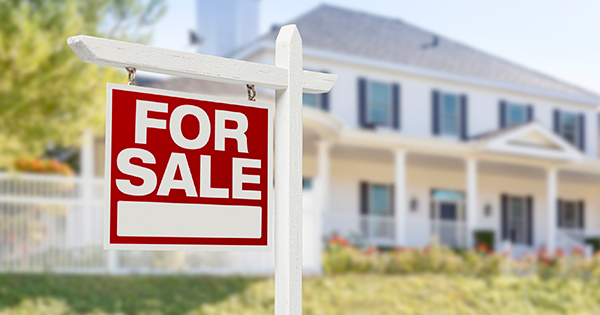 Property Search
Use our property search tool to find homes and lots for sale around Madison and the Dane County area.
Learn More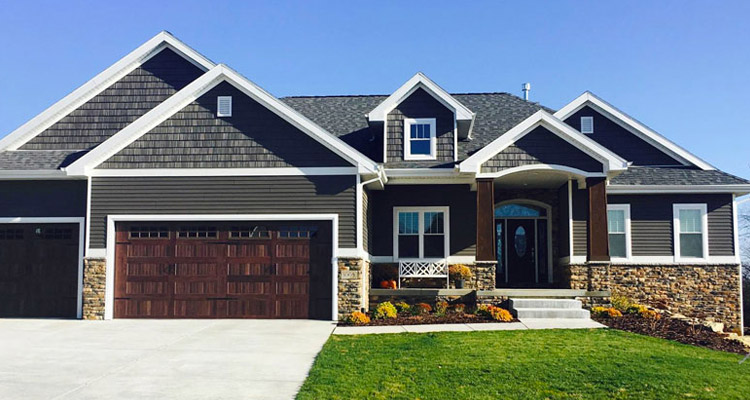 Map Search
Prefer to search by map? Use our map tool to search specific areas you are looking to buy a home.
Learn More
If your ready to buy a home – we can help! Our exclusive Home Buyer Program lets you out of your current lease at no cost.
JUDY REED
Broker/REALTOR®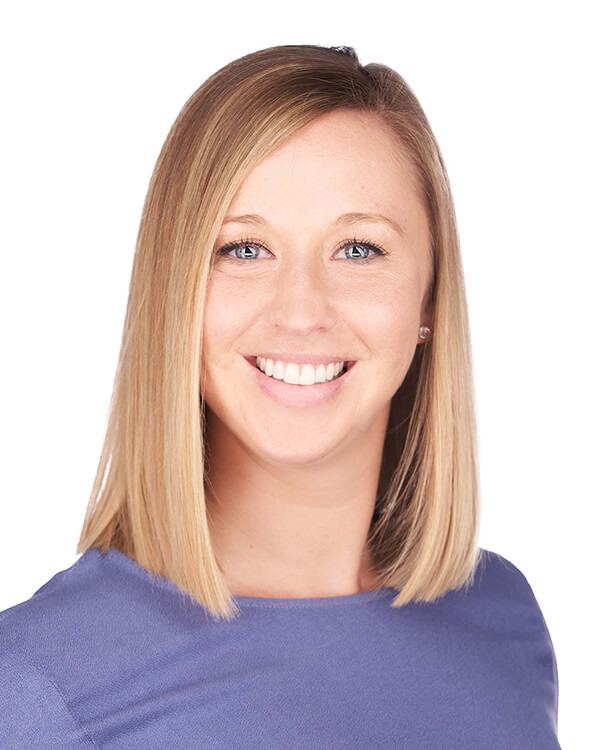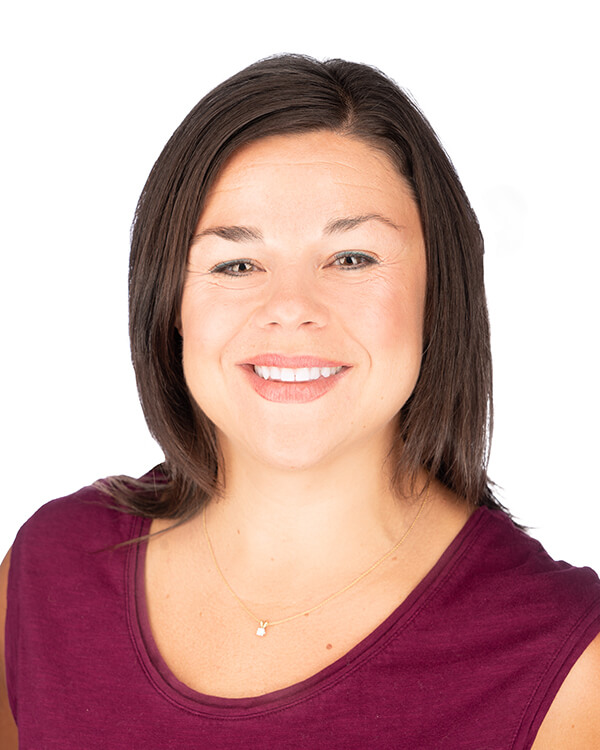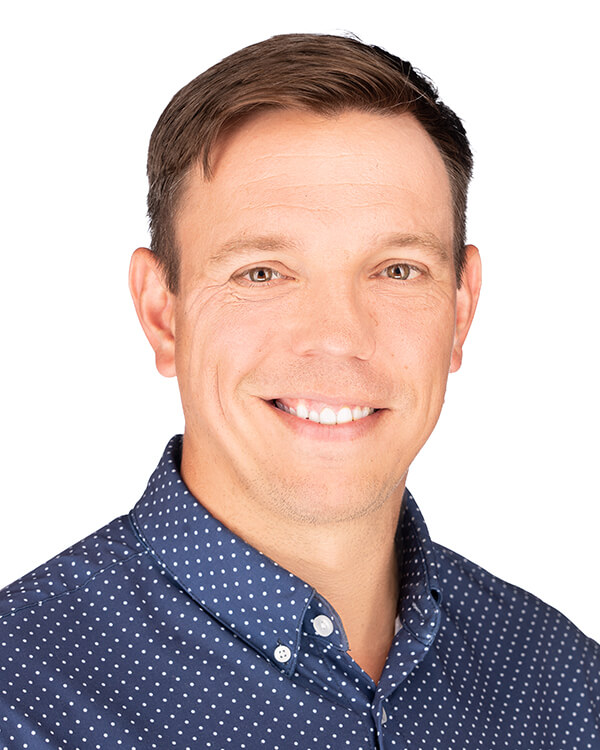 Andy Crooks
Broker/REALTOR®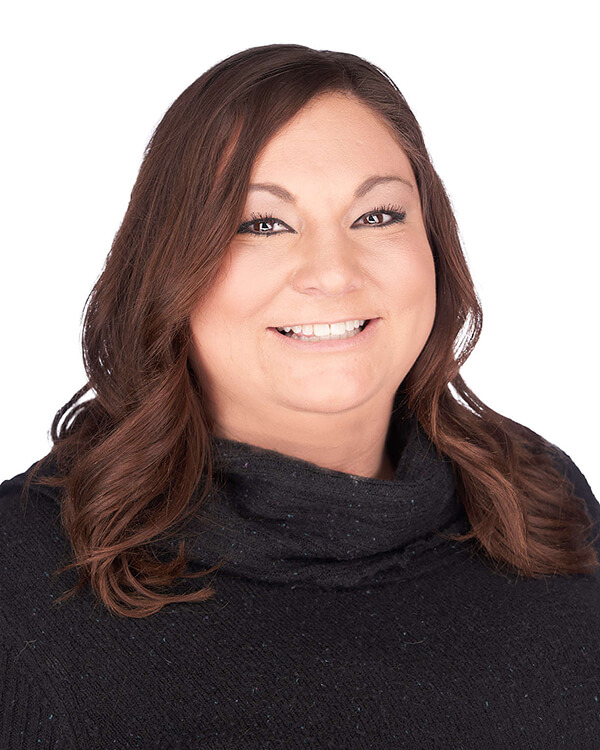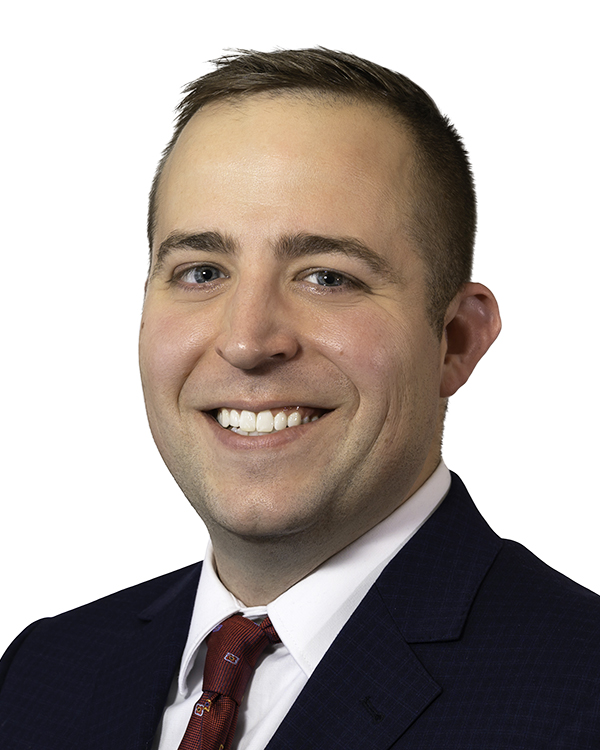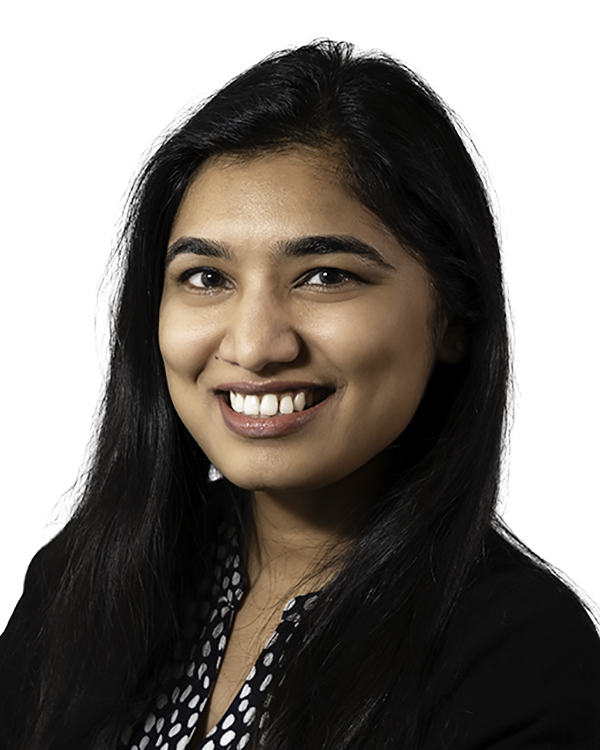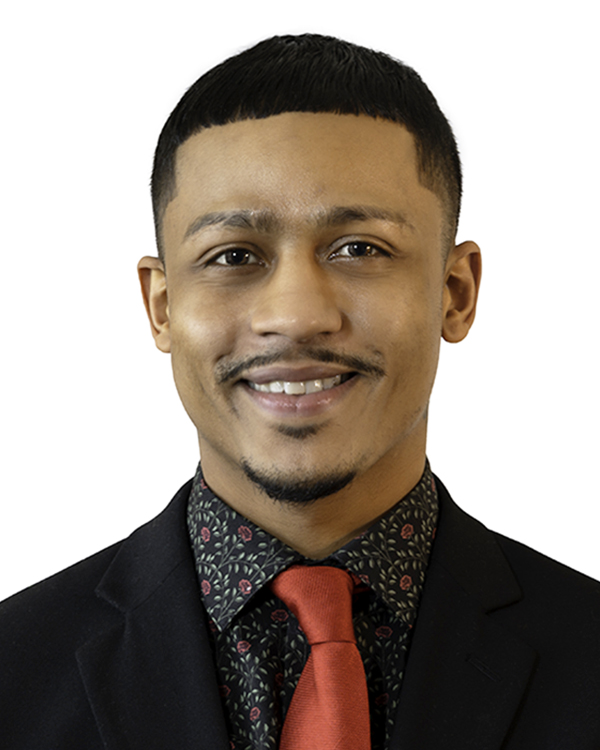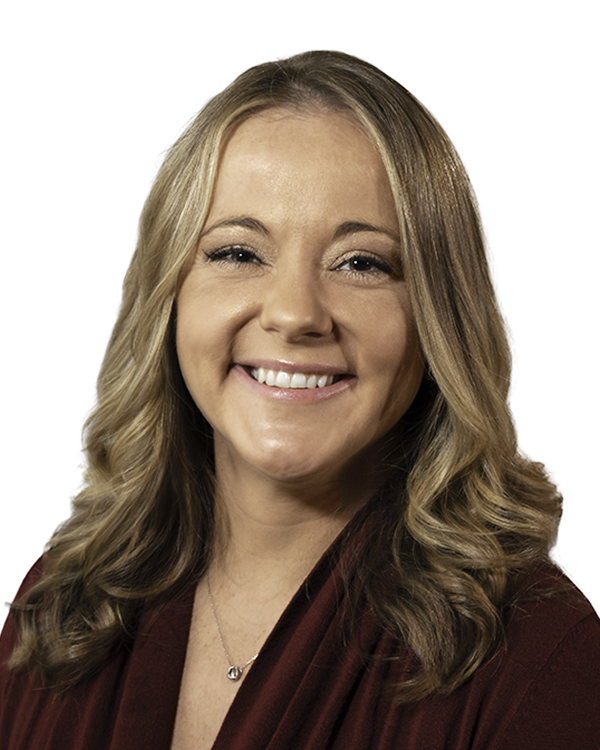 Interested in Buying or Selling?