So you are interested in purchasing a home?  Congratulations on taking the first step by starting the process of educating yourself.
Buying a home can be a complicated process, but our team of dedicated REALTORS® is committed to simplifying thing for you.  If you are considering buying a home, the very first step for is to figure out what you can afford. If you take the time to get pre-approved, you can determine your budget and tailor your search accordingly.  It also will enable you to act quickly in a competitive market.
.01
The Beginning
Let's be honest there are a lot of steps and seemingly complicated decisions in deciding to purchase a home.  If you have not done it before it can seem very daunting. Here is some information to help you along the way.
.02
The Offer
You have gotten your pre-approval, and you have signed a Buyer's Agency Agreement with an agent.  Time to go look at some properties! Once you find one you would like to write an offer on, the below information can help you.
Other Important Documents
.03
The Move
Congratulations, you have purchased a property! Follow the below steps to make for a smooth transition.
Download Checklist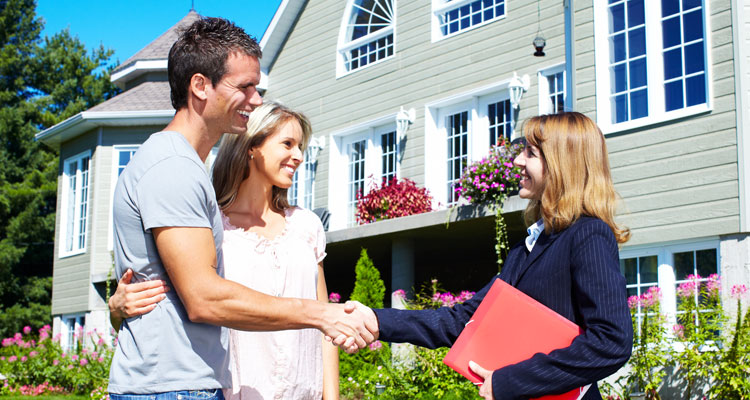 Homebuyer Program
If your ready to buy a home – we can help! Our exclusive Real Estate Program lets you out of your current lease at no cost.
Learn More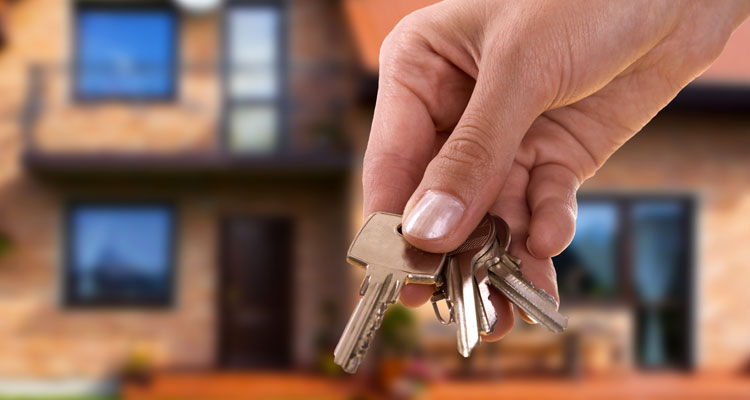 Short Term Leasing
Giving buyers and sellers a temporary place to stay if they use our REALTORS® to sell or purchase a home.
Learn More