If your ready to buy a home – we can help! Our exclusive Home Buyer Program lets you out of your current lease at no cost.
T.R. McKenzie Home Buyer Program: How it works
One of our dedicated REALTORS® will walk you through the home buying process, helping to simplify the transaction.
You will be released from your lease on the last day of the month, following a successful closing.
Getting Pre-Approved for a mortgage is the first step in the process.  If you don't know what you can afford, how can you shop for a home?
You must be a resident at a T.R. McKenzie managed property for a minimum six months (with good payment history) to participate.
In order to be eligible for the program, the purchase price must be $150,000 or greater.
In almost all cases, a buyers agent commission is paid by the seller — costing you nothing!
It's important to note that you should not start physically looking at home or calling list agents without meeting with our team first. Looking at homes without a TRM agent may prohibit us from collecting a commission from the seller, in which case you as the buyer would be responsible for the commission.
Some restrictions apply.
Want to learn more? Check out our FAQ's on T.R. McKenzie's Home Buyer Program here.
Madison Real Estate Program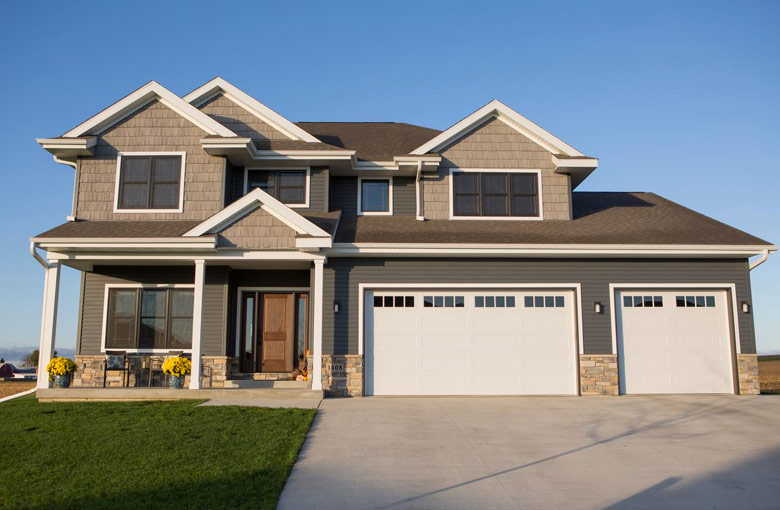 First Time Home Buyer Guide
Basic information for those who have not purchased a home before.
Download PDF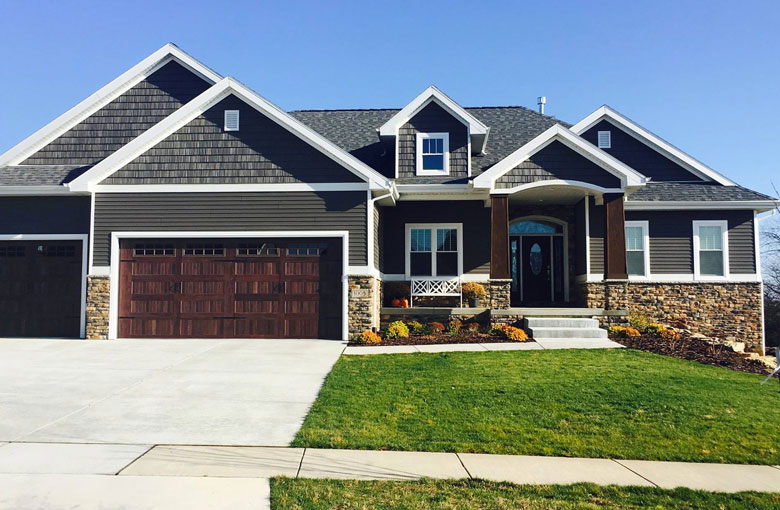 Explaining the Offer to Purchase
A REALTORS® job is to help their clients execute contracts and fill in blanks. 
Download PDF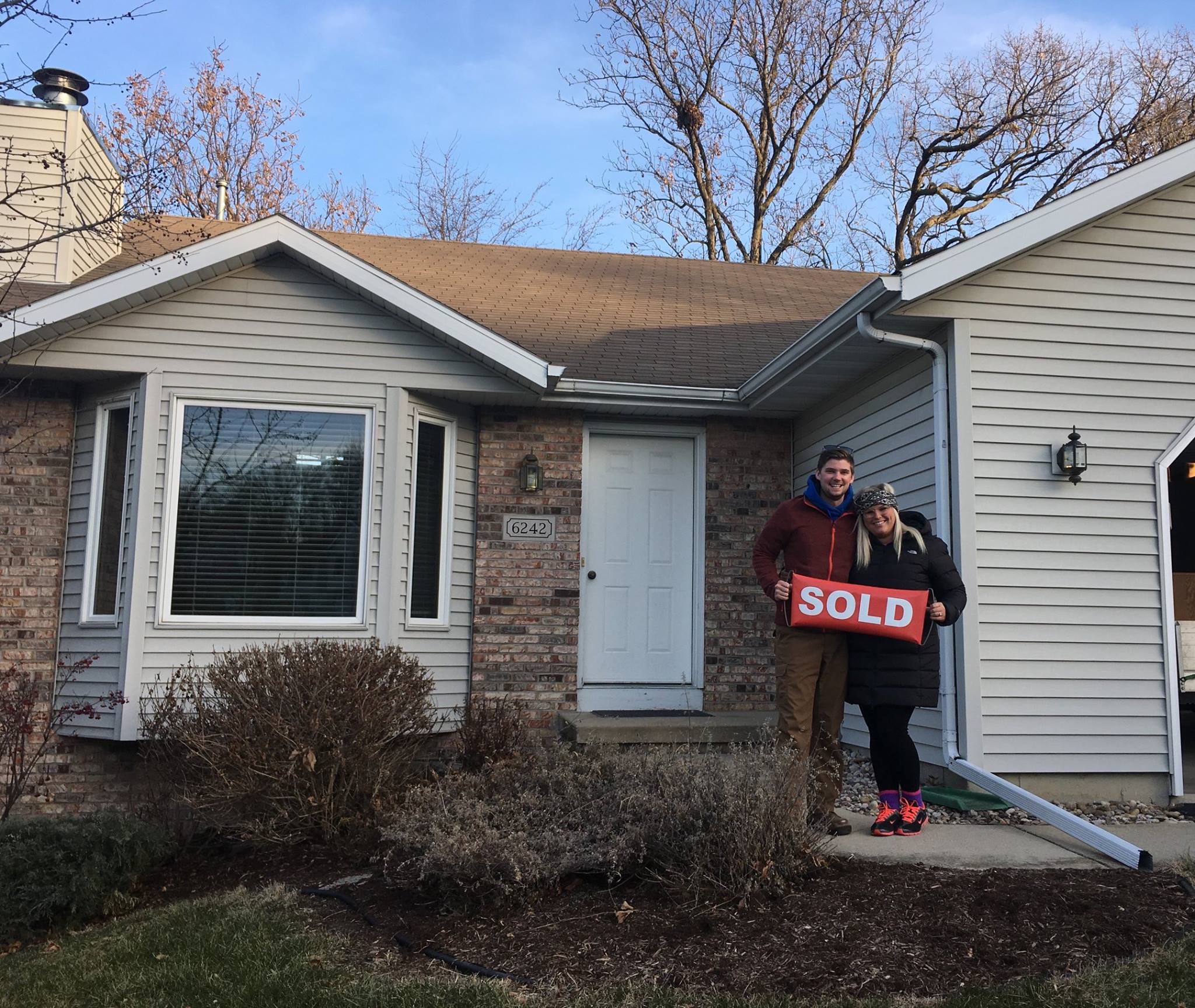 "T.R. McKenzie was great to work with as first time home buyers. There were knowledgeable and offered helpful advice, and tips to consider as we looked at various homes. When we finally found one we wanted to put an offer in on, they helped keep the process moving quickly and kept us on track. We are in our first home and loving it. Thank you T.R. McKenzie!"

Jenny & Jeff
"We were so lucky to have T.R. McKenzie as our Realtor! They walked us through every step of the home buying process and answered all of our questions without making us feel dumb. They listened to our "wish list" and helped us find a home that worked for our family. T.R. McKenzie felt like our partner, which made things a little less overwhelming. If you want a Relator you can trust, we recommend T.R. McKenzie."

Megan & Josh
"The home buyer's program is phenomenal. Without the stress of worrying about a lease end date, we were able to take our time and find the perfect home. The real estate team was fantastic; helped guide us through the entire process, spending long evening and weekend hours looking at homes and helping us with all the paperwork. They were extremely patient, and it was clear how much they cared deeply about us finding the perfect home. As first time home buyers, we couldn't have asked for a better program and realtor to help us find our new home."

Elizabeth & Tyler
"After using a different buyer's agent for about 2 months, we decided to take advantage of the T.R. McKenzie Home Buyer Program. Not only were we able to find the perfect house that fit all our needs and was in our desired location, but having an agreement that allowed us to end our lease when we closed on our home took an immense amount of pressure off of us as we continued to house hunt. Knowing that we did not have to be out of our apartment on a specific date, or figure out somewhere else to live in the interim until we found a house, helped us find exactly what we were looking for without any hassle. The real estate team here is extremely professional, helpful, and available throughout the process and we would recommend this wonderful program and real estate team to anyone looking to purchase a home."

Dustin & Carmen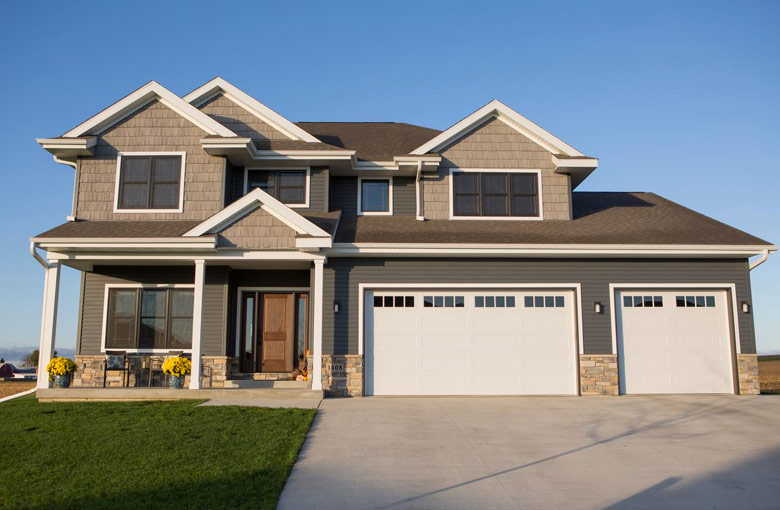 Have more questions about our Homebuyer Program?
To help you understand what it is, and where to get started, we sat down with our Managing Broker Andy Crooks to hash out the details.