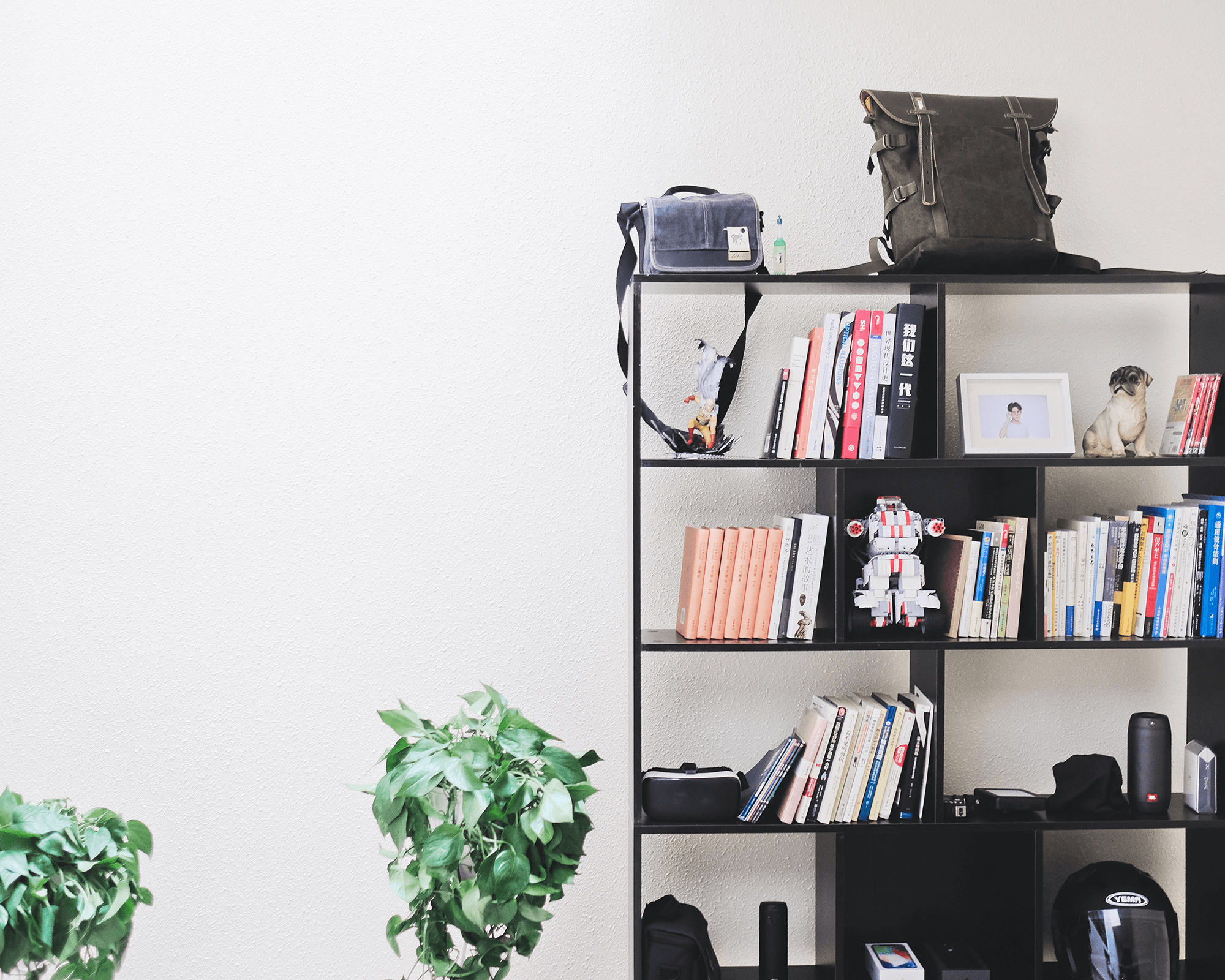 If you are reading this, I'm guessing you are a tenant wondering if renters insurance is necessary. Instead of just explaining the mumbo jumbo of renters insurance, I think it would be more helpful to apply it to everyday situations. I've compiled a few scenarios where renters insurance would be beneficial and in some cases, crucial.
Scenario 1: You have finally unpacked all the boxes and the furniture is in place. At last, you can sit down and relax in your new digs. You suddenly hear the fire alarm start blaring and rush out of your apartment to see the entire complex engulfed in flames. All of your stuff is gone in a matter of minutes. Whew, good thing you got that renters insurance policy…or did you?
Scenario 2: You left your personal laptop and other personal belongings in your car overnight. You come out to your car in the morning and notice it was broken into and your stuff was stolen. No biggie, you have Auto Insurance and that will cover the stolen items, right? Wrong! Your Auto insurance would cover the damage done to your car if you have the right coverage, but it will not cover your personal items that were stolen. However, a renters insurance policy would cover 10% of your personal property coverage limit while off premise including in your car, at work or while traveling.
Scenario 3: You come home after a long day at work and are told you can't get into your apartment. A pipe burst and they are making all residents evacuate in order to clean up the mess. Where are you supposed to go? If you have a renters insurance policy, you have something called additional living expense, which will help pay for the cost to stay somewhere else while your place is being repaired.
Scenario 4: Your toddler knew it was bath night and wanted to help out by starting the bathtub, but then his favorite tv show comes on and he forgets about it. While you are cleaning up the dinner mess, you get a knock on the door. It is the tenants from below panicking because water started coming through their ceiling and damaged a bunch of their stuff. Thankfully, you have that renters insurance policy with liability coverage to help pay for damage done to others.
Now you know why it is important to have a renters insurance policy, but it is probably super expensive, right?  Actually, it is very affordable.  On average, a renters insurance policy is around $15 per month for $30,000 in personal property coverage and you could potentially save on your auto insurance by bundling.  I'll end with a plug.  My name is Jessica Dailey.  I'm an insurance agent at Wisconsin Insurance Services and I'd be happy to provide a quote that best fits your needs.  My email address is jdailey@wiins.com and our office number is 608-831-9553.   I look forward to hearing from you!