T.R. McKenzie, Inc. is a locally owned apartment management firm that has been providing residential rental opportunities in the Madison area for more than thirty years.
standard of excellence
We have set the standard of excellence in property management by continuously exceeding our resident's expectations in everything we do. At T.R. McKenzie, Inc. we are dedicated to providing our residents with the quality, comfort and convenience they deserve.
Our apartment communities were built with our residents in mind. We identify locations that combine a pleasant setting with the conveniences of city living – close proximity to great shopping and restaurants, banking, theatre and recreation, as well as quick access to major thoroughfares and bus lines.
Our exceptional service and maintenance is evident at all of our apartment communities. T.R. McKenzie, Inc. provides its residents with an on-site management team and round the clock maintenance staff that are attentive, professional and service-oriented. We respond to your requests in a courteous and timely manner and can assure you that every detail is handled with impeccable care. We take pride in our apartment communities and are committed to providing our residents a home they can be proud of and enjoy. At T.R. McKenzie our residents come first.
In addition to our apartment homes, T.R. McKenzie, Inc. has a construction team that excels in the design and building of single family homes and condominiums. We work closely with our clients to create value-based quality homes that they can enjoy for many years to come. Our tradition of care and excellence applies to this branch of our company as well. When you decide that you are ready to own your own home, come see what we have to offer.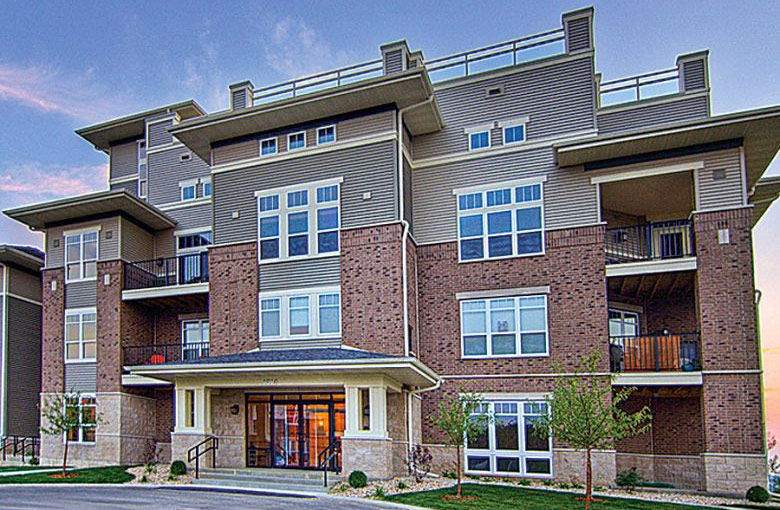 We've built numerous apartments in the Madison, WI area over the last decade. View some of our latest work.
View Apartments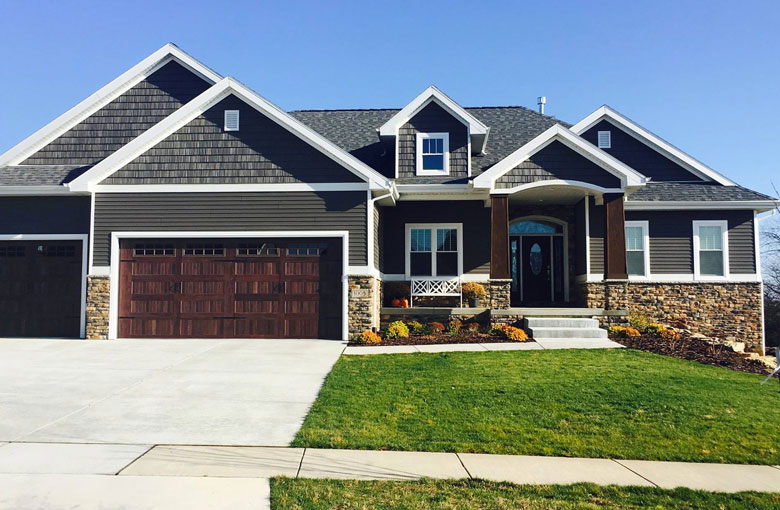 Looking for the perfect home builder to make your dreams come true? In addition to apartments, we also build custom homes.
View Homes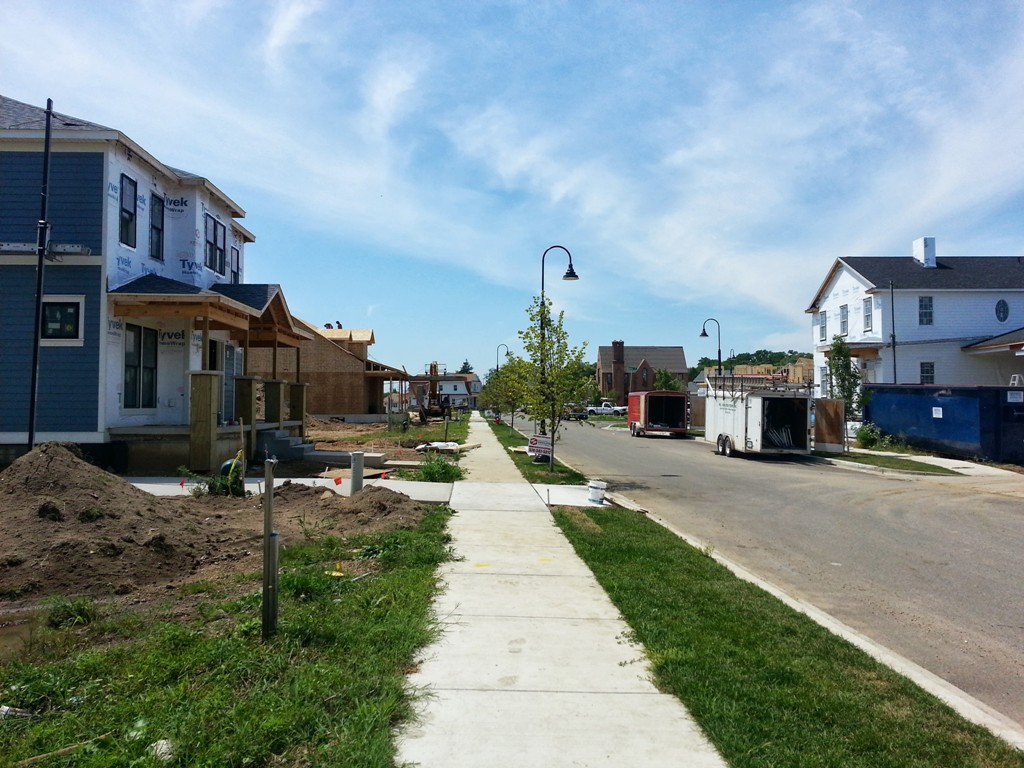 T.R. McKenzie is experienced in the development of single family and multi-family homes in the West Madison, Middleton, and Verona area.
Our company manages all aspects of each project including initial analysis, entitlement, coordinating with contractors, and quality assurance. We work hard to build exceptional homes and strive to deliver excellent customer service in the process. We will consult on development projects and are continuously looking for new development opportunities.
T.R. McKenzie is your one-stop shop for property management.  We have the proven ability to get your property rented as well as keep it maintained. We will prepare yearly budgets, as well as monthly expense reports for your review.  We will deal with all aspects of managing your property including negotiating on your behalf with third party contractors and screening potential tenants.  We also pride ourselves on hiring skilled labor to complete work in house and keep those third party costs as low as possible.
Let us manage your property. We will treat it like it is our own.  For more information, email Andy Crooks or call 608-469-2520.