Woodland Glen Townhomes
Nestled on a quiet cul-de-sac overlooking a wooded setting and a par 3 golf course, Woodland Glen offers residents distinctive two bedroom townhomes. Nearby you'll find all the conveniences of city living: shopping and restaurants, banking, recreation and quick access to the bus line and highway. Premium appliances, walk in closets and attached two car garages are just a few of the lavish amenities you find in these unique town homes. All the comforts of home, what more could you ask for!
Fitchburg Townhomes
If you're looking for townhomes for rent, Woodland Glen located in Fitchburg, WI is the perfect option. You'll be perfectly situated to grab a coffee at Starbucks, lunch at Panera and dinner at The Great Dane – all while just minutes from the beltline.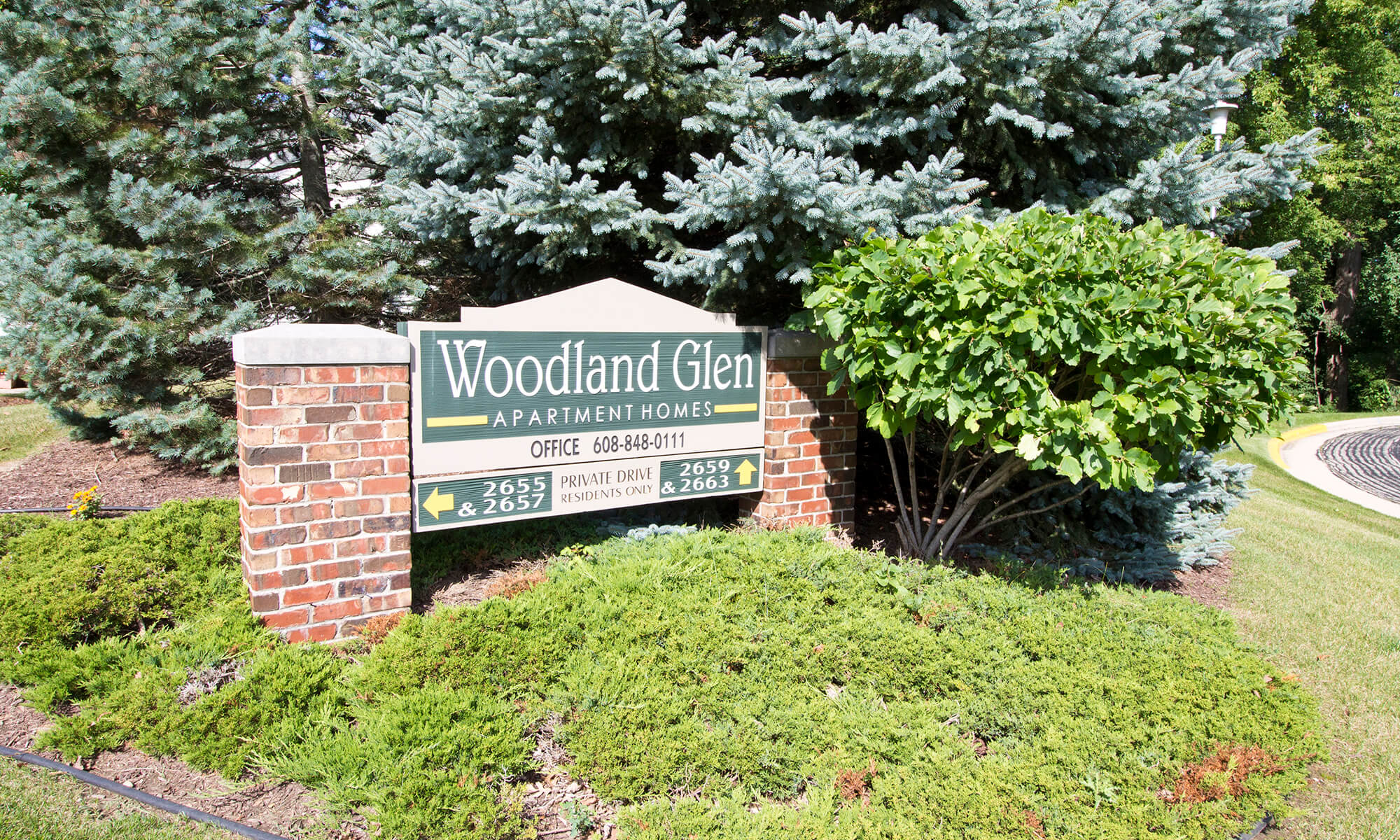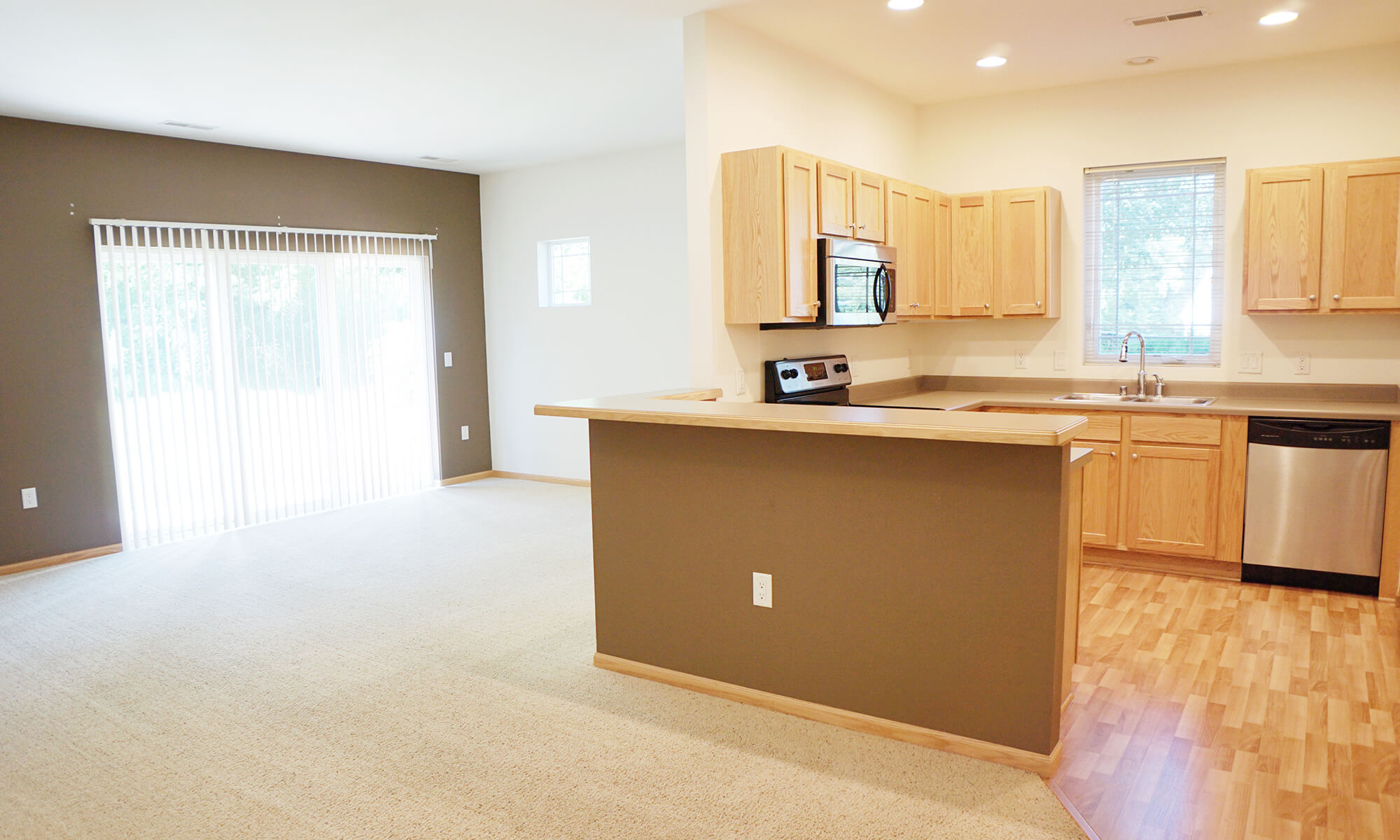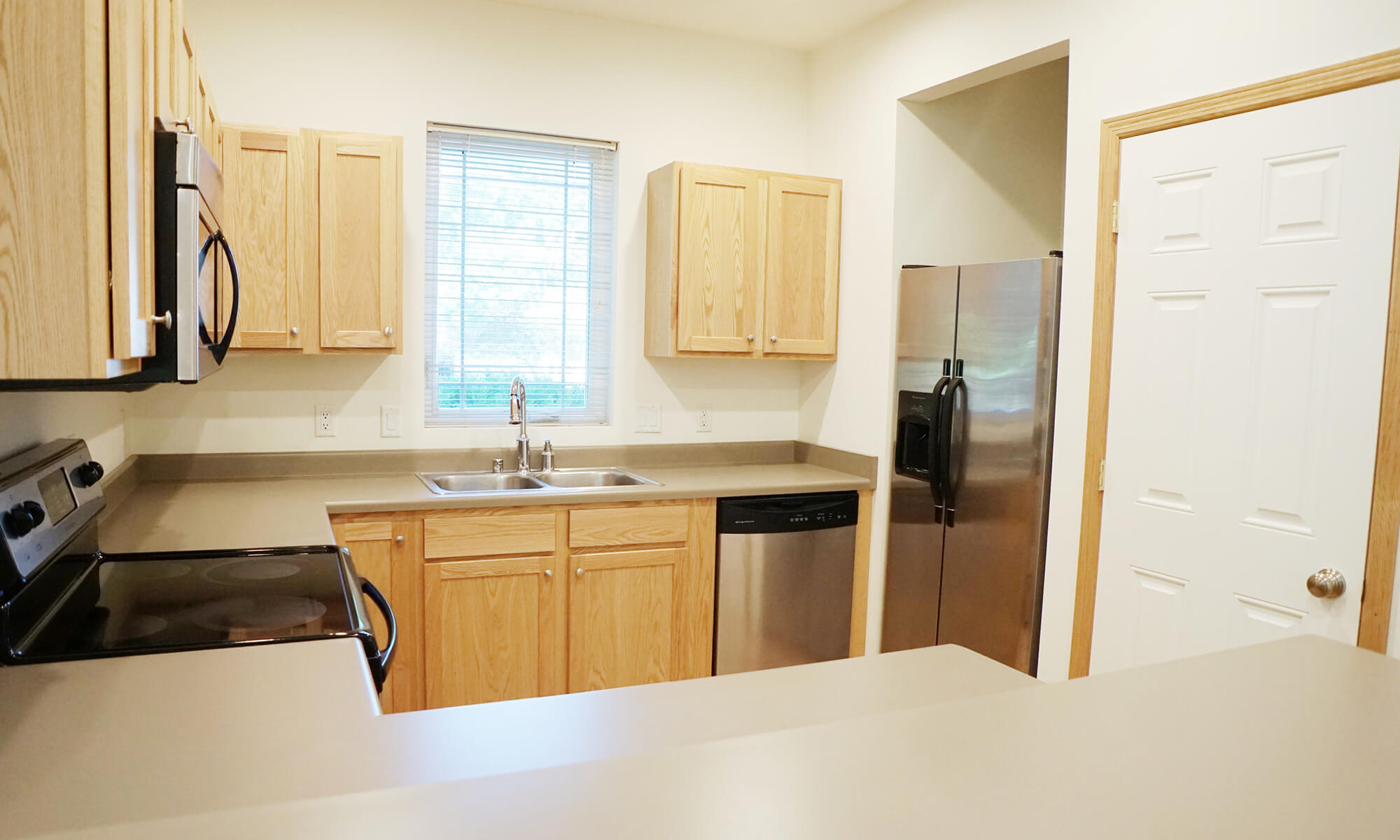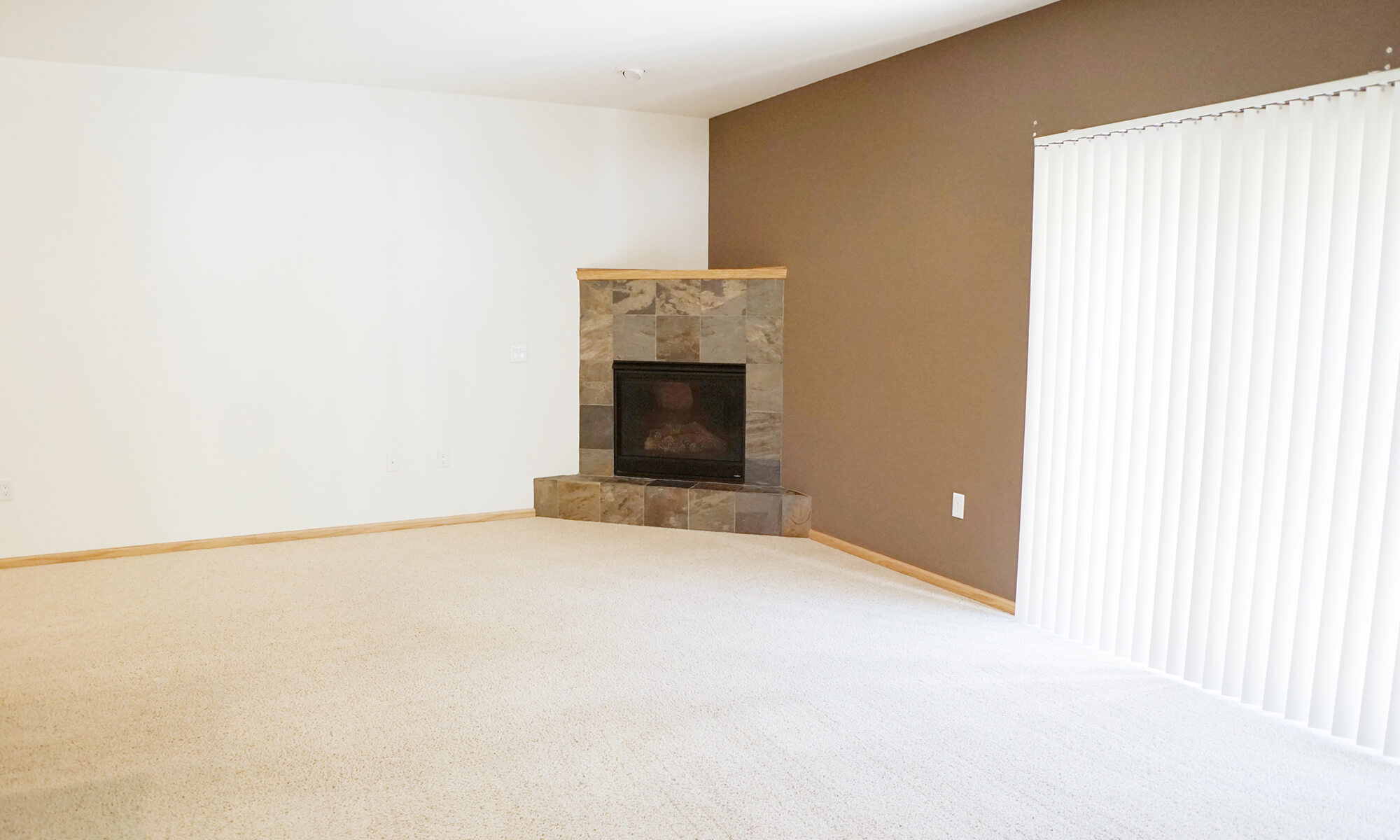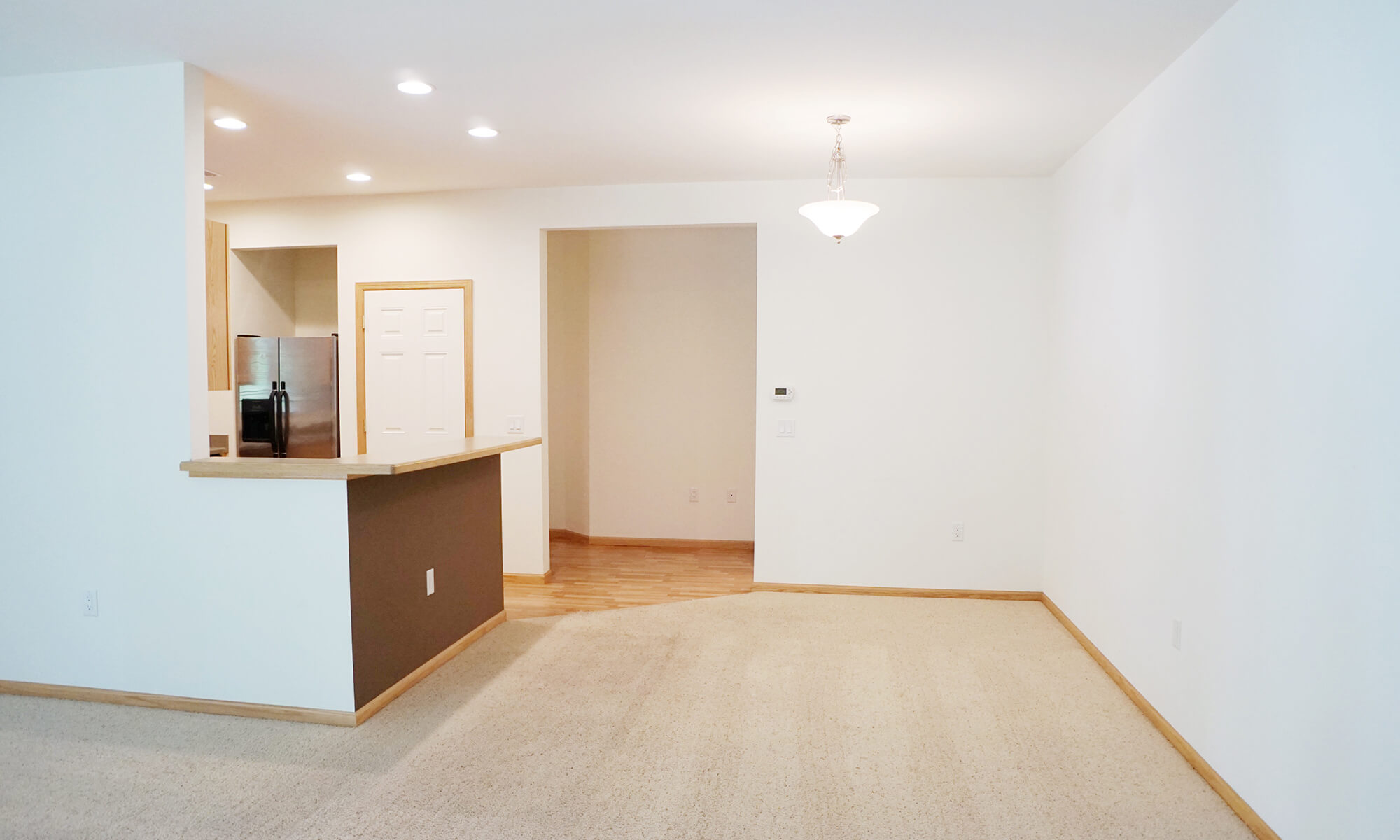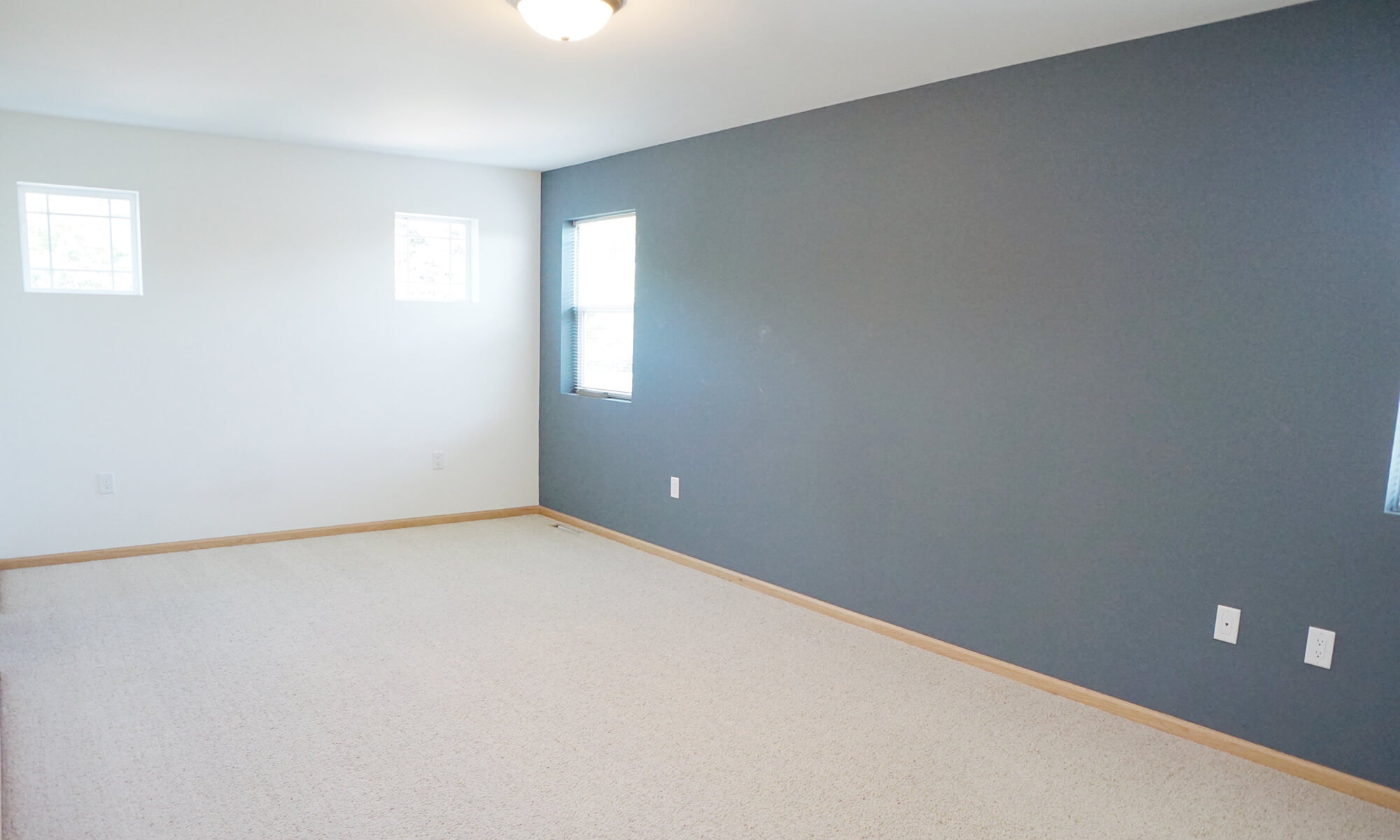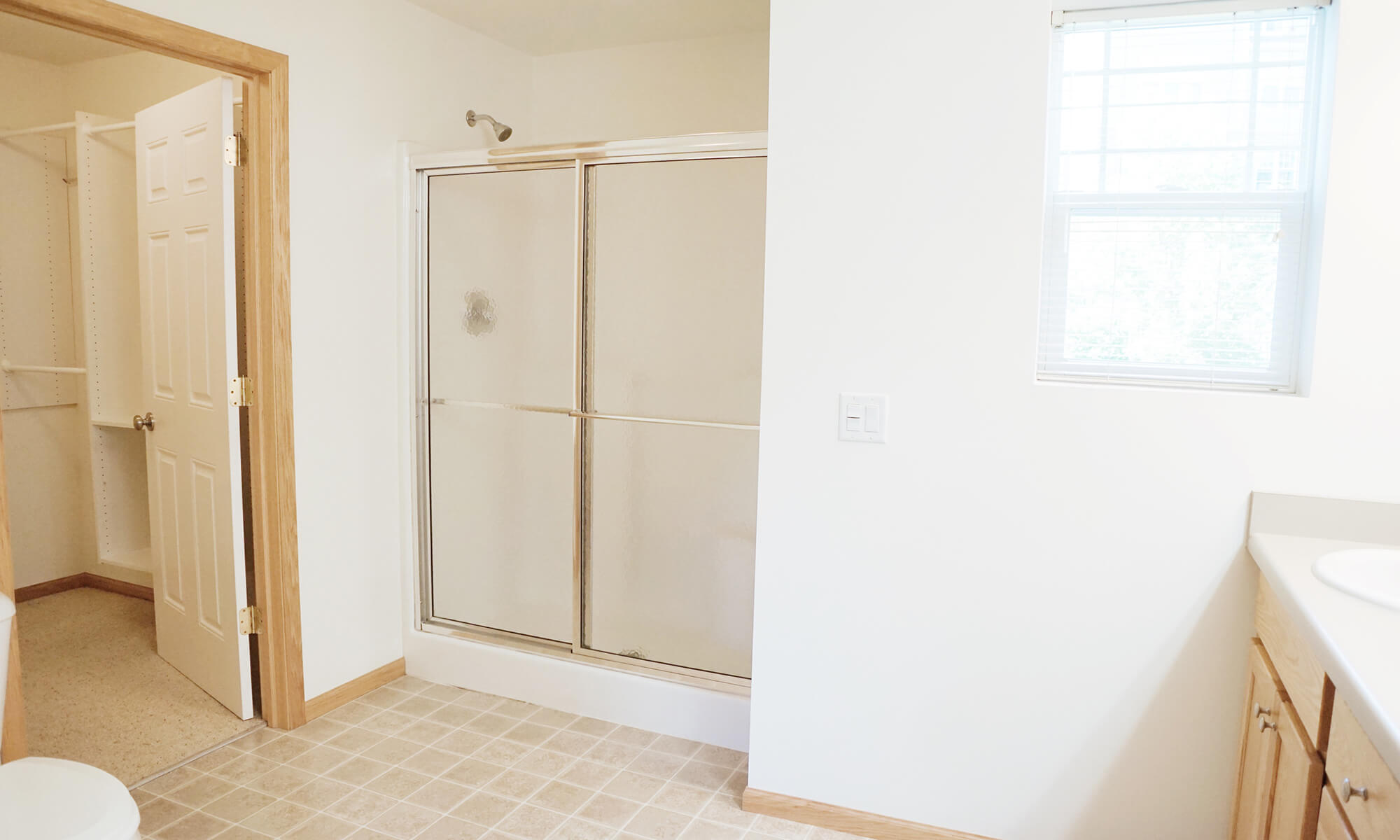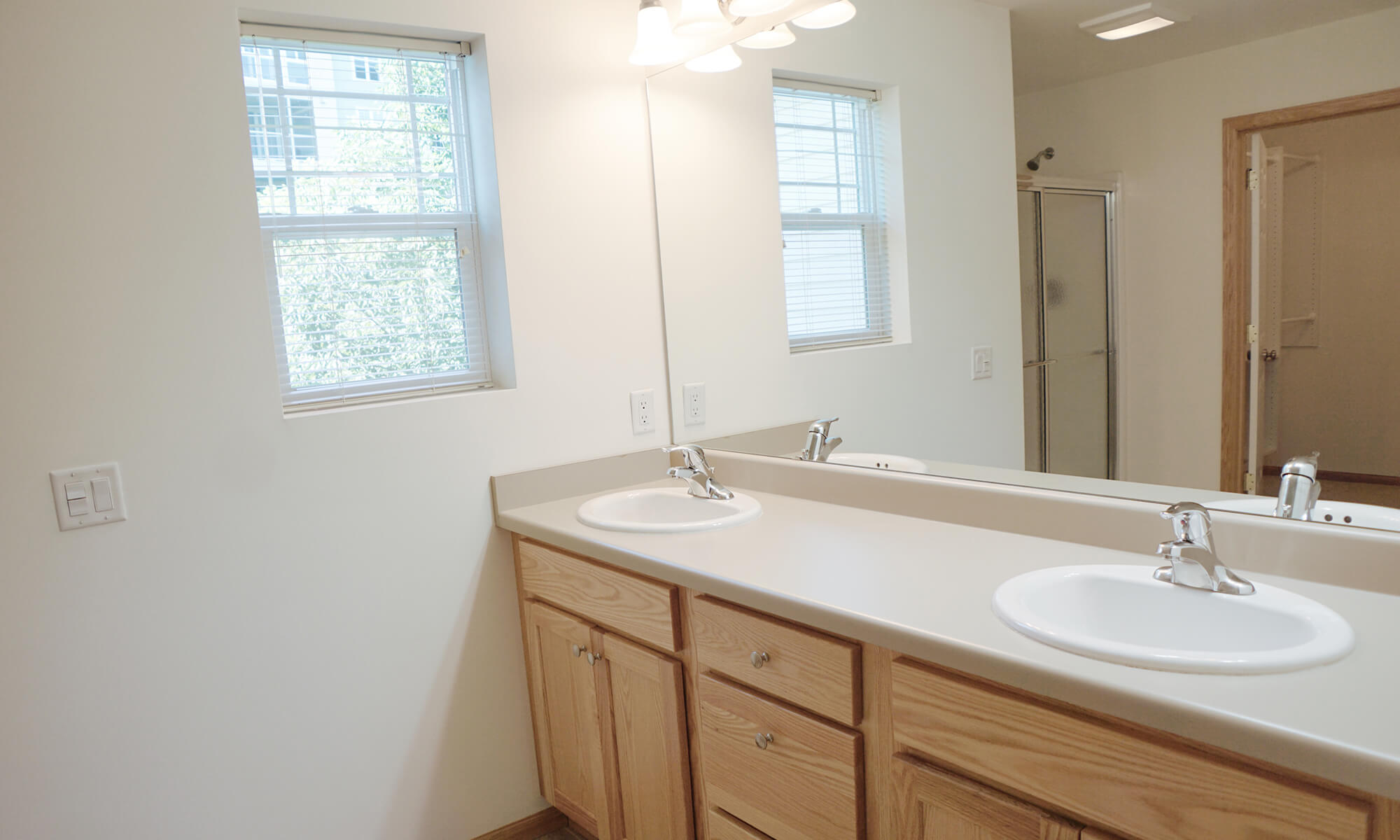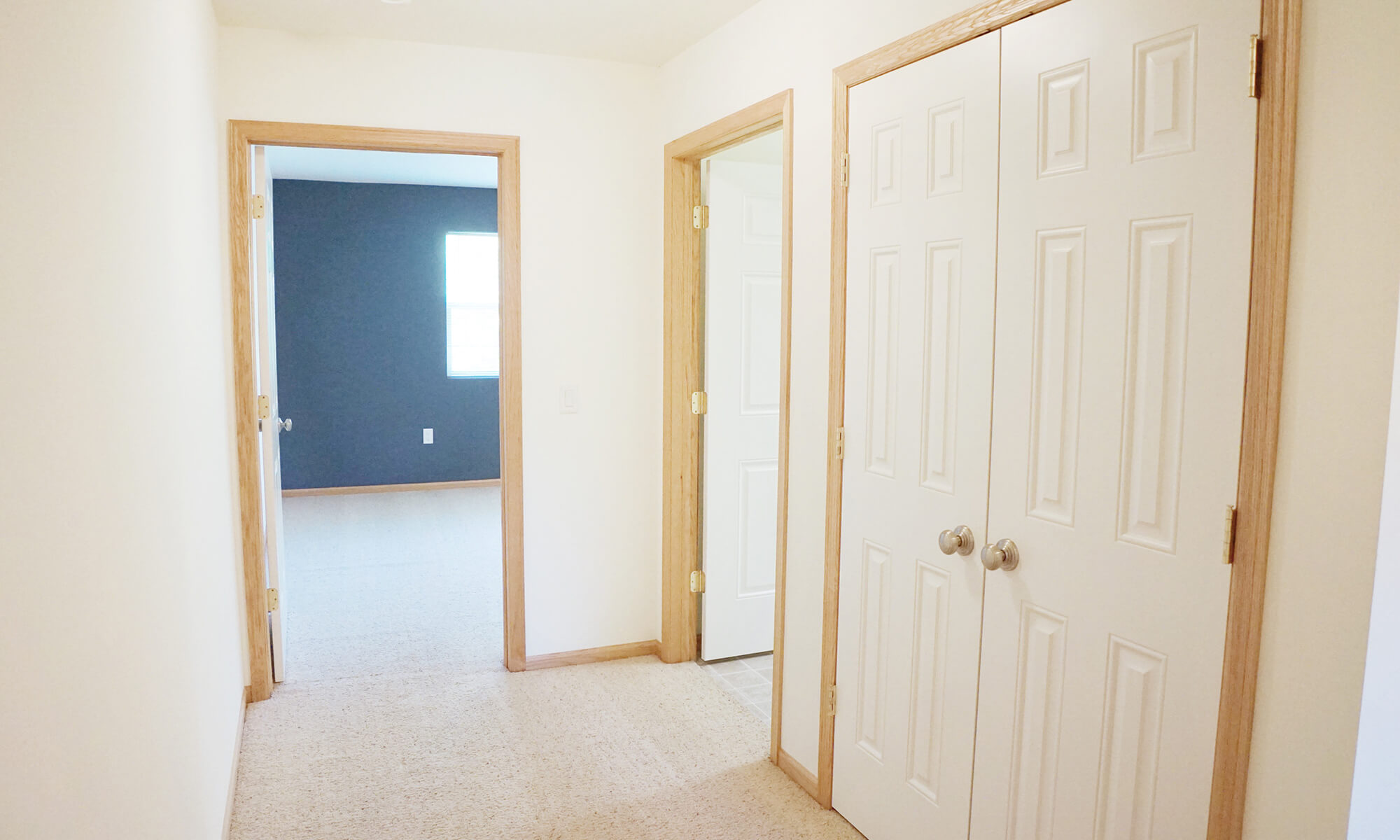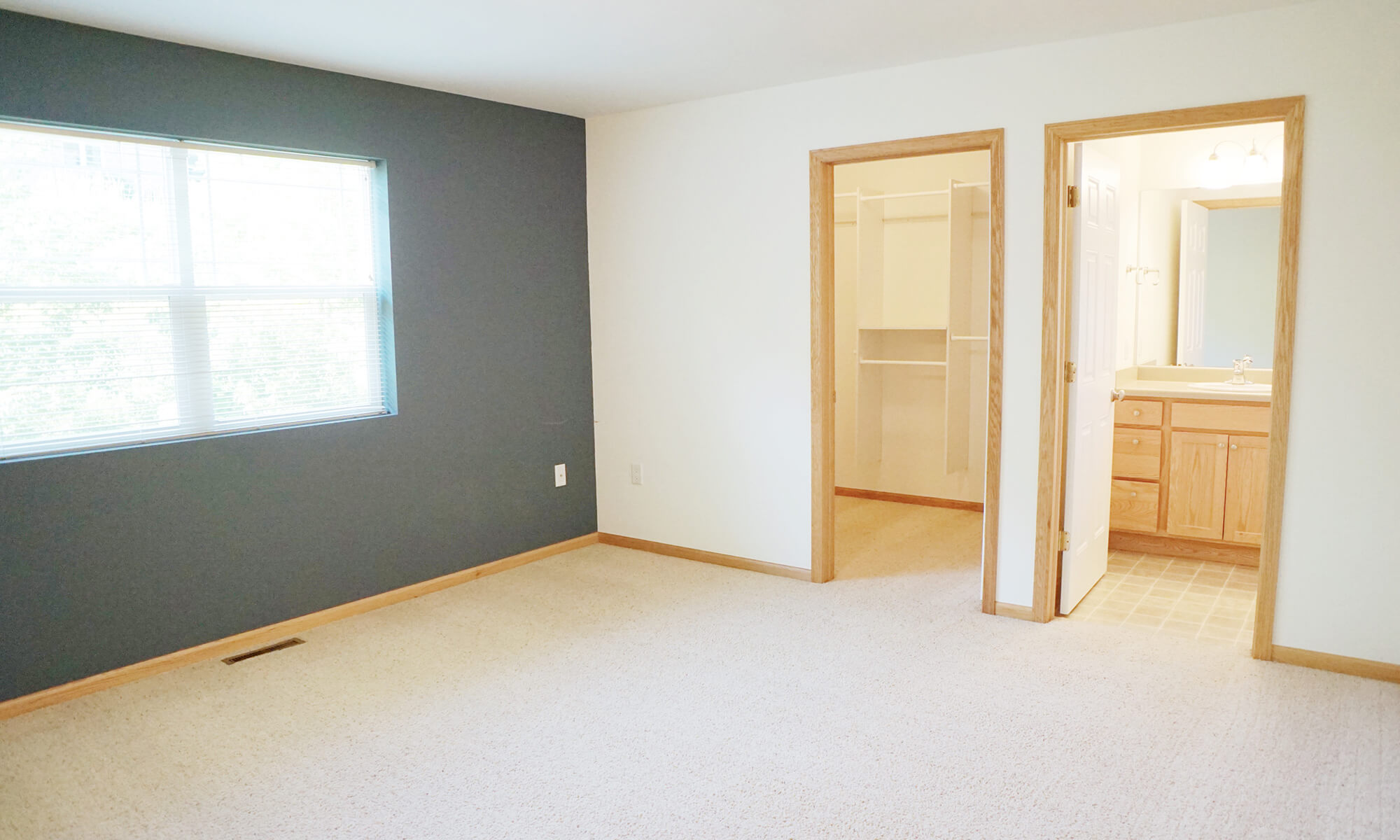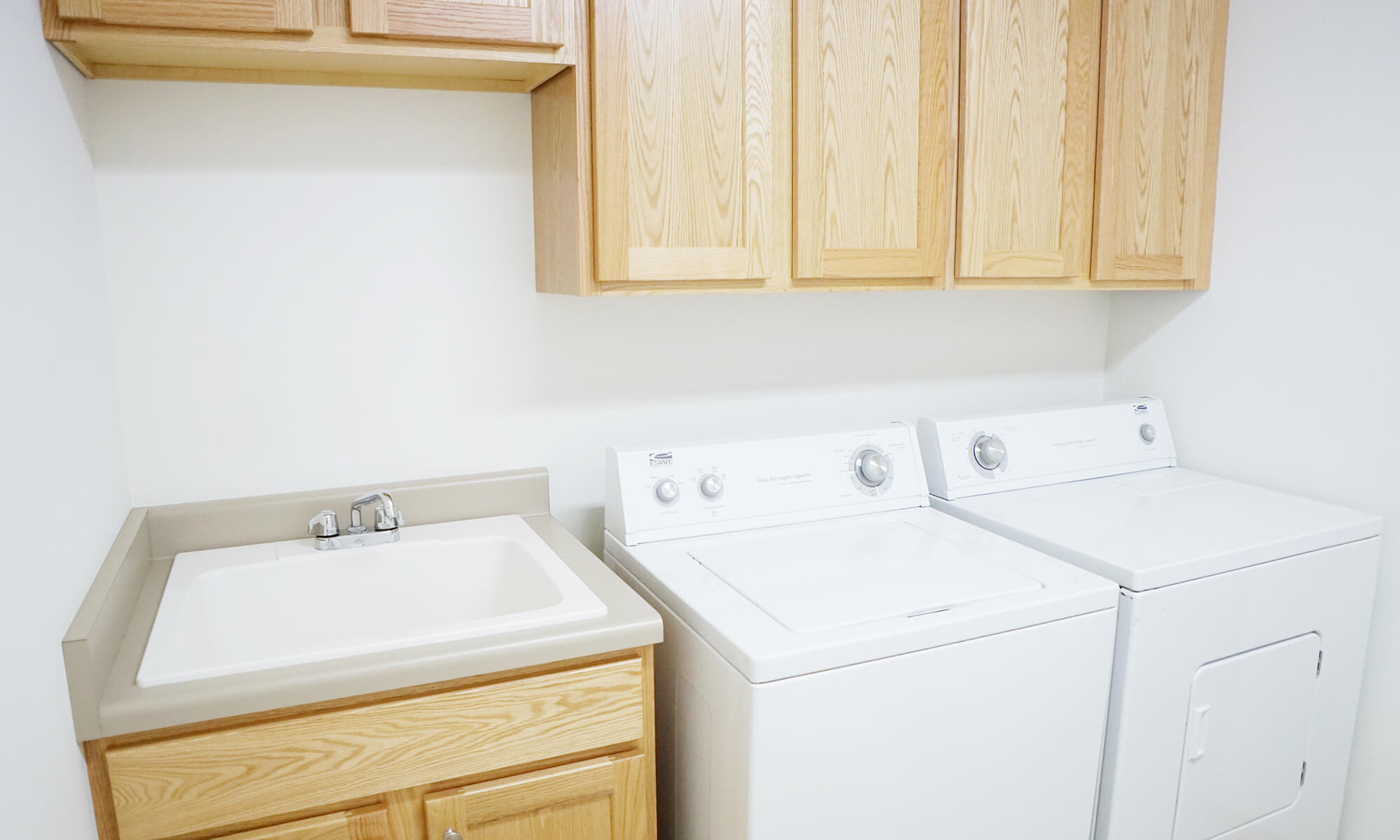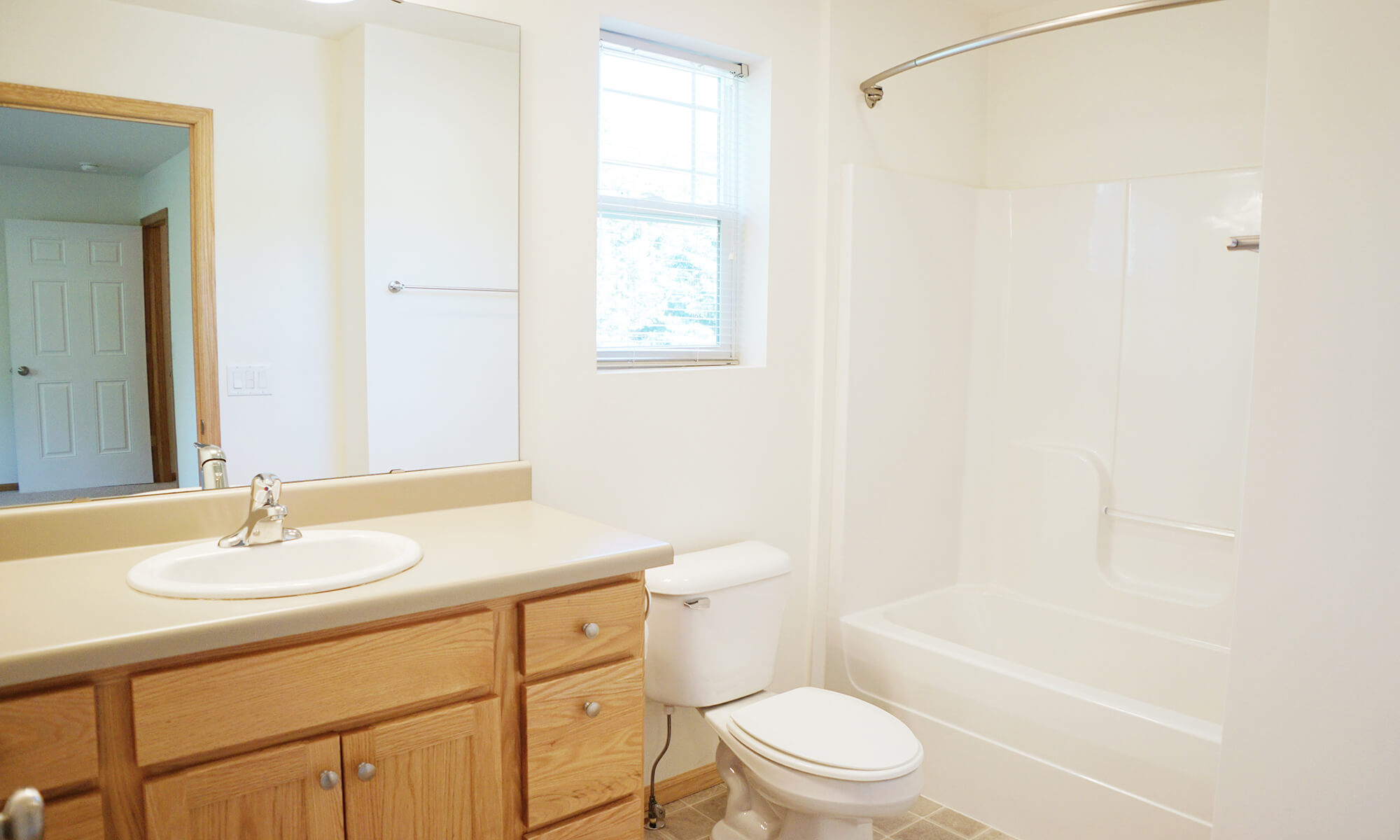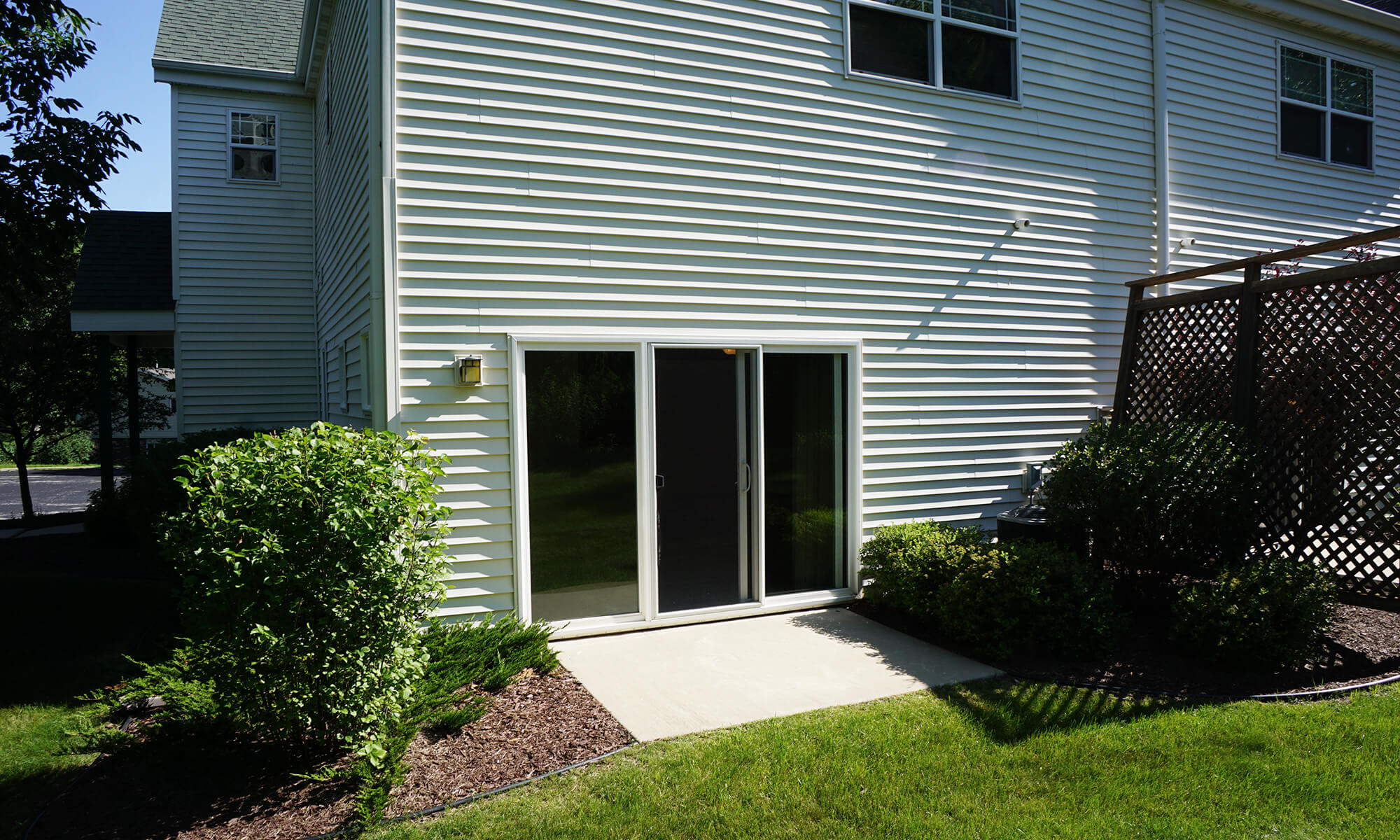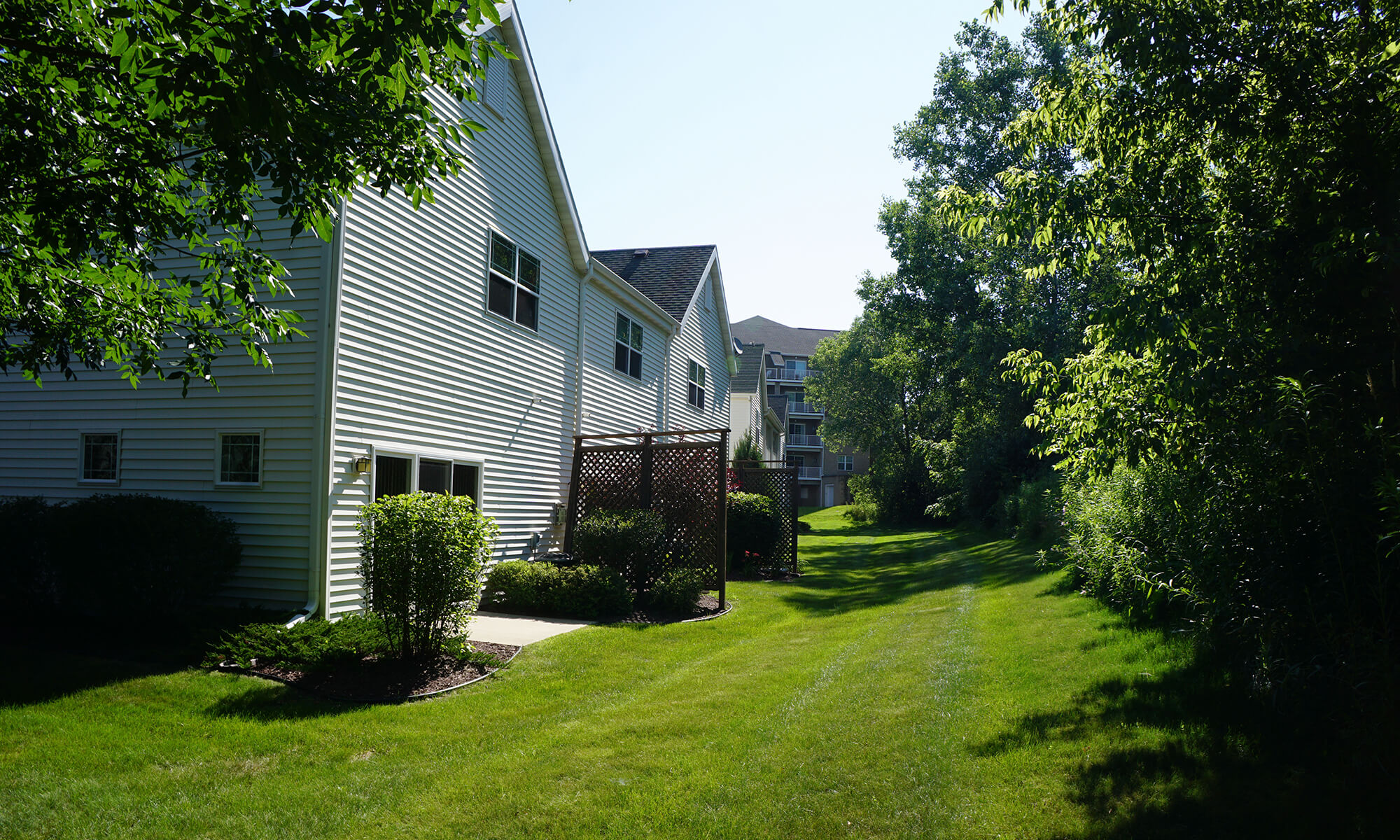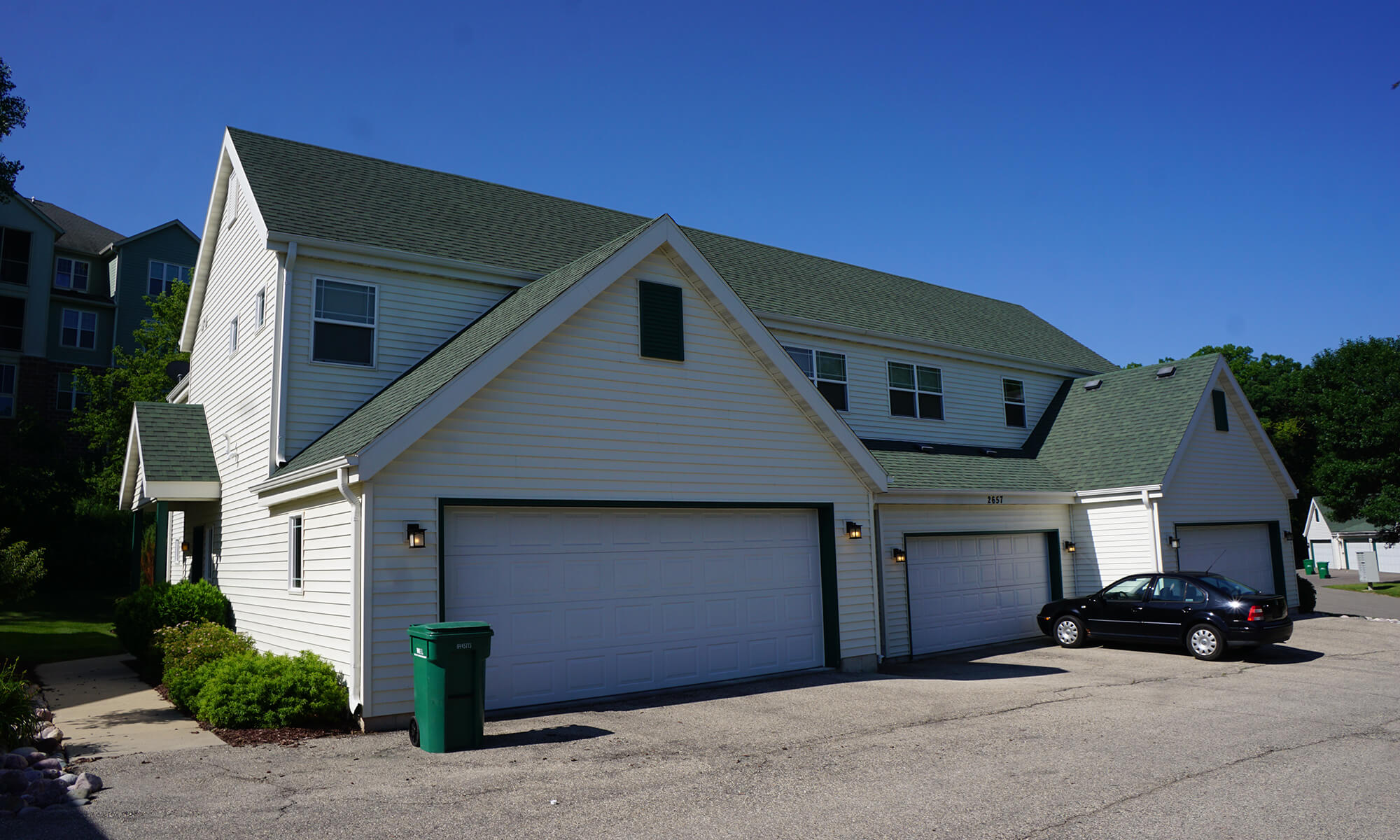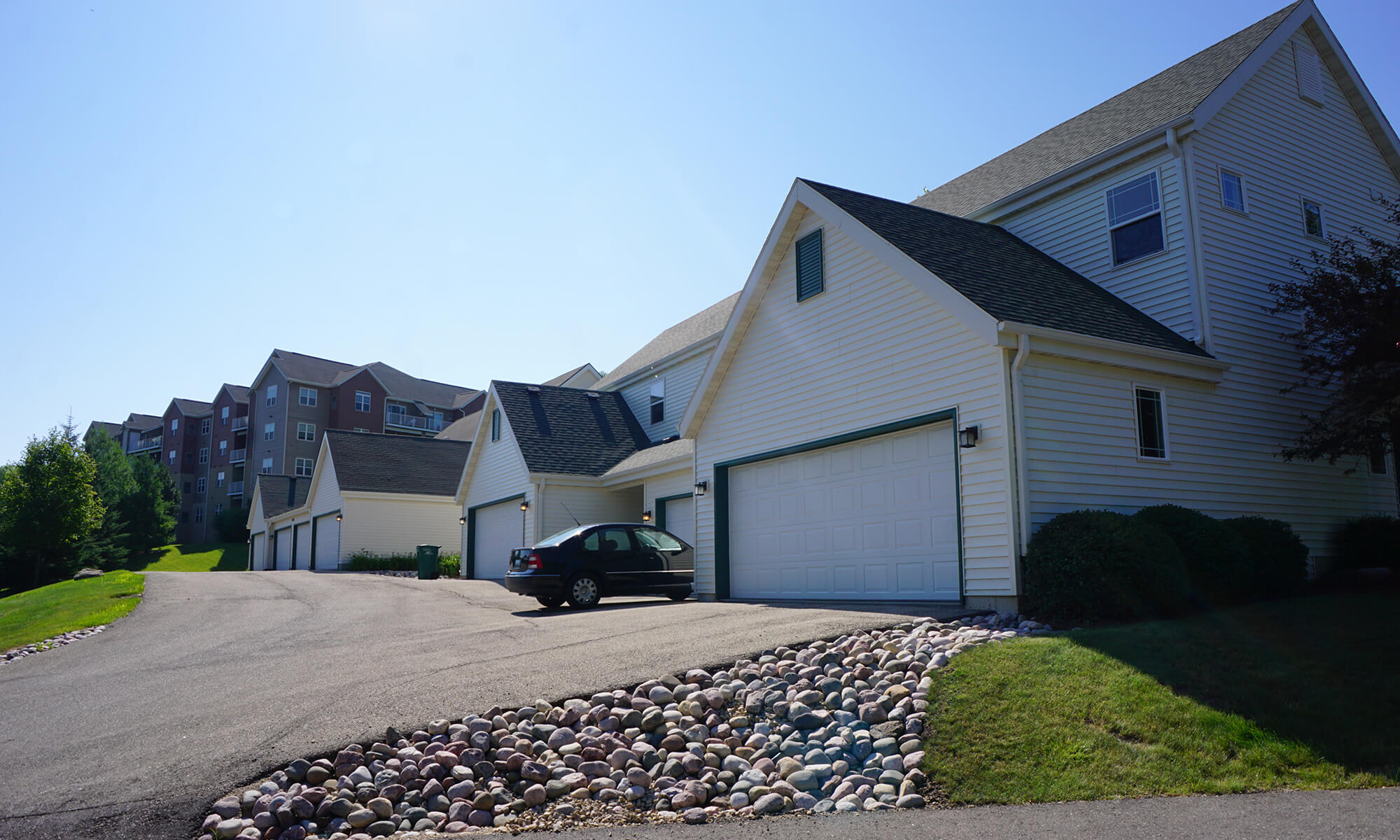 Click to view our Two Bedroom and Three Bedroom floor plans below! To find the best apartment for your needs, be sure to click on the arrows next to each to category expand the selections.
At T.R. McKenzie we want our residents to be surrounded by amenities that improve their quality of life! View the amenities for this apartment below.
Contact
Woodland Glen Townhomes
2655 High Ridge Trail
Fitchburg, WI 53713
Tel: (608) 848-5700
Fax: (608) 848-6927
Property Manager
Ellen Liegel
stonemanager@trmckenzie.com
Assistant Property Manager
Joshua Shaw
stoneck@trmckenzie.com
Office Hours
Monday-Friday 8am – 5pm
Saturday 10am – 2pm
All other times by appt. only
Office Location
6902 East Pass
Madison, WI 53719
Get more information about Woodland Glen Townhomes