Aspen Ridge Apartments
Aspen Ridge is a brand new community with all of the details and finishes that you would expect from a custom home.  Located on Madison's far west side on Bear Claw Way, just south of the Blackhawk subdivision.  Minutes from everything Madison's west side has to offer including excellent restaurants, great shopping, and convenient grocery stores and coffee shops.  Aside from the stunning apartments we offer exceptional maintenance and management as well as a limited number of amenity packages.  Your new home awaits you!
Middleton Apartments
Middleton is one of the best places to live in all of America. On CNN Money's annual ranking of America's Best Places to Live, Middleton ranked #8 in 2011, #7 in 2005, #1 in 2007 and #4 in 2009, all years in which CNN Money ranked small communities.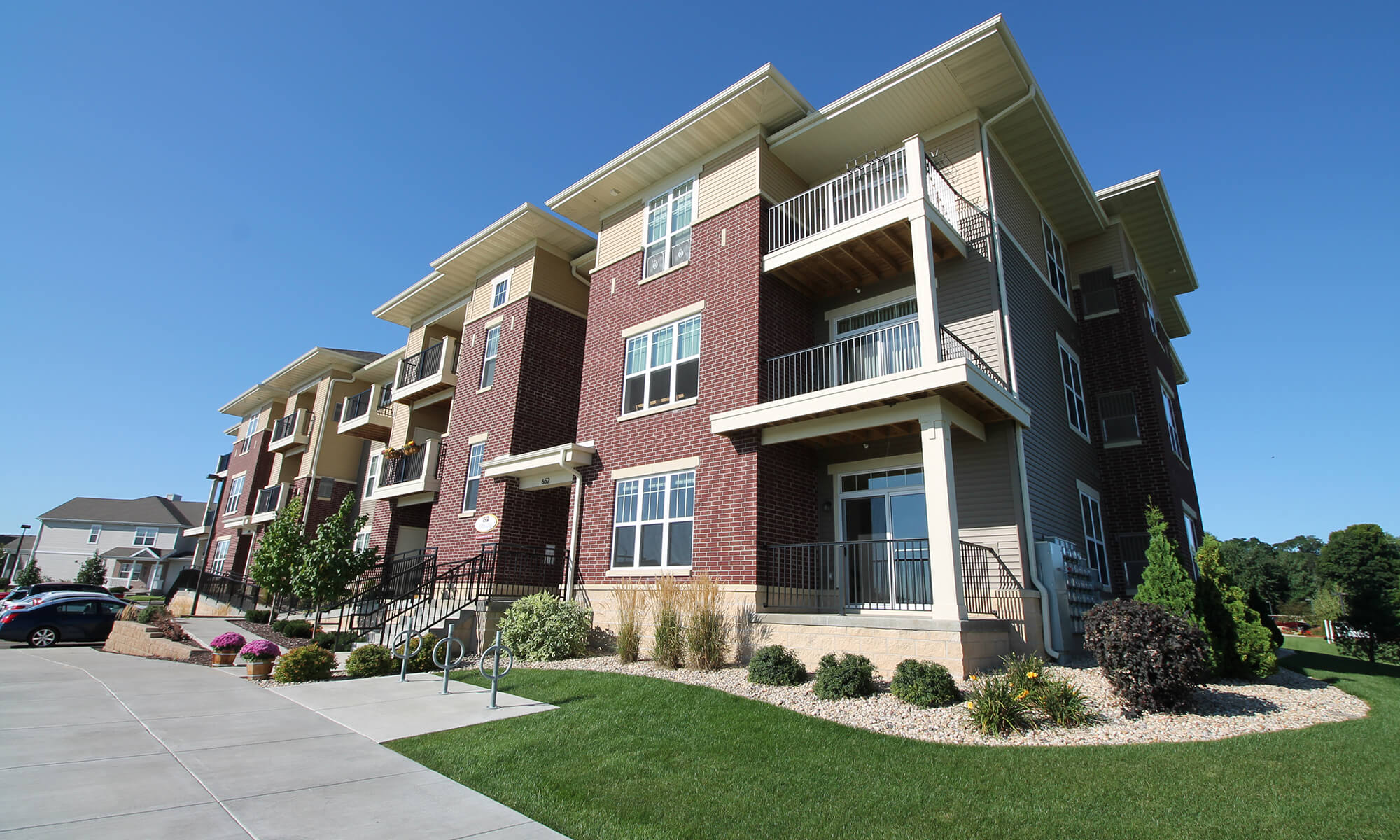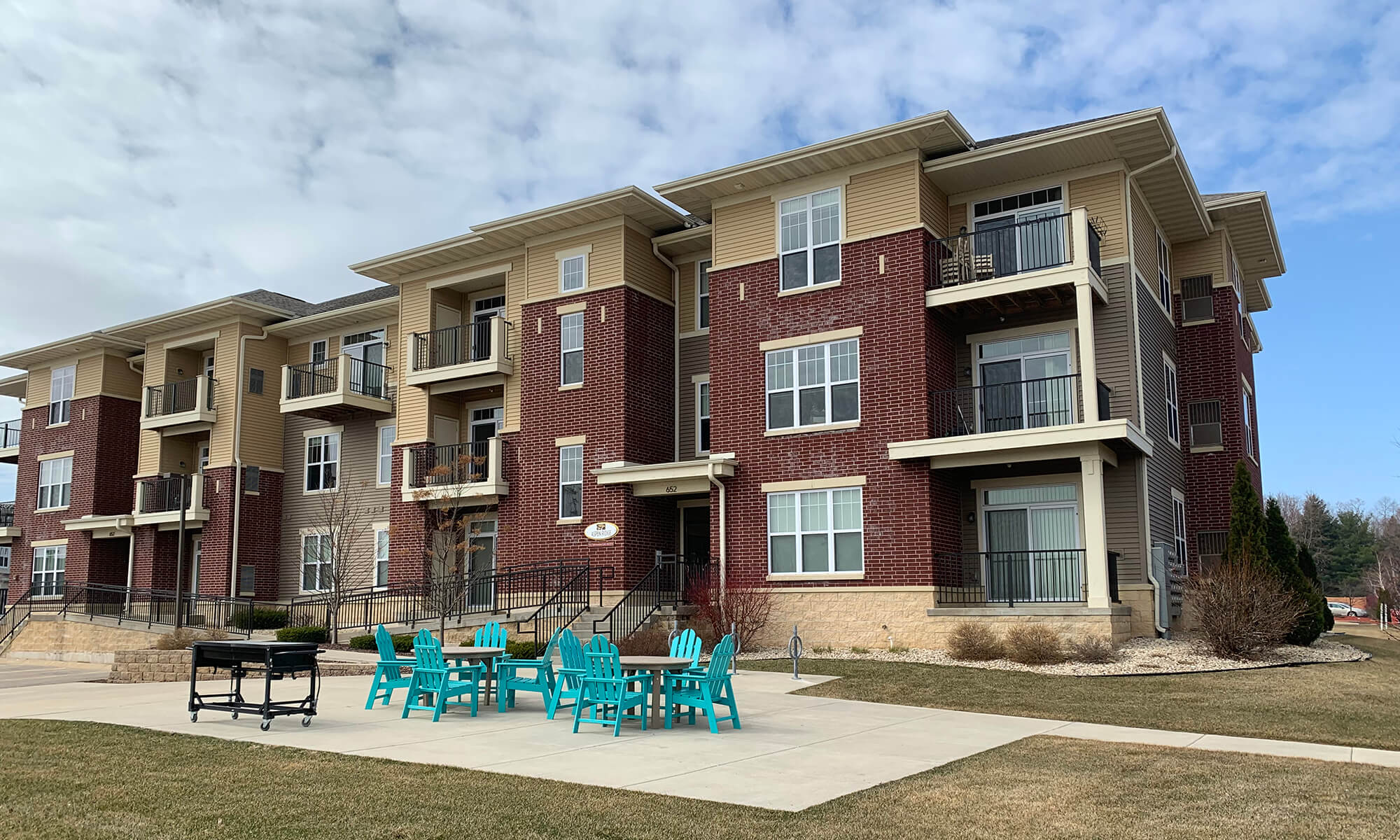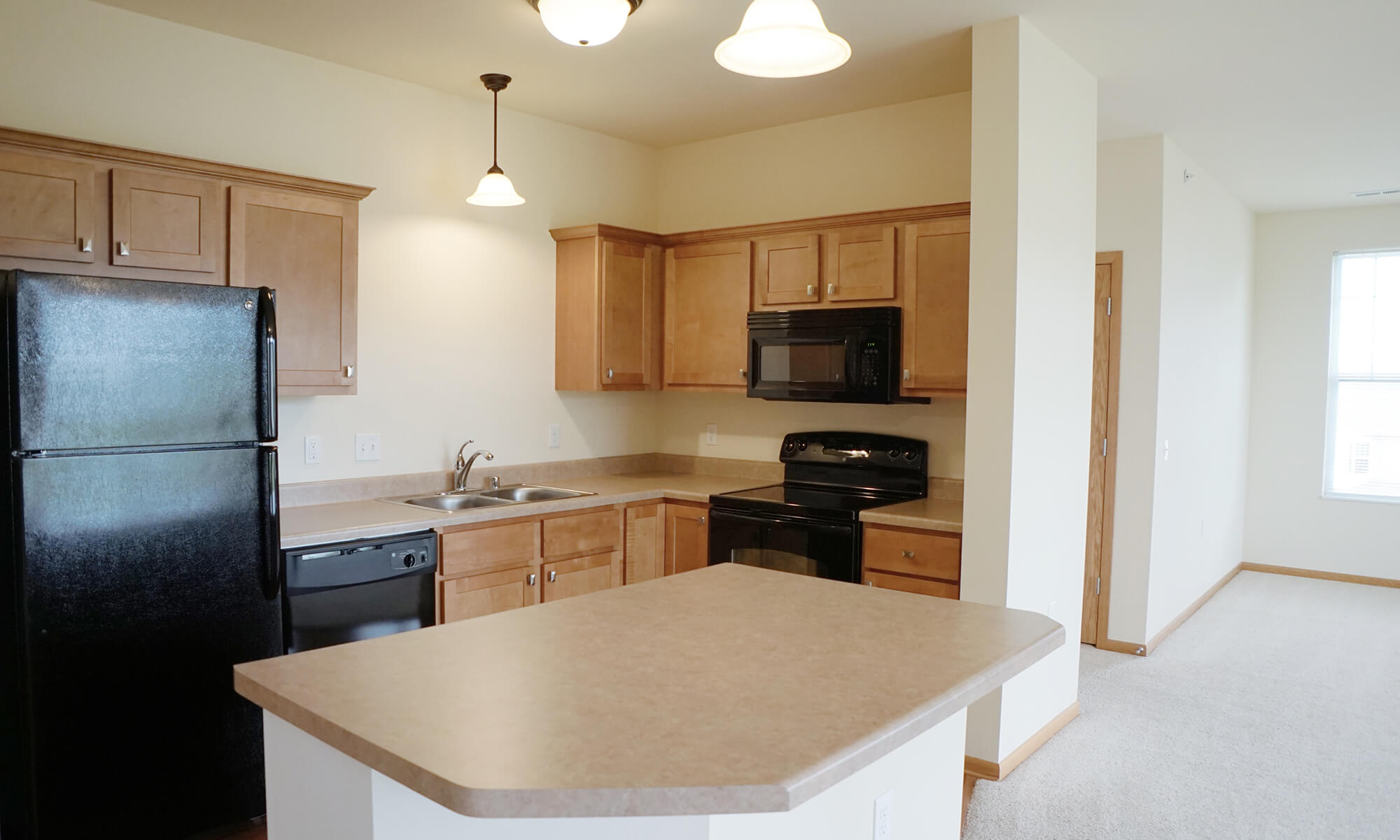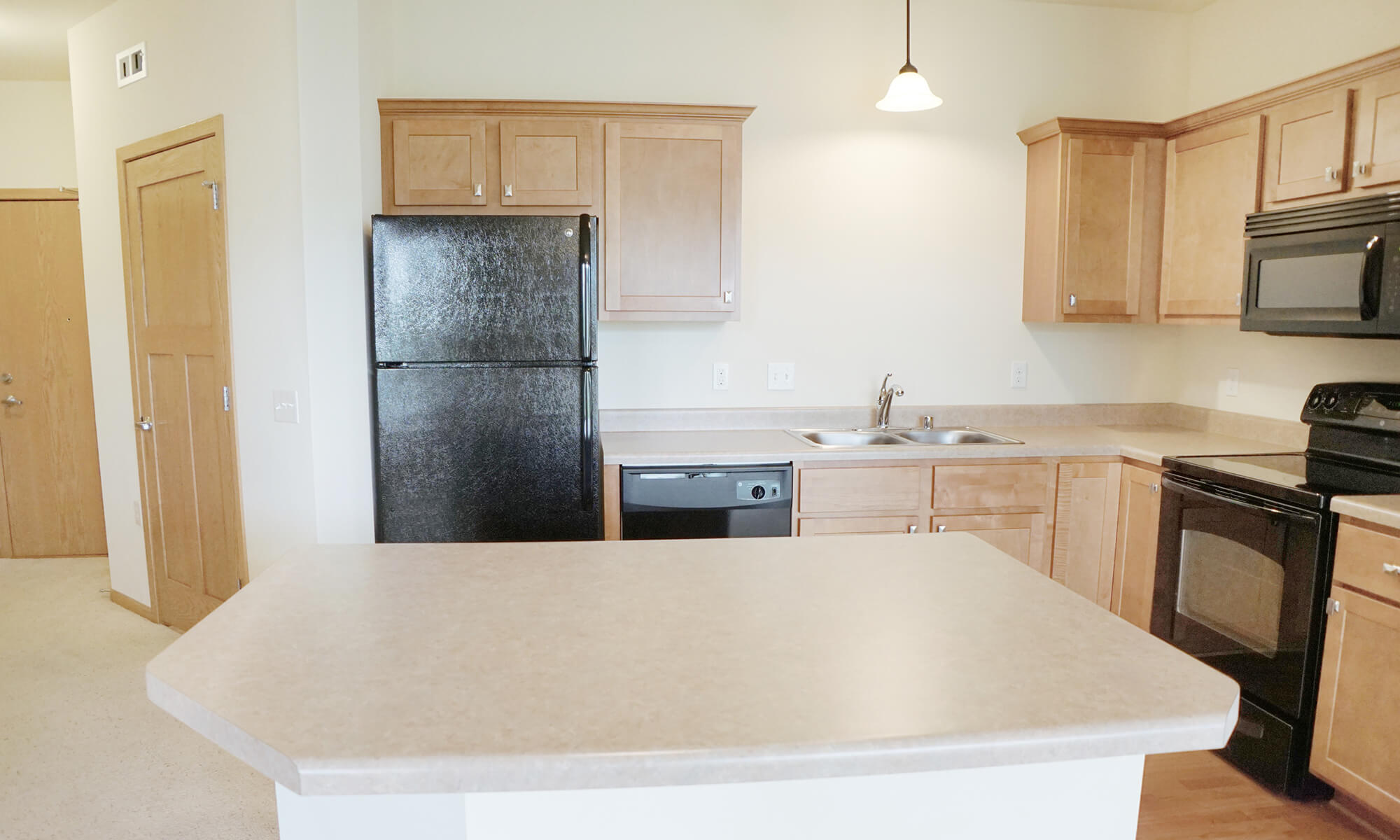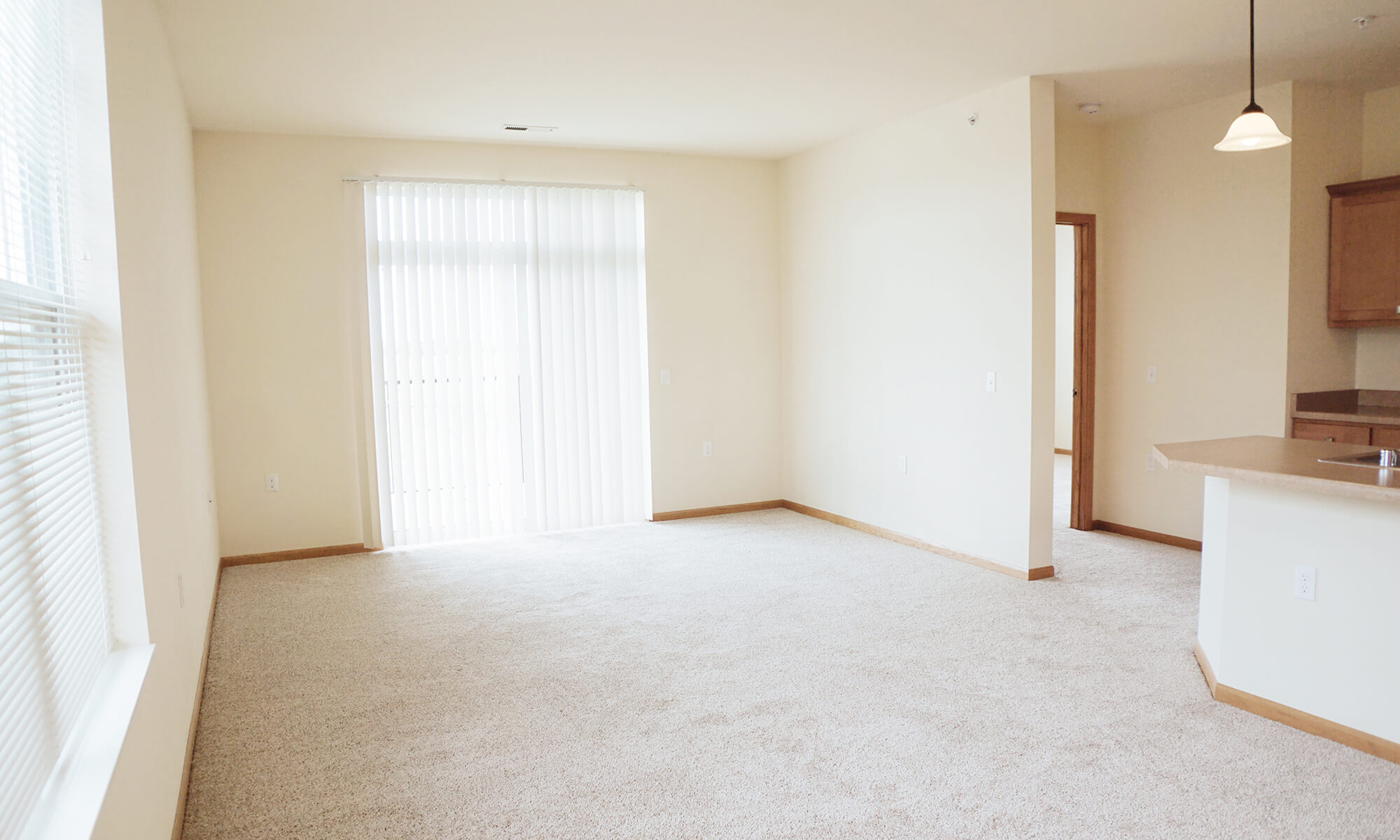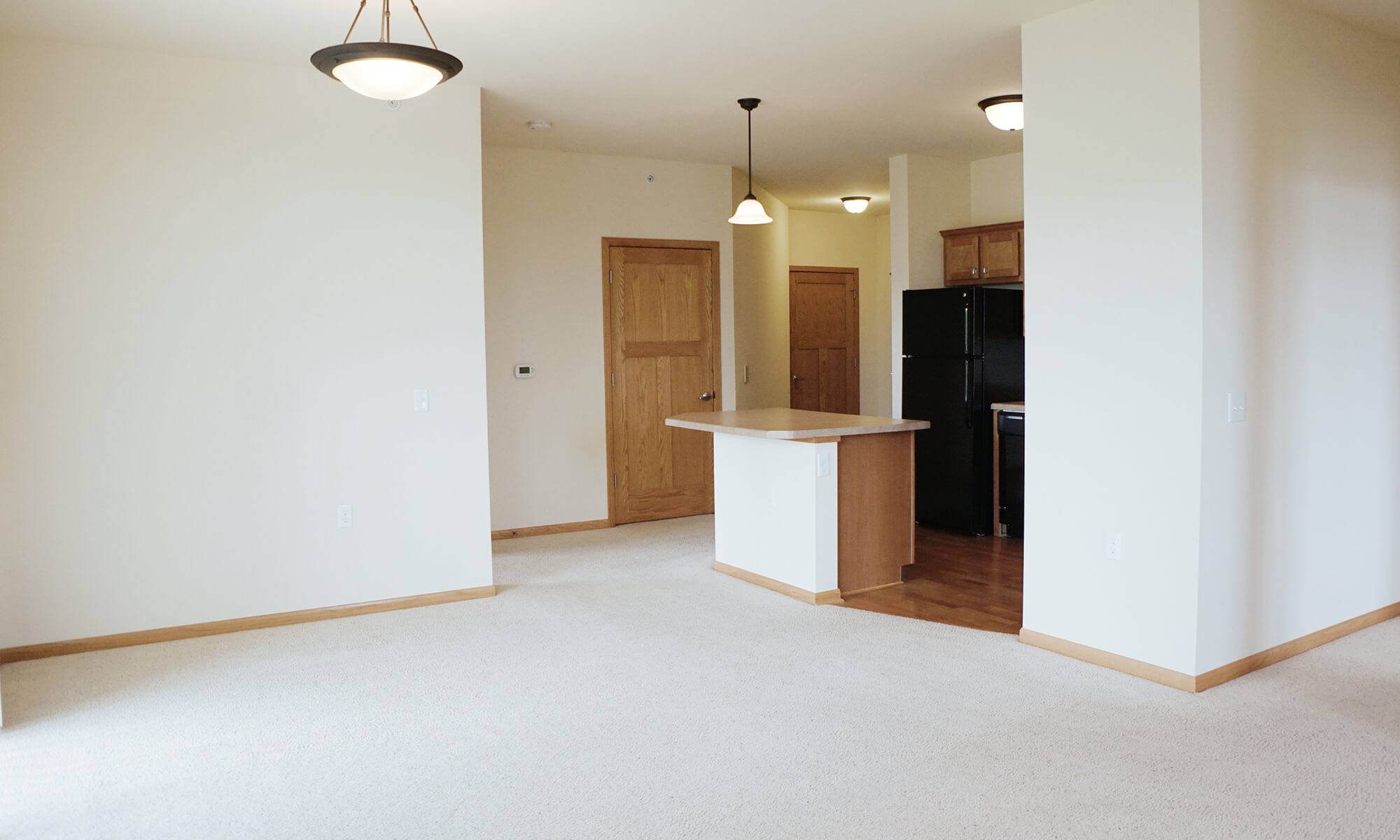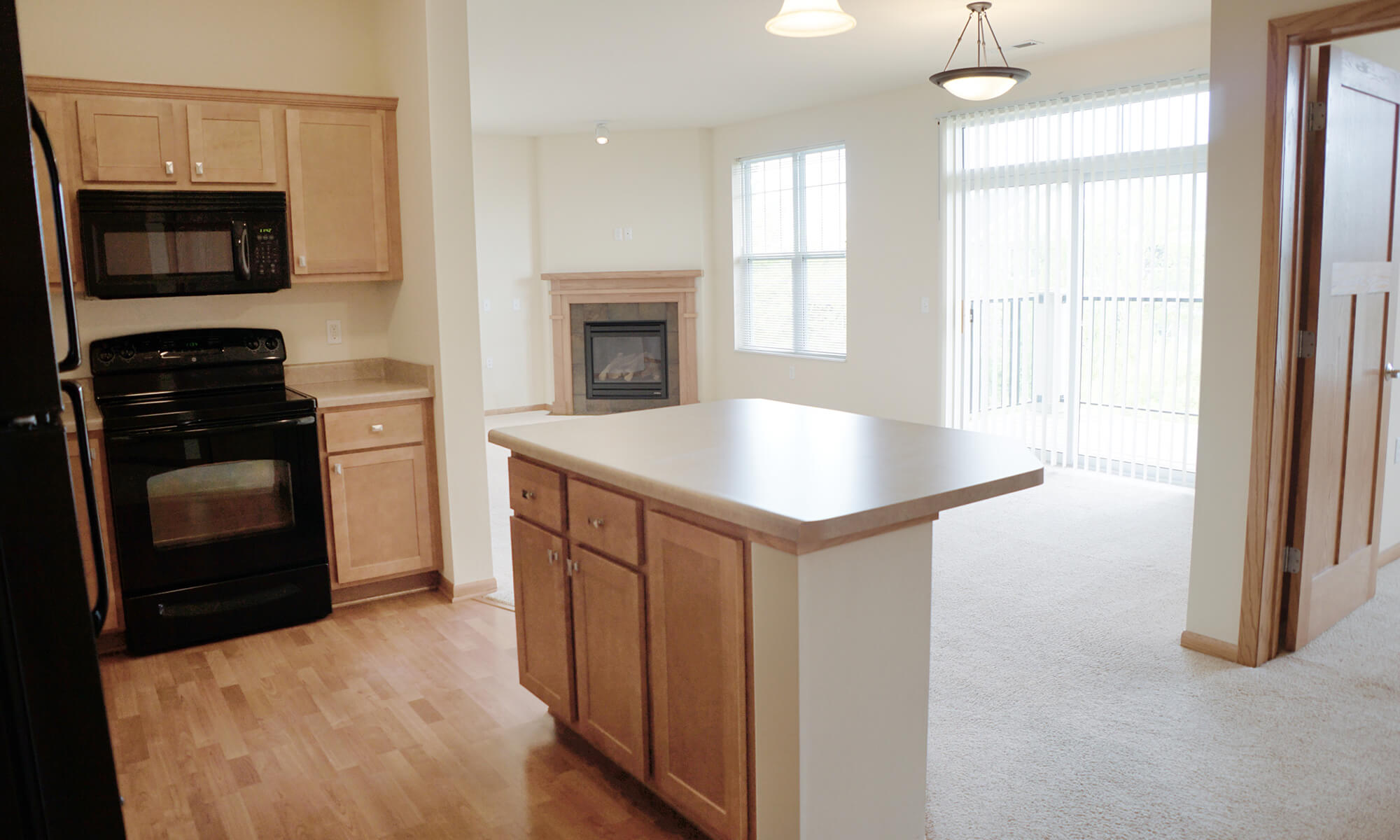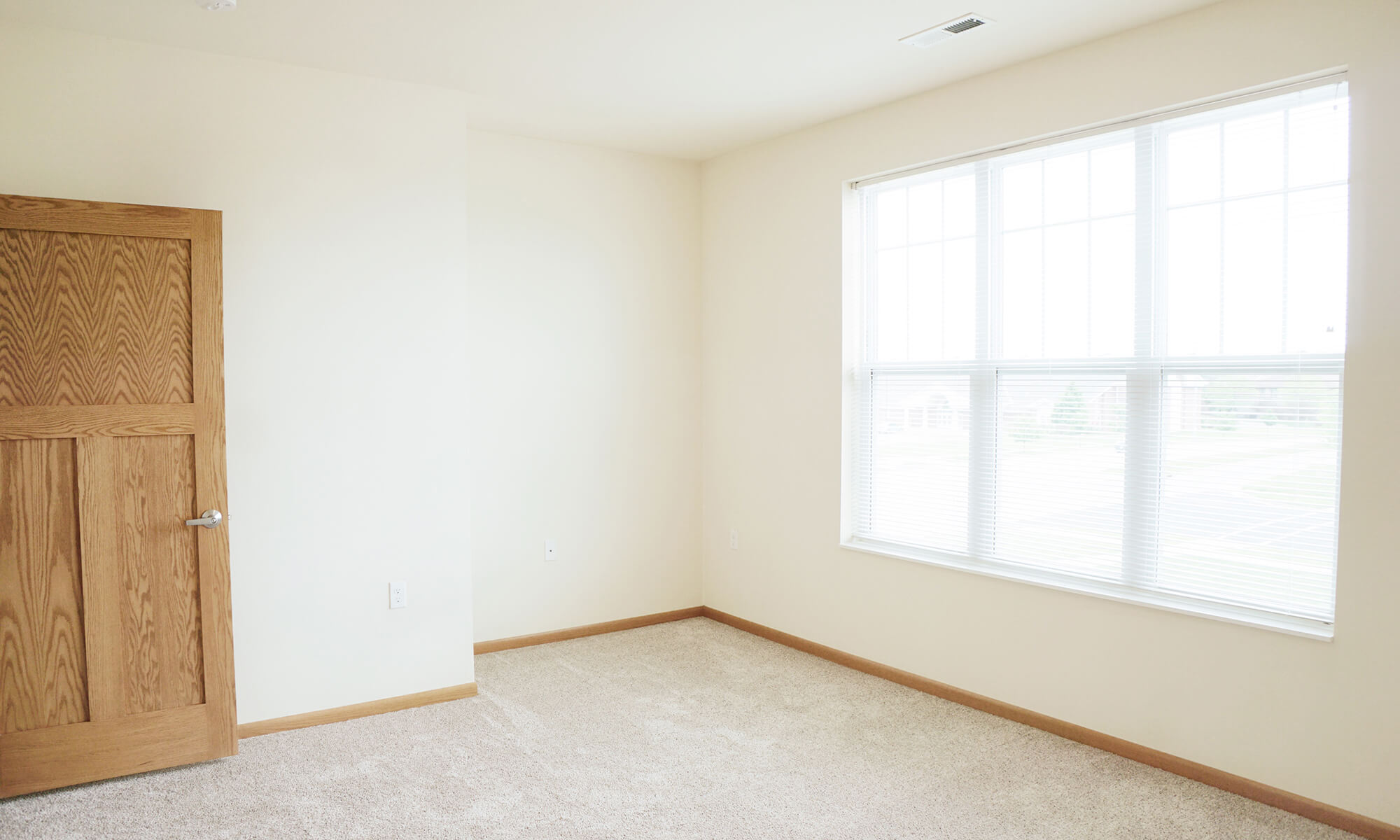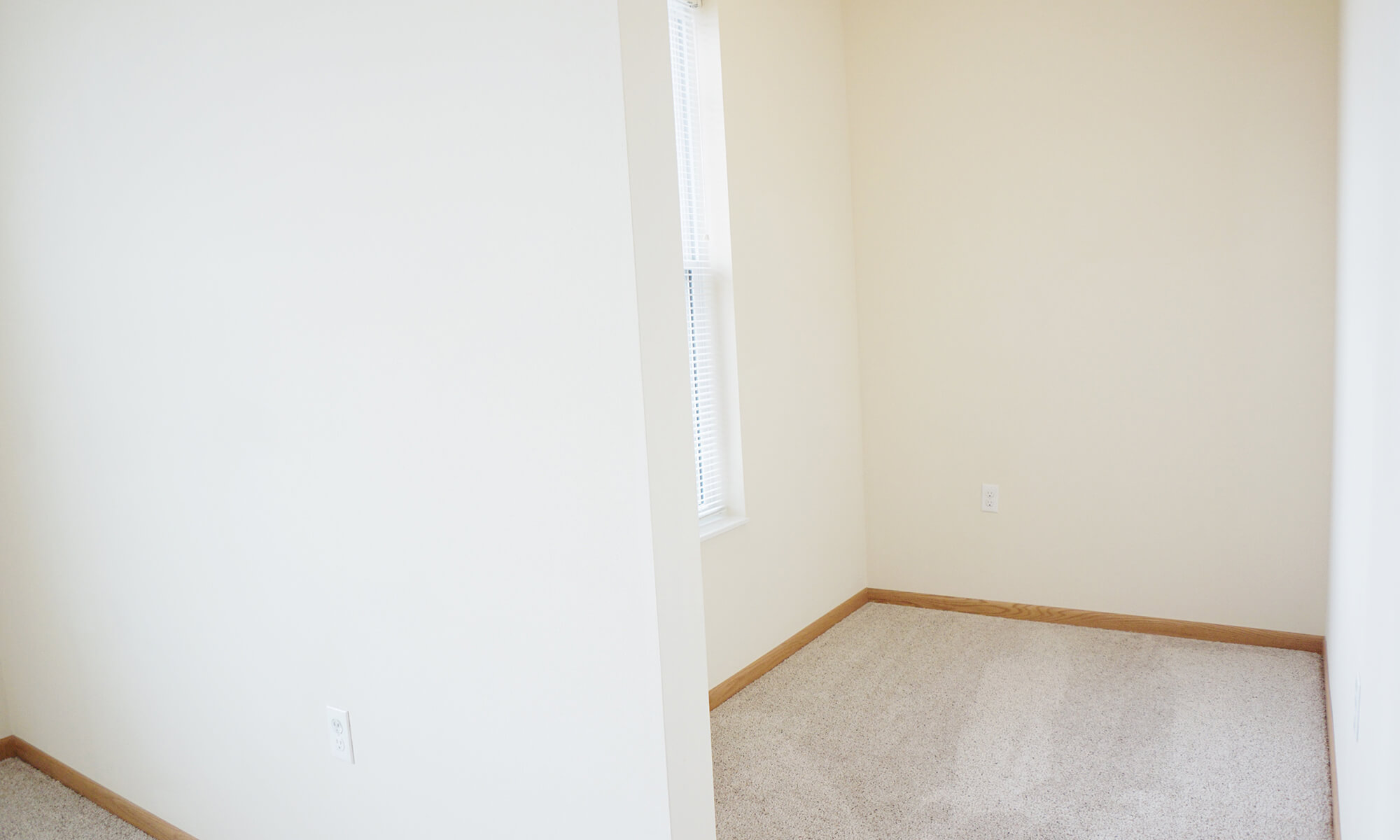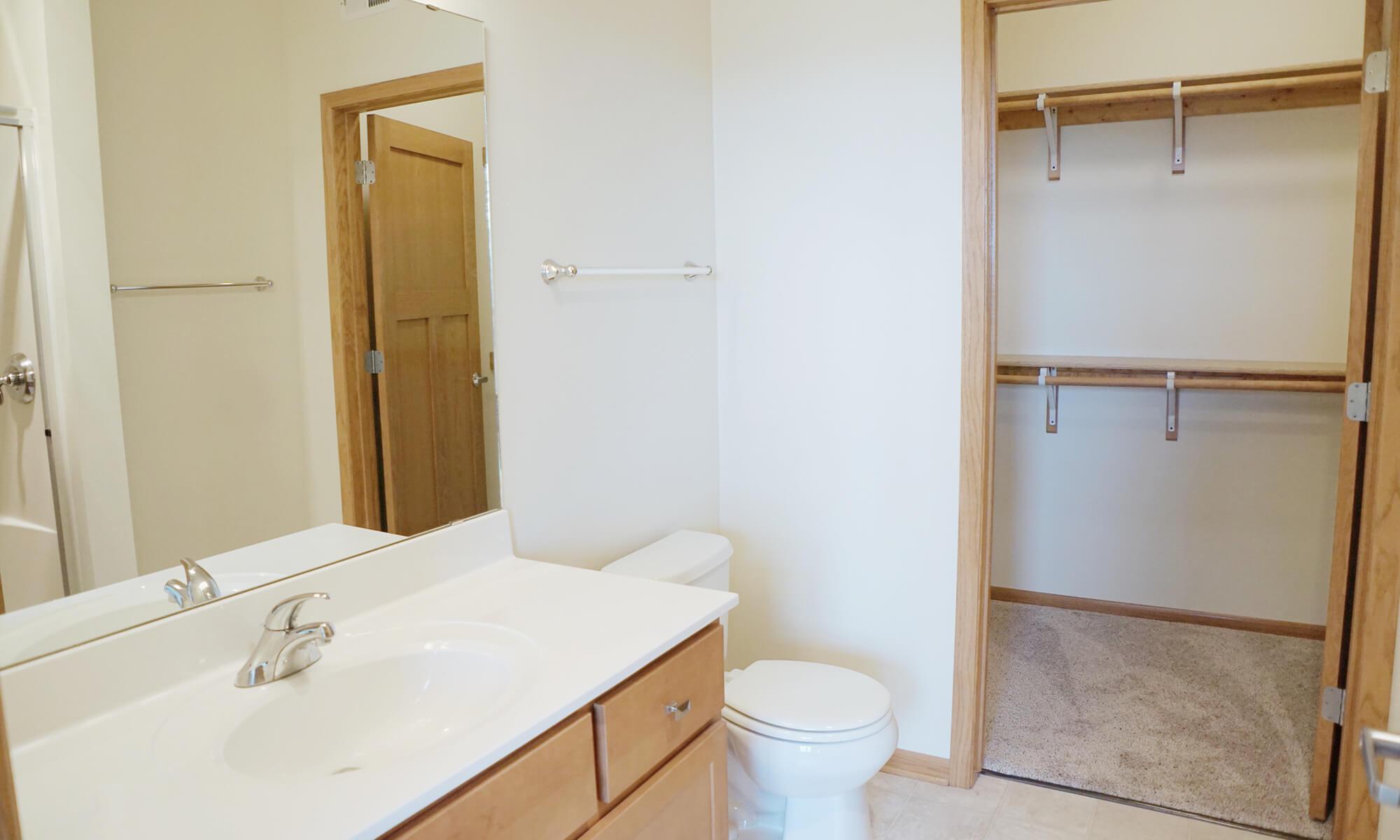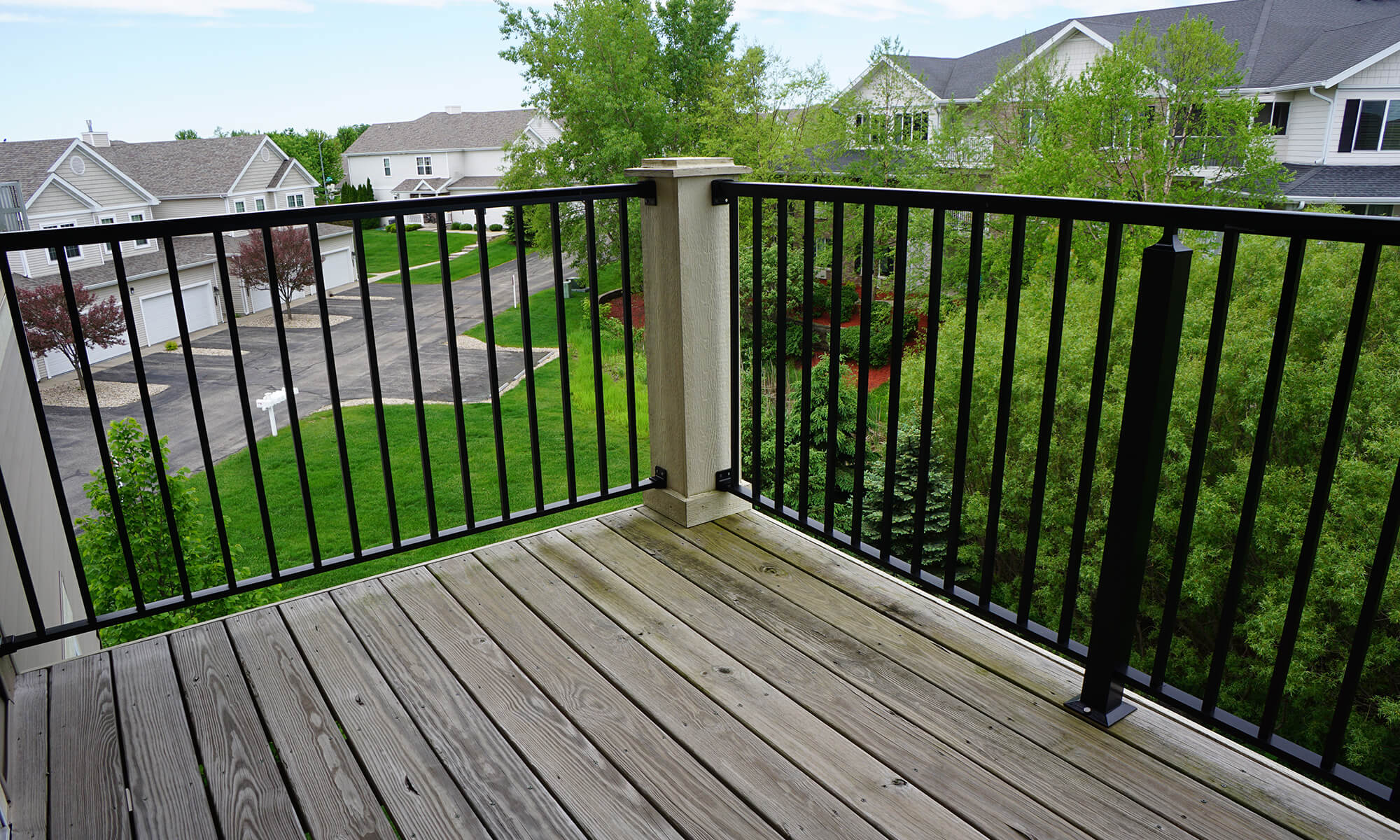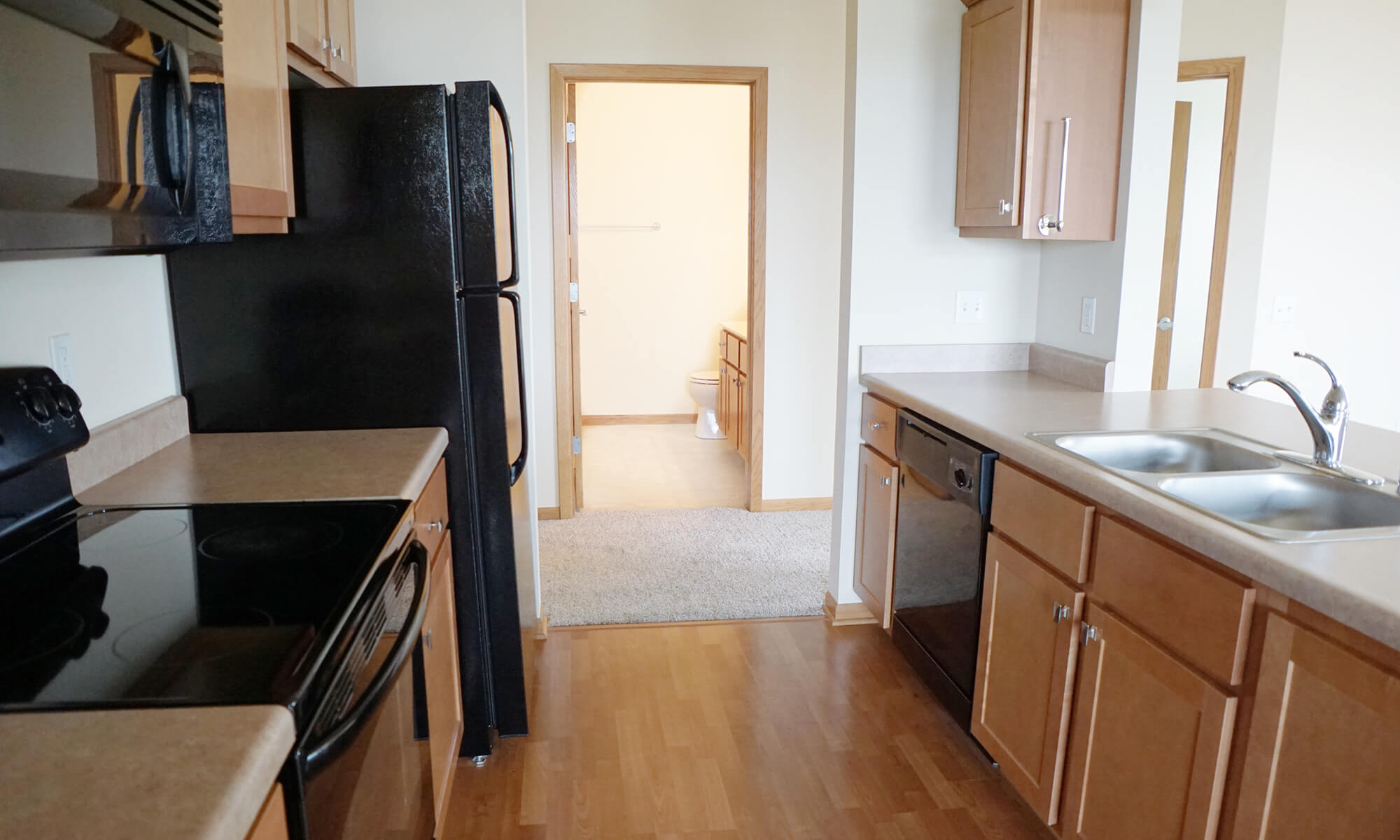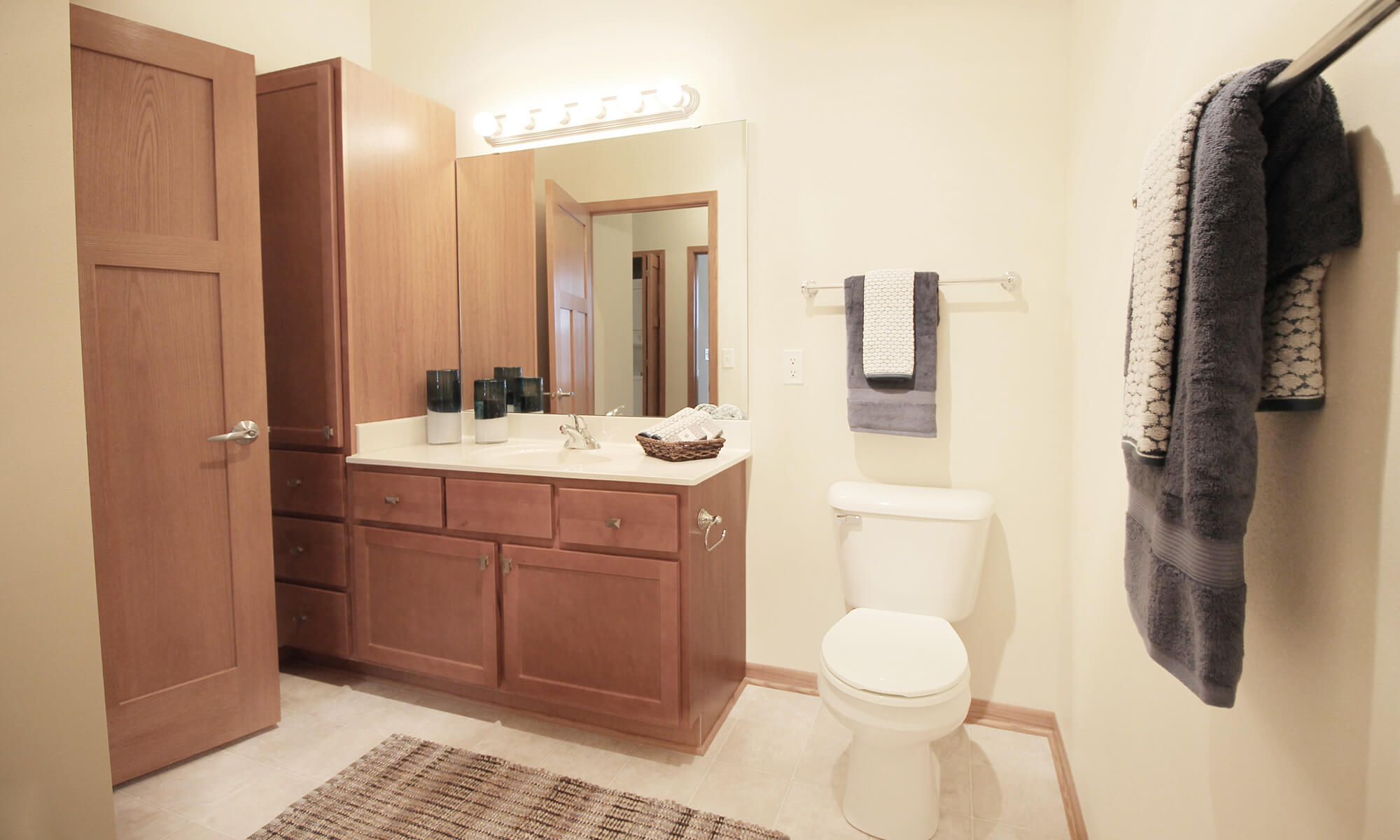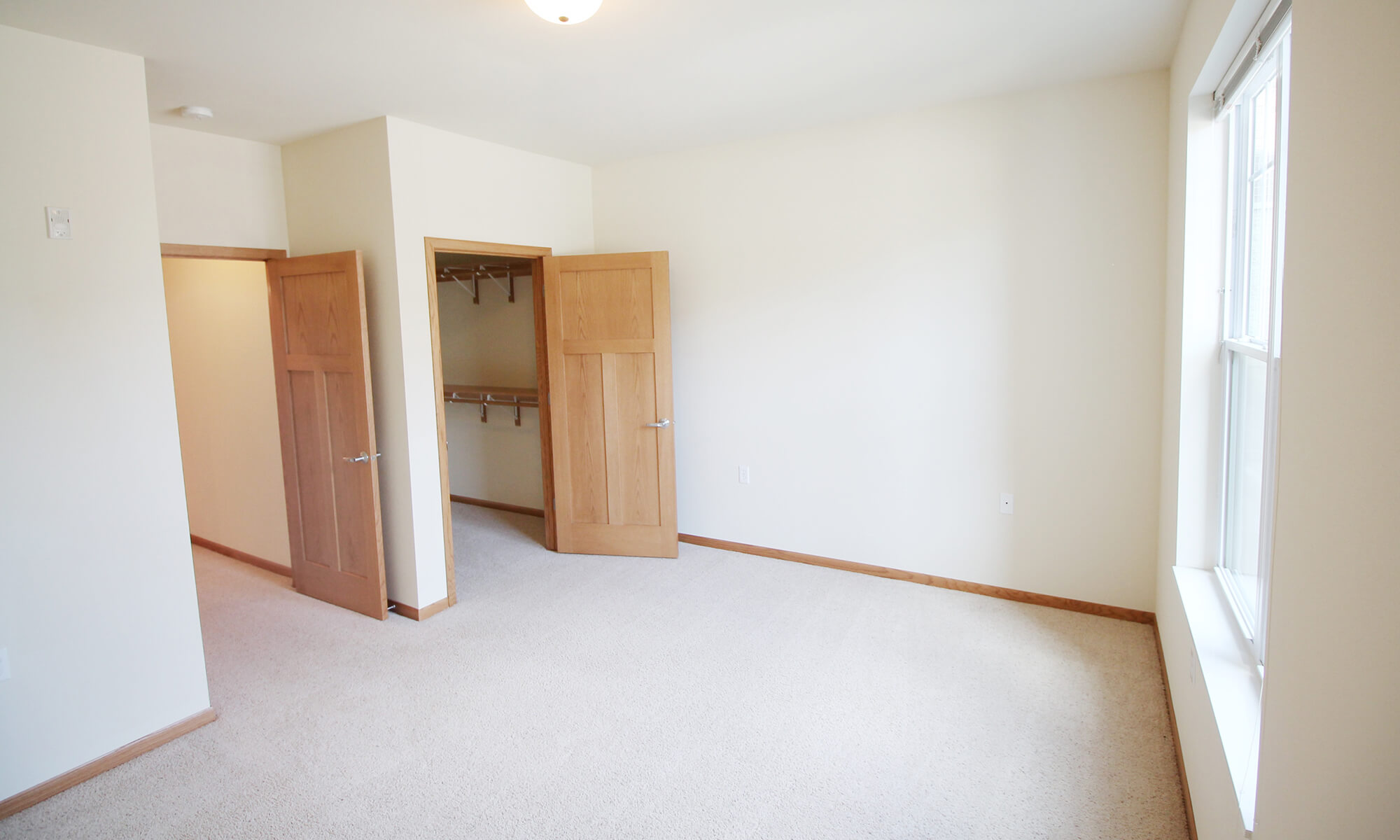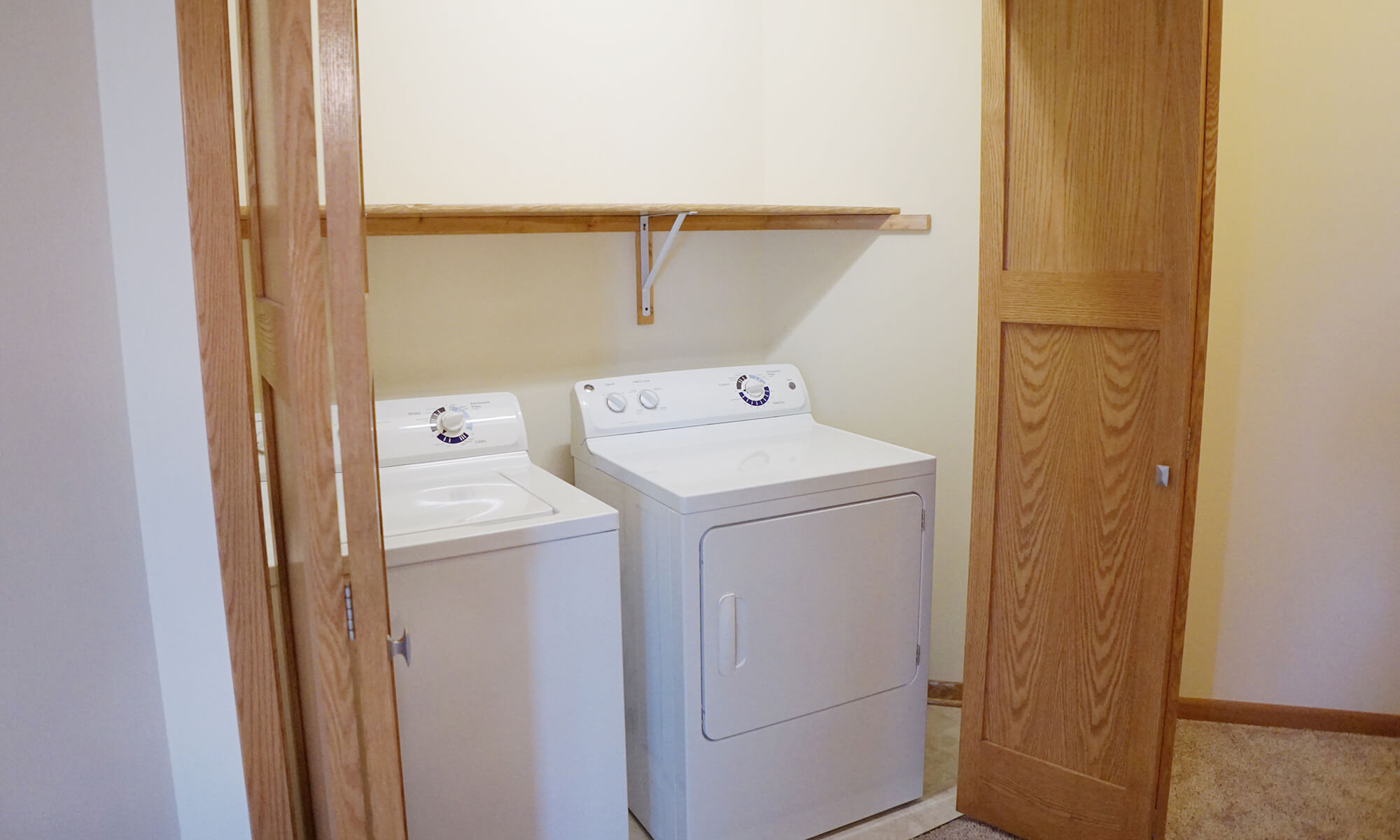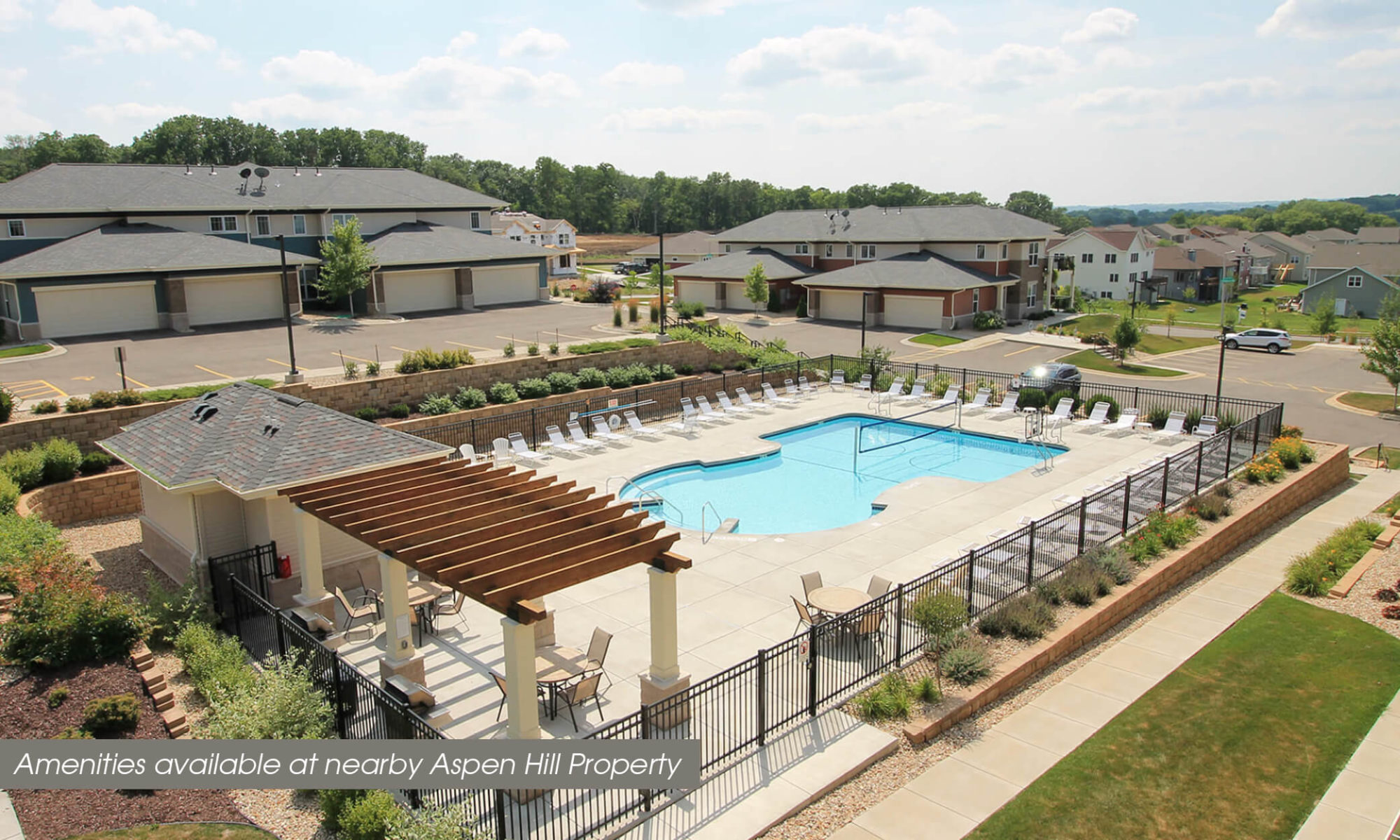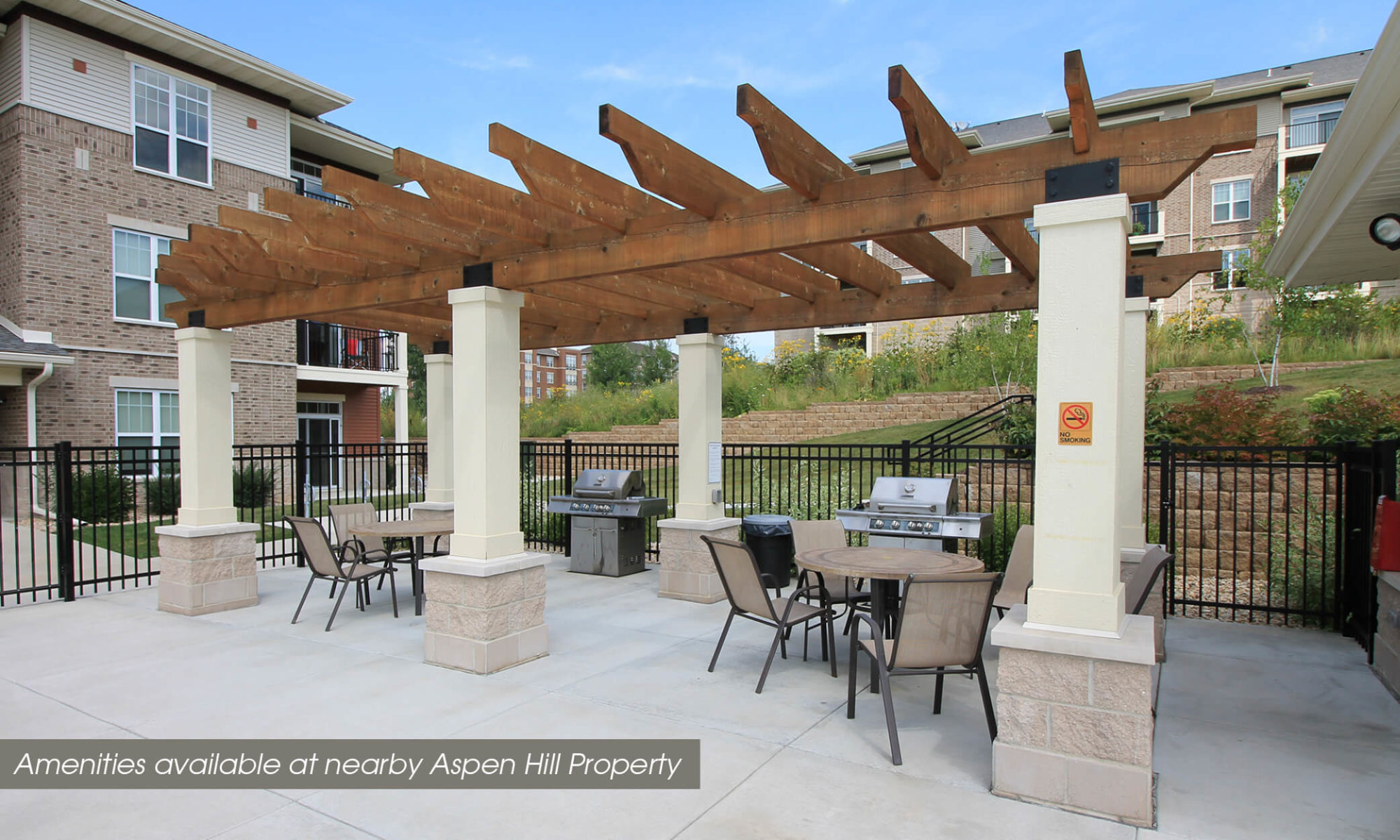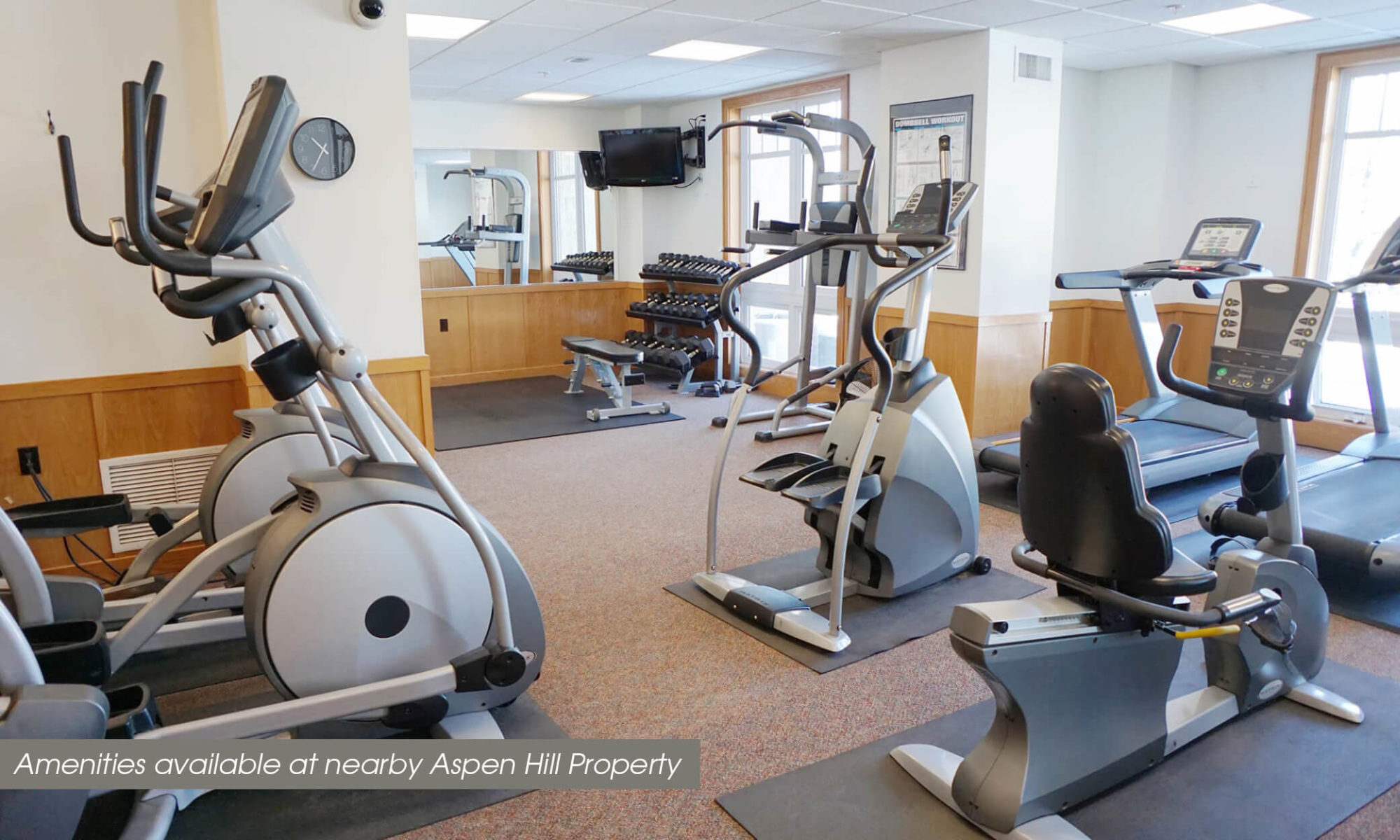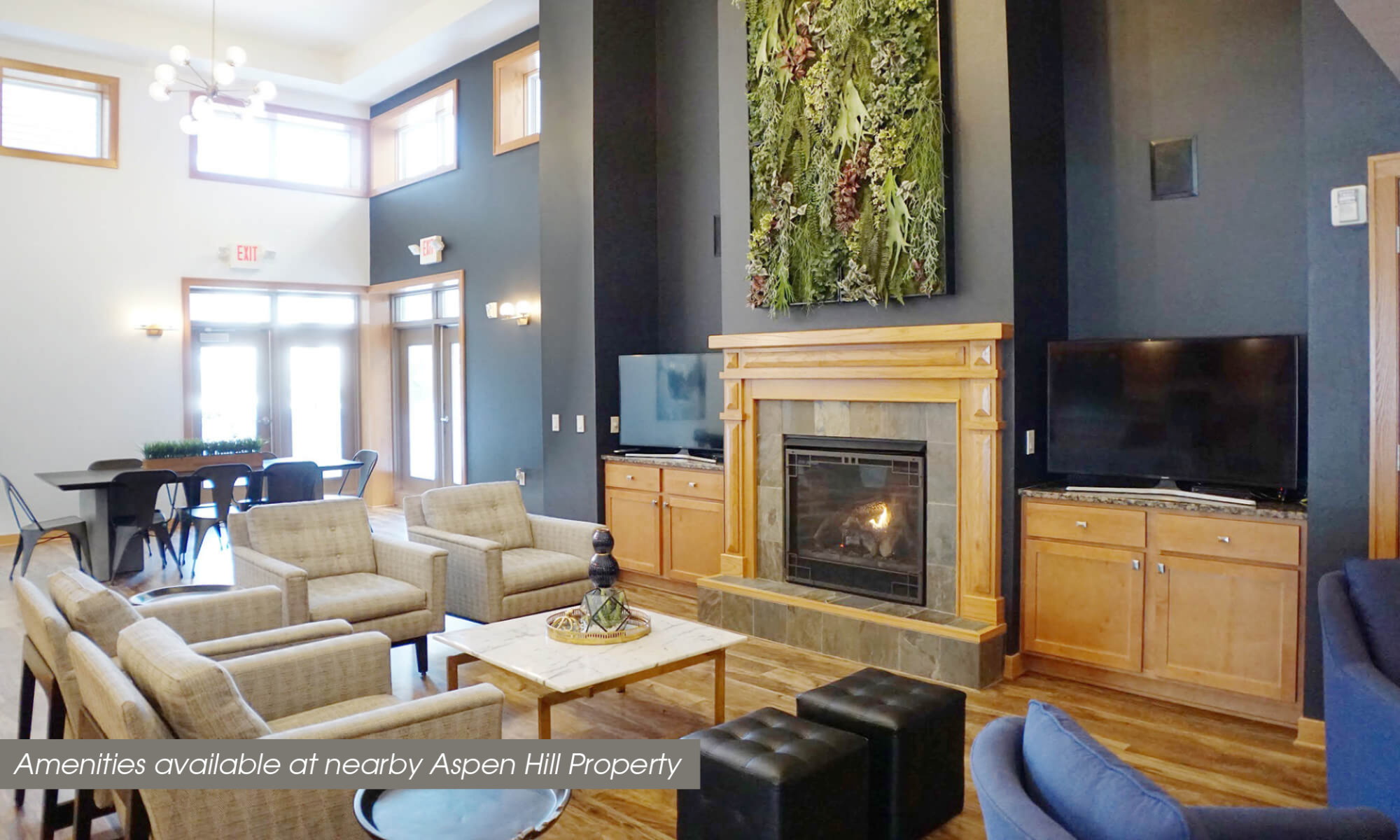 Click to view our Studio, One Bedroom and Two Bedroom floor plans below! To find the best apartment for your needs, be sure to click on the arrows next to each to category expand the selections.
At T.R. McKenzie we want our residents to be surrounded by amenities that improve their quality of life! View the amenities for this apartment below.
24-Hour Emergency Maintenance
Contact
Aspen Ridge Apartments
652 Bear Claw Way
Middleton, WI 53562
Tel: (608) 848-0116
Fax: (608) 848-5759
Property Manager
aspenhill@trmckenzie.com
Office Hours
Monday-Friday 8AM – 5PM
Sat 10AM – 2PM or by appointment
Office Location
1910 Hawks Ridge Drive – Ste 100
Verona, WI 53593
Get more information about Aspen Ridge Apartments