T.R. McKenzie
1910 Hawks Ridge Dr #322
Verona, WI 53593
Severe plumbing, electrical problems, lockouts, or other problems needing immediate correction during business hours.
Contact Property Manager
After normal business hours
Call the emergency cell phone:
(608) 444-7929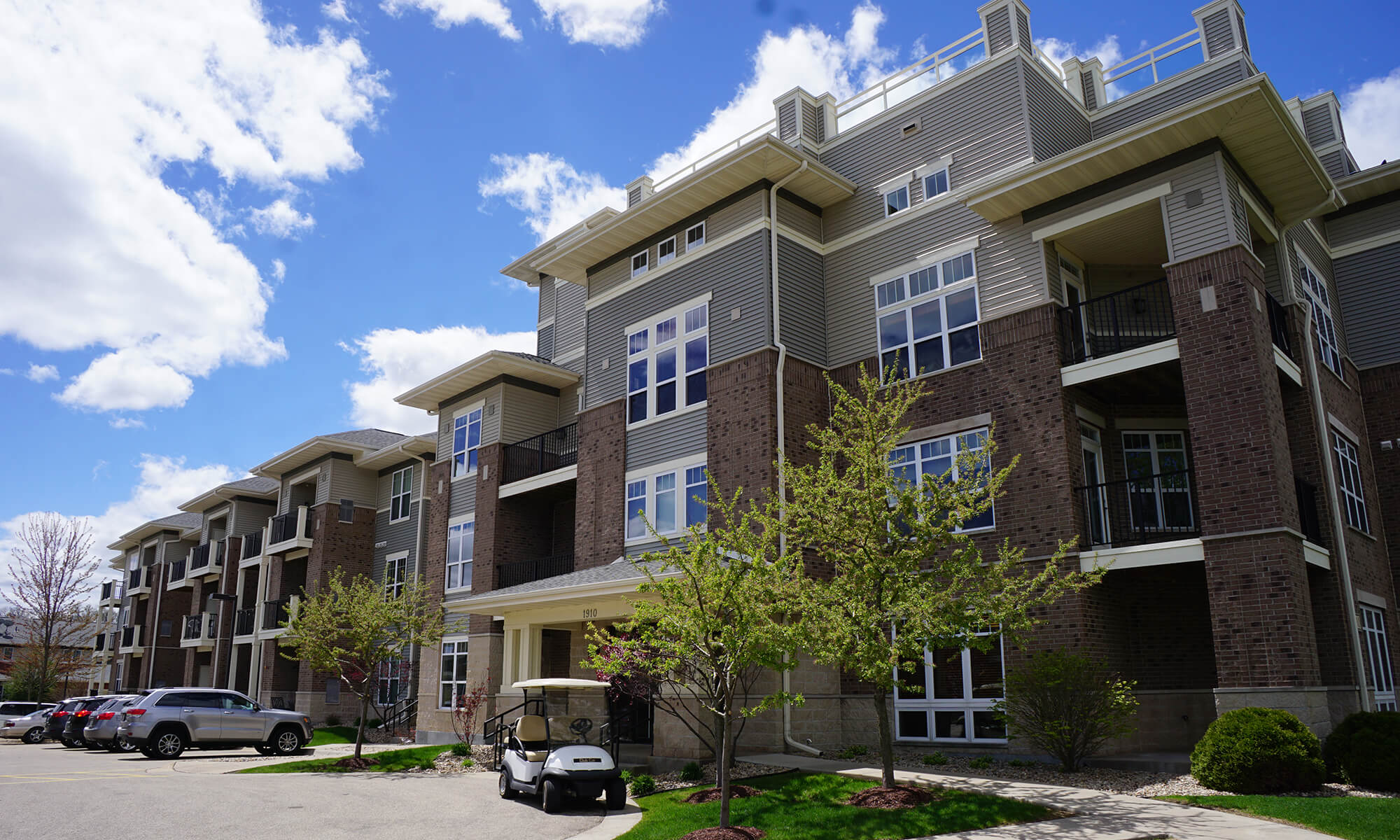 Looking for a specific property?
Contact information for our property managers and leasing offices is below.
Ph: 608.848.0116
aspenhill@trmckenzie.com
Ph: 608.848.0111
jhanlon@trmckenzie.com
Ph: 608.497.3275
esker@trmckenzie.com
Ph: 608.827.0599
oakbridge@trmckenzie.com
Ph: 608.848.5700
stonemanager@trmckenzie.com (Property Manager)
stoneck@trmckenzie.com (Asst. Property Manager)
Oakbridge Court Apartments
Ph: 608.827.0599
oakbridge@trmckenzie.com
Ph: 608.848.5700
stonemanager@trmckenzie.com (Property Manager)
stoneck@trmckenzie.com (Asst. Property Manager)
Ph: 608.848.8025
wexford@trmckenzie.com
Ph: 608.848.5700
stonemanager@trmckenzie.com (Property Manager)
stoneck@trmckenzie.com (Asst. Property Manager)
Ph: 608.848.5700
stonemanager@trmckenzie.com (Property Manager)
stoneck@trmckenzie.com (Asst. Property Manager)
Ph: 608.497.1901
ten35west@trmckenzie.com
Ph: 608.831.8025
wexford@trmckenzie.com