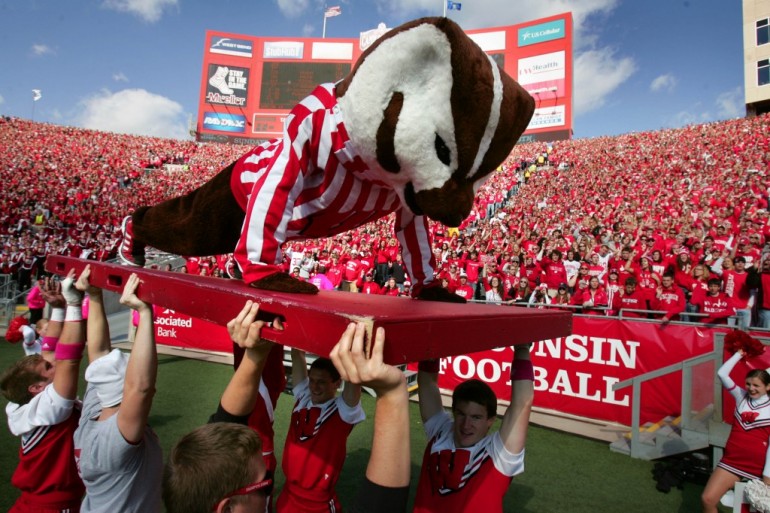 In case you didn't know….
Here is a list of some interesting facts about Wisconsin:
1)    The lowest temperature ever in WI was -55 degree F on February 2nd and 4th 1996.
2)    A person from Wisconsin is called a 'Wisconsinite'. Some famous Wisconsinites include Harry Houdini, Laura Ingles Wilder, Liberace, Henry Winkler, Chris Farley and Orson Welles.
3)    The largest wooly mammoth ever excavated, the Hebior mammoth, was found on a Kenosha farm. It's important not just for its size, but also because of the butchering marks found on it – which count as some of the oldest evidence of human habitation in North America.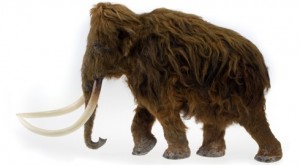 4)    Wisconsin is a leading producer of Ginseng in the U.S.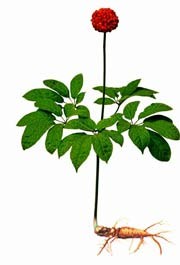 5)    Door County has more shoreline than any other county in the U.S. – more than 250 miles.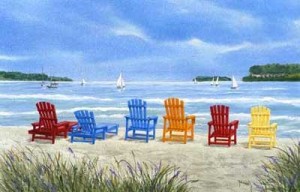 6)    Wisconsin was the first state in America to open a kindergarten. Kindergarten means 'garden of children' in German.

7)    There are over 20,000 miles of snowmobile trails in Wisconsin.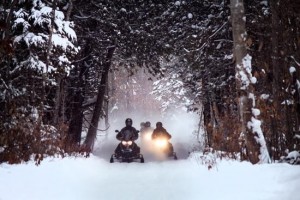 8)      Wisconsin is known as the Badger State after the habits of early miners in the region who either lived in mine shafts or dug their homes out of the sides of hills — just like Badgers do.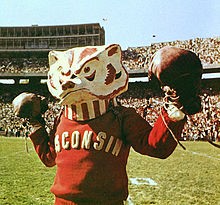 9)      There are 13 cheese factories located in Green County which is the most cheese factories in one county and Limburger 'the world's stinkiest cheese' is only available in Monroe, WI.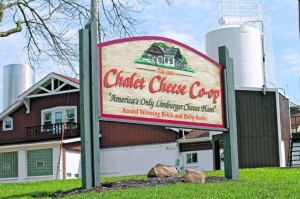 Written By: LeighAnn Cook