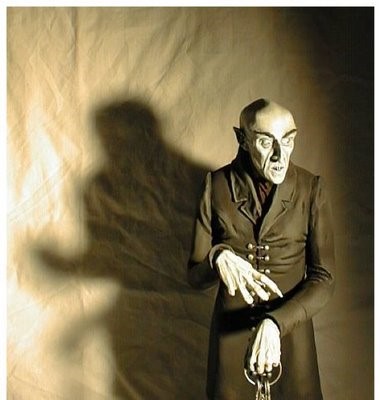 Halloween is only a few days away and we all know what that means, the start of the holiday season. Holidays can be great! So many memories made with family and friends over delicious food and festive decorations. However, this also means you need to start planning on budgeting both time and money to get through the season.
Don't worry, this doesn't mean your Halloween food and décor has to lack any of the ghoulish spunk it should have. Here are some time and money saving tips to get you off to a frightening good start to the holiday season.
Give me some sugar
I am not one for last minute planning, but if it means saving a bit of money I am all for it. Halloween candy and other goodies will be on sale now. Stores like Target and Walgreens will be trying to get rid of their Halloween themed treats before the holiday passes saving you a pretty penny. It's not too late, with more that 600 million pounds of candy bought just for Halloween, you know there is plenty to go around.
Walgreens Halloween Candy Sale
Festive Décor
Whether you are wanting to turn your apartment into a haunted house or just wanting a bit of ghoulish glow make sure to check out your local dollar store. They have many Halloween decorations that won't break the bank. If you not afraid to dig around many stores like Target and Walmart will also have decorations on sale, but they tend to be picked through. Don't let that discourage you because there could be a great Halloween treasure hiding amongst the scarcely occupied aisle. Pinterest is always over flowing with DIY decoration ideas that surprisingly don't take as much time as one may think. Here are a few ideas:
Fast and Easy Last Minute Costumes
Do not pay $50+ on a store bought costume. Halloween is all about being creative, having fun, and dressing up. Making your own Halloween costume does not have to take a lot of time or money. Some of the simplest costumes are the best. Think of a Disney character, your favorite play on words or a celebrity mishap. Here are a few creative/clever costumes I found:
So just because you are in a time crutch or don't have a lot of money to spare, doesn't mean you can't celebrate in style. Happy Halloween everyone!