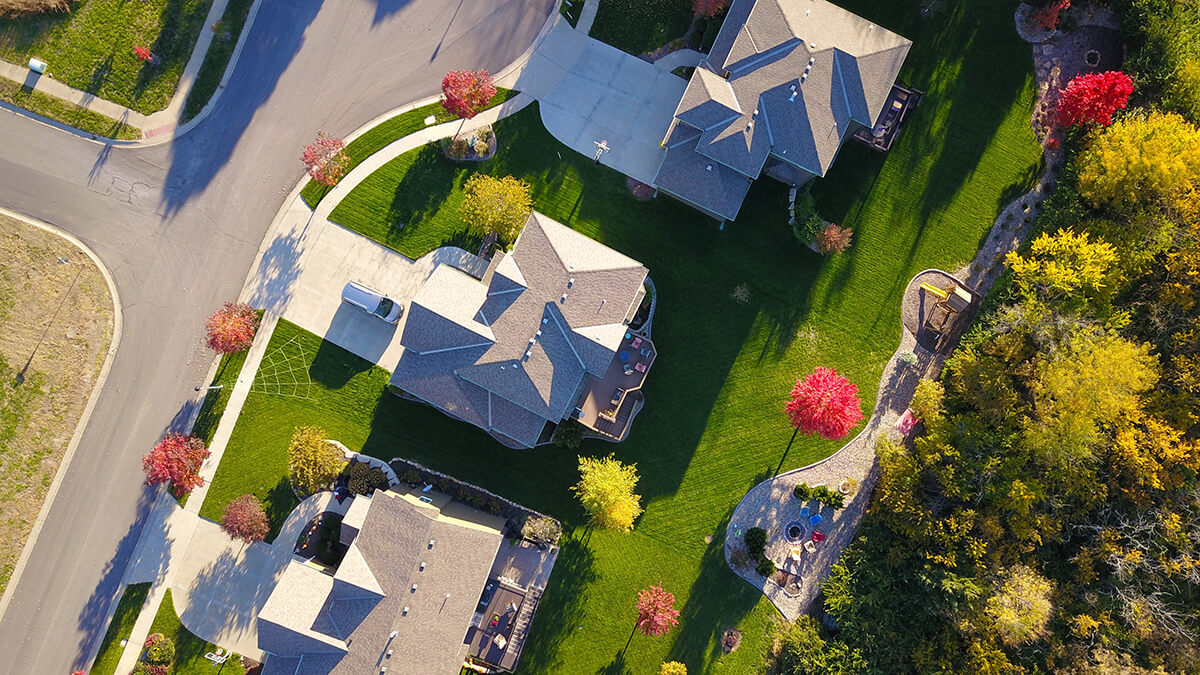 What is the Madison Parade of Homes?
In normal times, the parade is a fun, ticketed, in-person event hosted by the Madison Area Builders Association (MABA). During this event, attendees get to meander through newly built homes to see new trends and the work of local builders, vendors, and developers firsthand. With COVID-19 restrictions impacting the typical Parade of Homes format, this year MABA created a scattered site event, opening their new builds across the greater Madison area spanning two weekends in October.

The good news: you now get to view these new-construction homes through the VIRTUAL MADISON PARADE OF HOMES (https://www.madisonfallparadeofhomes.com) online, which is exclusively sponsored by one of T.R. McKenzie's preferred vendors, Nonn's Kitchen, Bath, & Flooring.  The virtual parade is a 360-degree virtual tour of over twenty properties built by some of Madison's most reputable builders, located all over the great Madison area. And the best part-it is contact free and social distanced so you can browse these homes safely.

How T.R. McKenzie Can Help

Building a home can be a daunting task but choosing the right team can help simplify the process. Like any service, you should always interview multiple companies. I like to interview a minimum of two people/builders and a maximum of three. This will give you enough information to benchmark the various quotes you may get without getting overwhelmed by too many choices.

Many people wonder if they need a designated Realtor® involved when building a house.  Since everyone brings a unique skillset to a building project, there is no definitive right or wrong here. However, working with a Realtor® can pay for itself in saved costs during the building process. I love real estate because no two transactions are the same, just as no two lots are the same. A Realtor® will not only negotiate and aid in the transaction of buying a buildable lot that fits your needs, but they can also give you non-biased industry knowledge of local builders, developments, and potential resale factors to help you have the most successful build possible.  Our experience building homes and local developments in addition to providing professional real estate services, helps us simplify the home buying and building process for our clients.

Are you considering building in Dane County? Reach out to us with any questions and we would be happy to help you.

Andy Crooks, T.R. McKenzie Inc.
Managing Real Estate Broker
acrooks@trmckenzie.com
(608) 469-2520
New Construction Madison | Realtor for Construction | Madison Real Estate | Building a Home | Choosing a Builder | Parade of Homes 2020 | Madison, Wisconsin | Dane County, Wisconsin | Middleton, Wisconsin