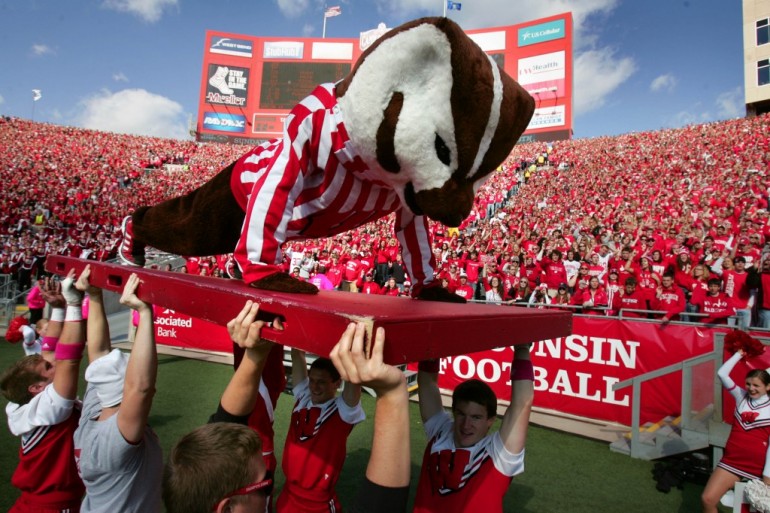 As you may have noticed it is starting to get brisk outside! For those of you who are looking for fitness experiences year round we have a list of our top 5 favorite indoor fitness experiences throughout Madison:
1)      Dragonfly Hot Yoga: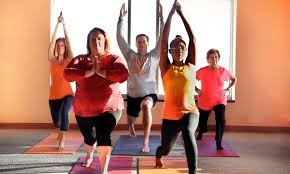 Whether it is yoga or cardio fitness classes that you prefer, you should try it in a heated room at one of the Dragonfly locations here in Madison! Visit their website for more information on class schedules- http://www.dragonflyhotyoga.com/.
2)      Pulse Kettle bell and TRX training: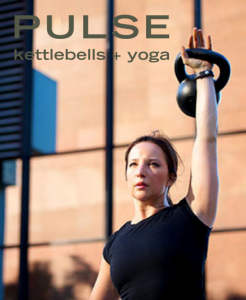 The new craze of kettle bell and TRX training courses is hitting the Madison fitness scene. For a new style of strengthening check out their Middleton studio! They also offer a very relaxing yoga class in a candlelit room. Check out their website for the class schedule and details of classes offered- www.pulsekettlebellsandyoga.com.
3)      Cycling Classes at Cyc Fitness: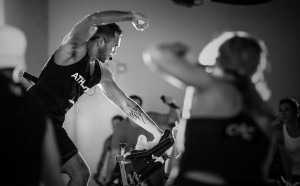 Looking for an upbeat cardio exercise that activates every muscle in your body? Try a class at Cyc Fitness where they are now offering classes throughout the week for all different levels. View their class schedule and learn more about their method at http://cycfitness.com/studios/madison/classes/.
4) Barre3: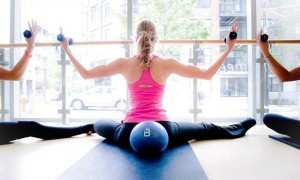 A combination of ballet, Pilates and yoga, Barre3 offers a great fitness experience which involves movements that are centered on balance, strength and flexibility. For more information go to http://www.barre3.com/.
4)      Jules Pilates: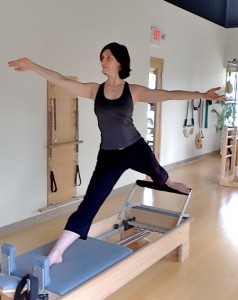 Using innovative equipment this studio offers Pilates classes focusing on strengthening through a new form of movement. For more details about the classes offered visit http://julespilates.com/.
Written By: LeighAnn Cook