Esker Apartments & Townhomes
Esker Apartments is the newest community to join the T.R. McKenzie property management family in Madison, Wisconsin. These brand new apartments and townhomes are located off S. High Point Road and Raymond Road and are the perfect fit for anyone who enjoys an active lifestyle, being steps away from bike paths, golf courses, and the Ice Age Trail. Studio, one, two, and three bedroom apartment and townhomes are available for move-in this summer! Contact us now to secure your apartment.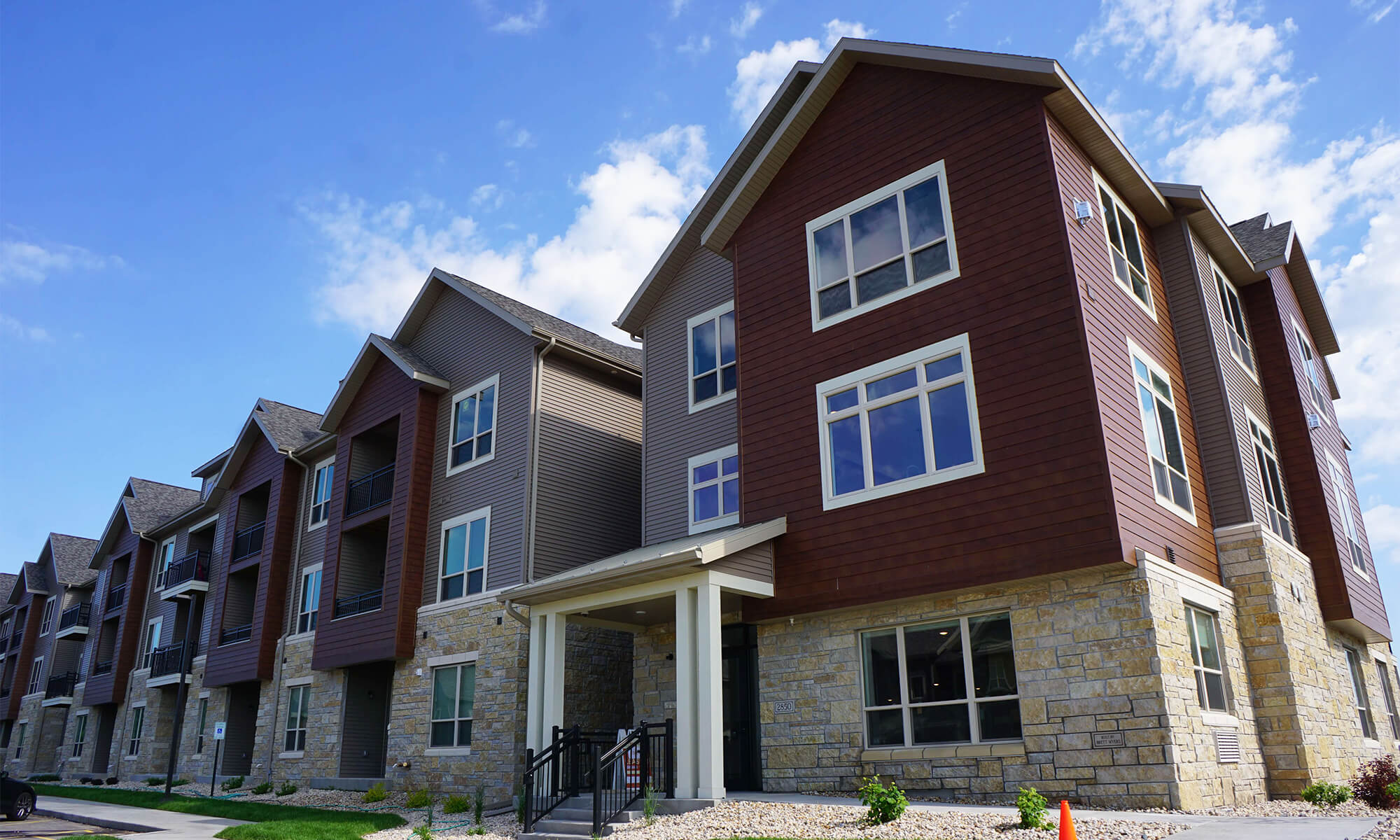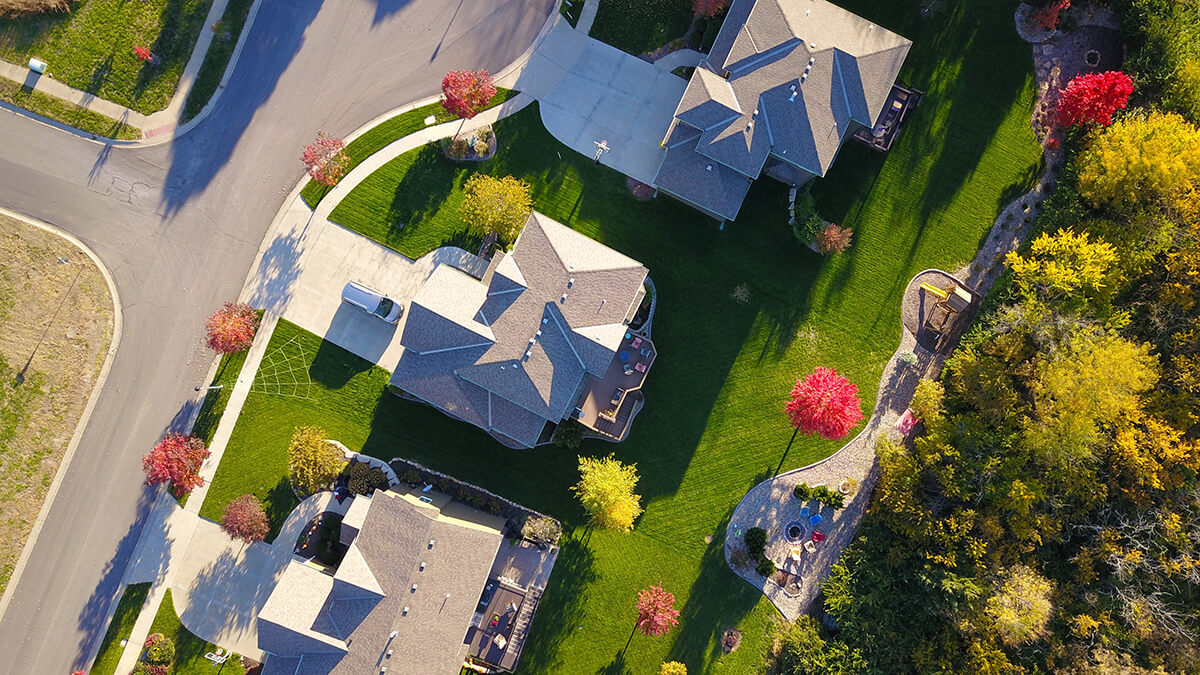 T.R. McKenzie's Exclusive
Home Buyer Program for Renters
The TRM Home Buyer Program was created to help residents at our apartments transition into home ownership. Timing purchasing a home around when your lease ends can be difficult and expensive. If you rent at one of our properties for at least six months and decide to work with one of our Realtors, you will be released from your lease when you purchase you home (some exclusions apply).
T.R. McKenzie has been in the property management and development industry in Madison for over 25 years. We are a small, family-owned company and look forward to helping our fellow community members find residential opportunities that fit their needs.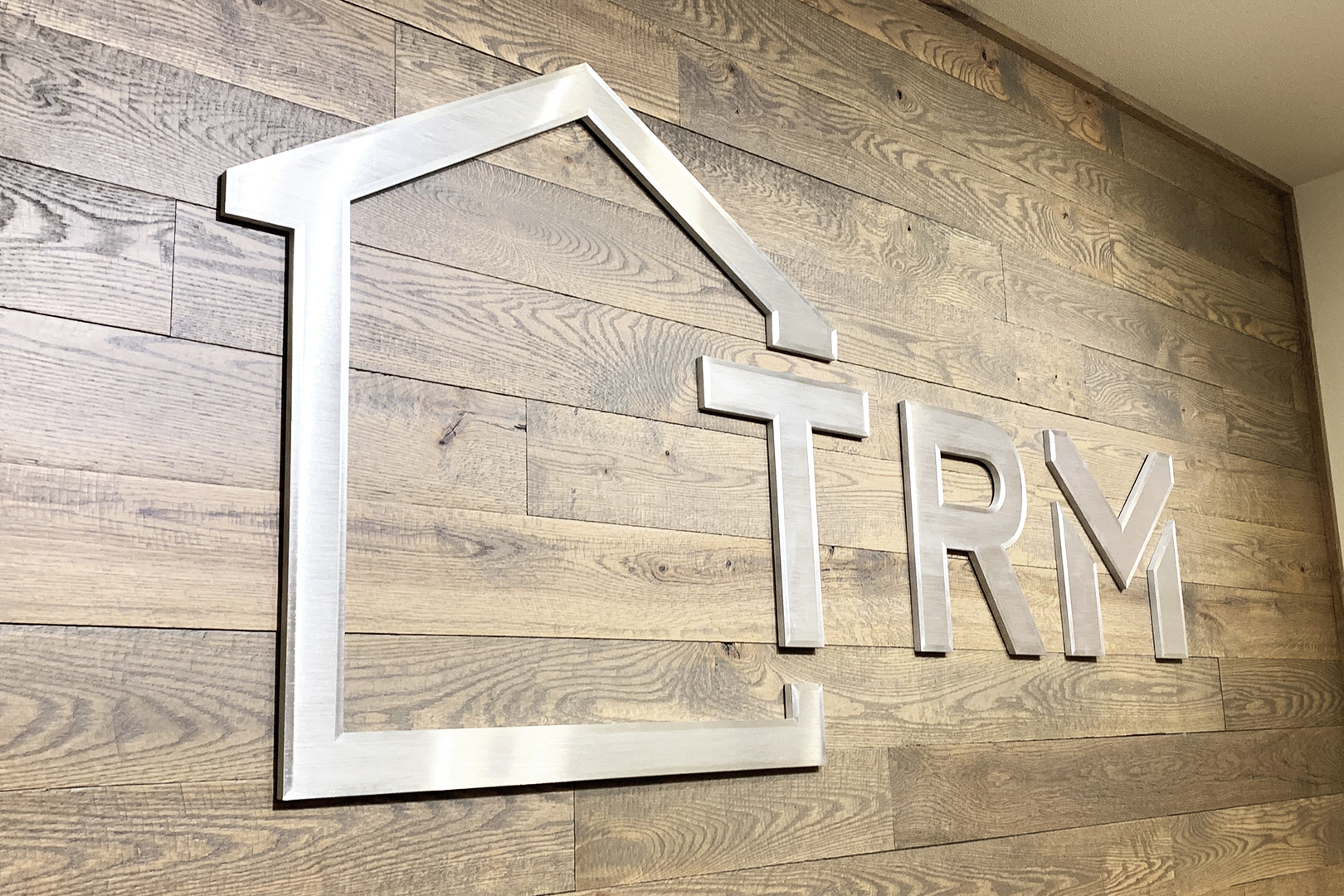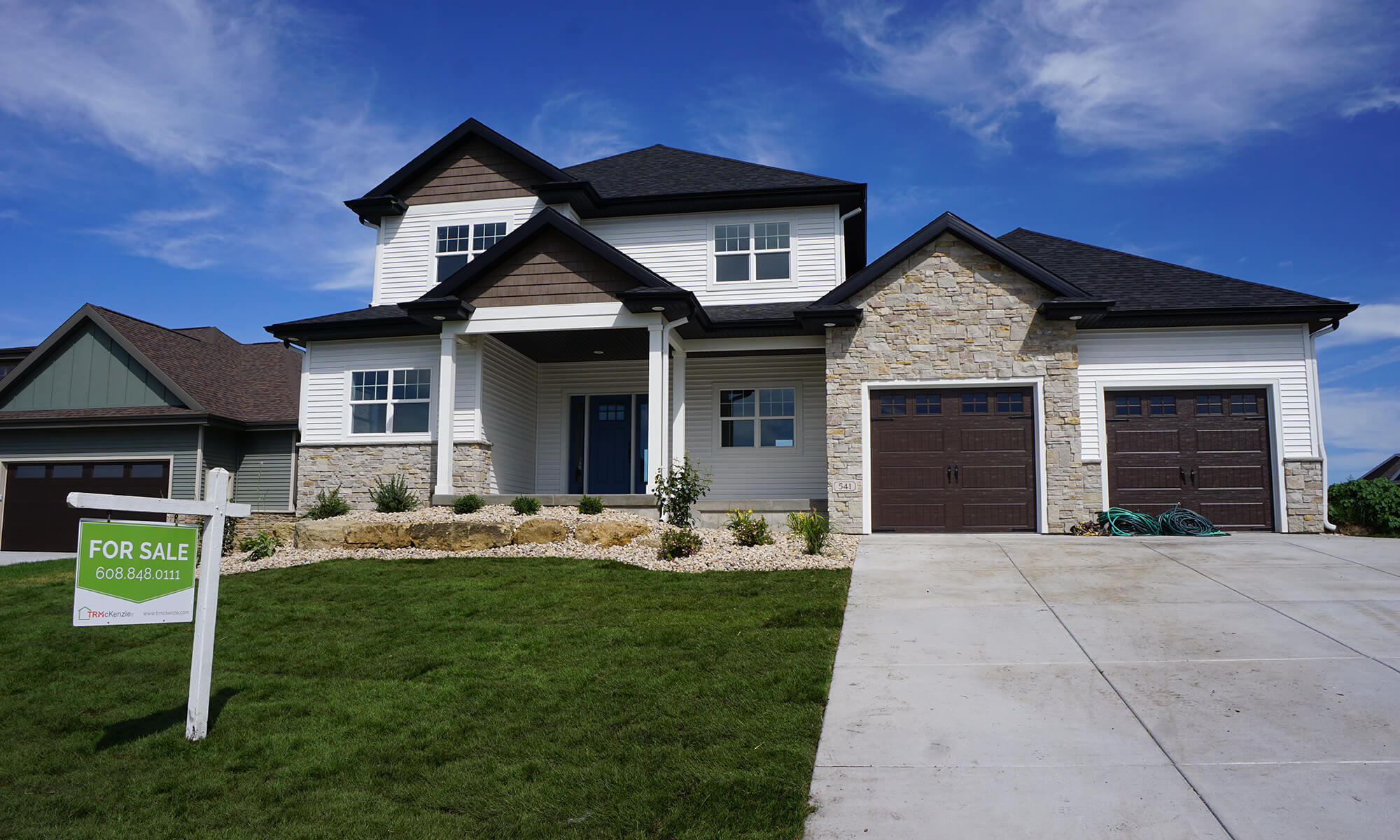 T.R. McKenzie's
Real Estate Team
Our REALTORS® work closely with clients to find the vacant lot or the home of their dreams. Check out our real estate page to get started on your home-buying journey!
T.R. McKenzie, Inc. is a locally owned Madison apartment management firm that has been providing residential rental opportunities in the Madison area for over thirty years. We are dedicated to providing our residents with quality, comfort and convenience.
13 convenient locations in West Madison, Middleton, Verona and Fitchburg areas.
Dedication to providing our residents with the quality, comfort and convenience.
Exclusive Home Buyer Program lets you out of your current lease at no cost.