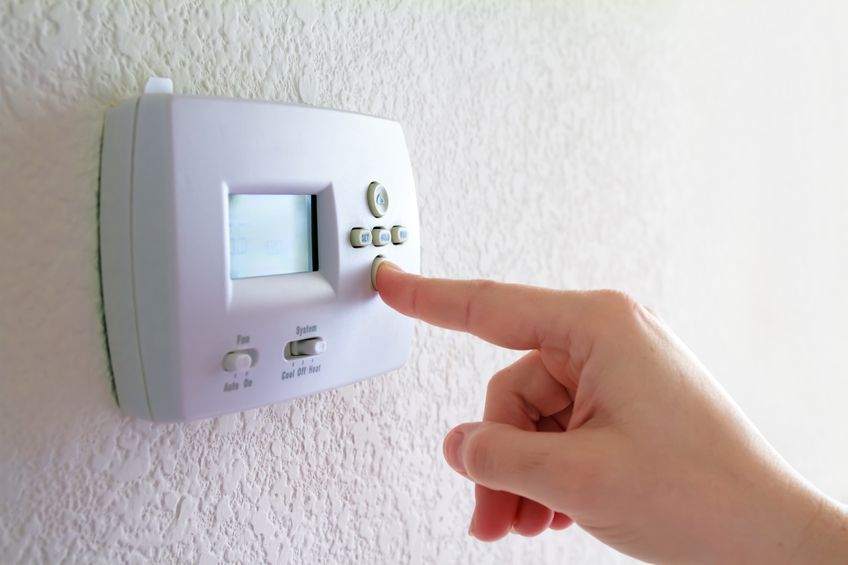 Winter will be here before you know it, so it's a great idea to check your furnace now for any problems or needed maintenance. We want you to be sure it is in good working condition before the seasons change and it gets too cold.
 HOW TO CHECK YOUR FURNACE
Start by turning on your system.  Increase the temperature on your thermostat to the desired level and turn the system "on".  Listen to make sure the fan is running and it doesn't sound irregular. Let the system run for long enough until you can feel the heat coming out of your unit.
It is our policy to change or clean (depending on the type) furnace filters twice a year here at T.R. McKenzie to ensure that your system is running at full capacity.  It is however not unusual for the unit to smell like something is burning the first time you start it up for the season.  If it does smell like something is burning, go over to and do a visual inspection of your furnace to make sure that there is no fire.  The smell is most likely due to dust and dirt which have settled in the combustion chamber over the air conditioner season.  When you turn on the furnace for the first time, the accumulated debris may burn off and produced the smell of smoke.  The smell should dissipate within a few minutes.
If your furnace is not working properly, please TURN THE UNIT TO OFF, and contact your Property Manager to have Maintenance come take a look at it. 
Please be advised that if you wait until the first very cold day of the season to test your unit, it is possible that it may take more time that normal to fix.  Our Maintenance team as well as the third party mechanics that service these units get many calls at the first cold, which can lead to slower the normal response time.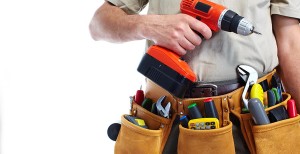 Your co-operation is appreciated!