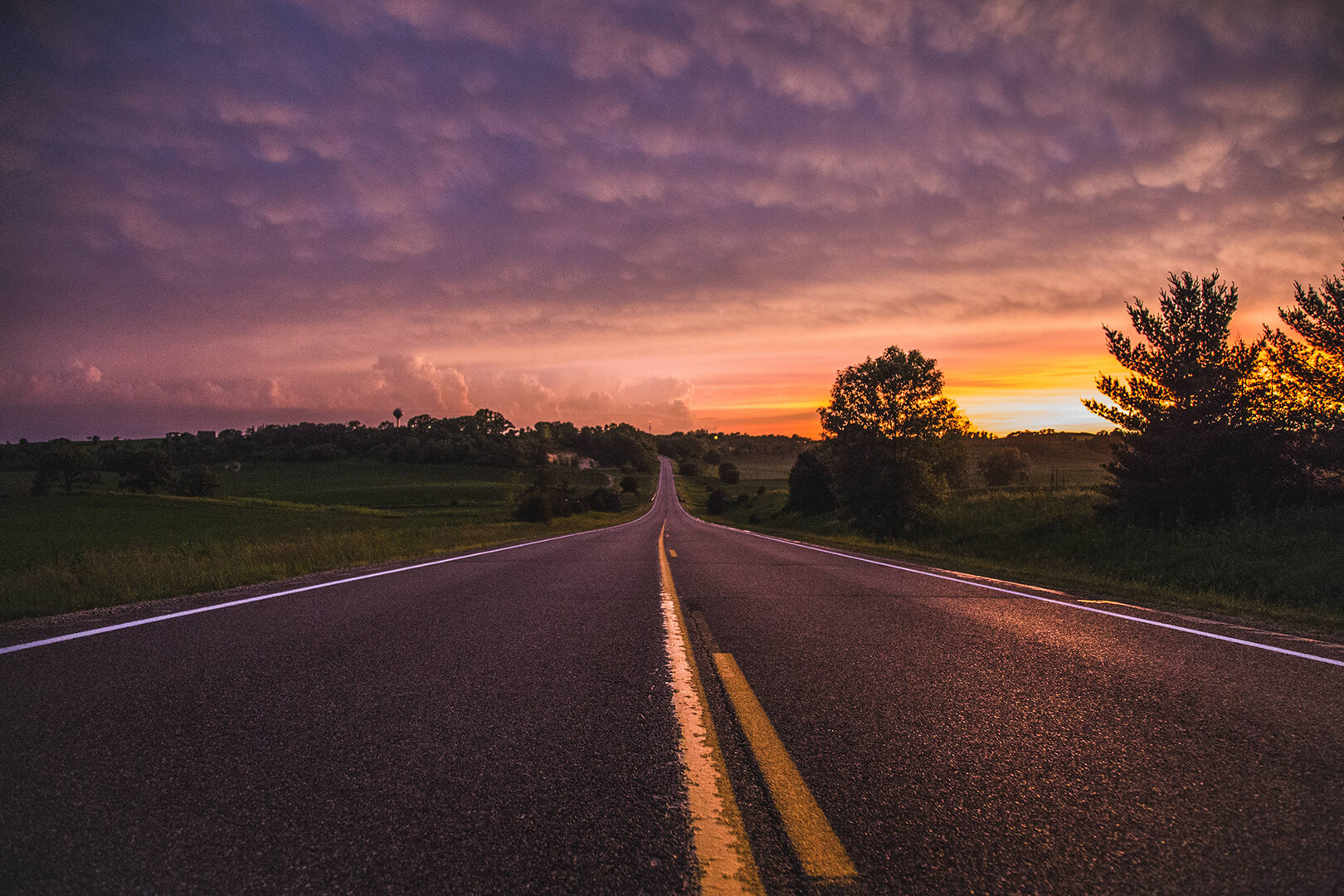 Day Trips from Madison
Summer is officially here – and with CDC regulations rolling back Covid-19 restrictions, the idea of travel is on our mind. Madison has tons of fun activities and events all summer long, but if you are itching to get out of the city for a quick trip, check out these nearby small-town destinations that you can tackle in a day or weekend.
New Glarus, Wisconsin
Most famously known for the New Glarus Brewing Company, New Glarus is just a short 30-min drive south west of Madison. Besides the brewery, this historic Swiss town has lots of other attractions like Bailey's Run Vineyard & Winery, antique stores and quirky museums.
Galena, Illinois
If you are looking for an Instagram-able destination, look no further than the charming riverfront town of Galena, Illinois. Once a booming lead-mining town and home to Ulysses S. Grant, the city has turned its focus to tourism and is less than two hours from Madison. Stay in one of the many restored old buildings that now function as BnB's or check out the historic DeSoto House Hotel. Enjoy a variety of restaurants, shopping, and historical sites all within walking distance of downtown.
Dubuque, Iowa
Located just over the Mississippi River from southwest Wisconsin, Dubuque, Iowa is another riverfront town with lots to offer weekend visitors. A mix of old and new, you'll find a historic downtown neighborhood with restored buildings and restaurants as well as newer developments along the river that boast large hotels and casinos. Don't forget to stop by the National Mississippi River Museum & Aquarium and Crystal Lake Cave. Located about an hour and a half southwest of Madison, you'll drive through the beautiful "driftless" area of southwest Wisconsin with plenty of spots to stop along the way to take in the view.
Lake Geneva, Wisconsin
If you want to class it up – head over to Lake Geneva. This historic lake town is home to many upscale restaurants, spas, and resorts. Take a stroll on the shore path – a 26-mile public path around the lake that takes you past beautifully landscaped estates and gardens. This town is about a 1.5 hour drive from Madison and offers a wide variety of active or leisure activities like golf, zip lining, shopping, kayaking, relaxing at a beach or cruising on a boat.
Spring Green, Wisconsin
If you are looking for a quick and easy day trip, take a drive out to Spring Green. Less than an hour west of Madison, this town is located along the Wisconsin River and is also home to several attractions like the Frank Lloyd Wright Museum, Taliesin, and the House on the Rock. Catch a performance at the outdoor American Players Theatre or rent tubes or canoes with friends to float down the Wisconsin River.
Where are you headed this summer?