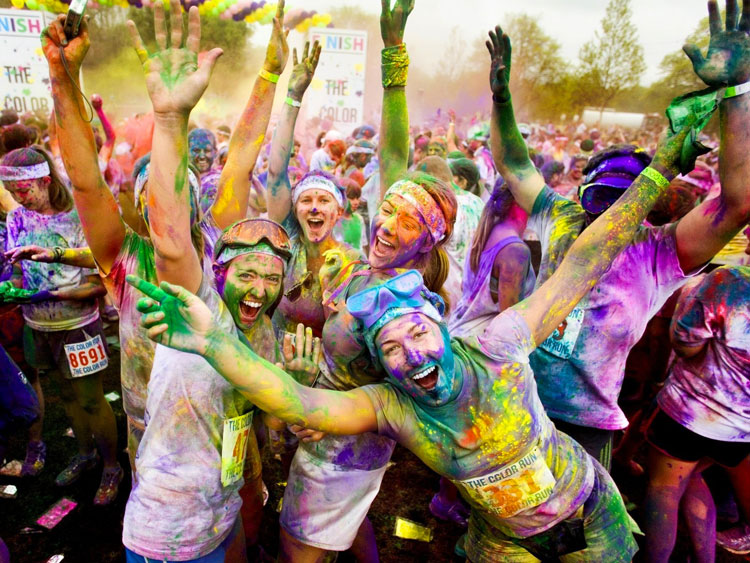 Labor Day Weekend is coming up and if you are staying in Madison there are tons of great things to do!
TWIF aka The Tug of War International Federation will be presenting the 4th annual Tug of War competition right here in Madison!  Why not right?  Want to get some exercise and have a great time?  The Color Me Rad 5k Race on 8/30/14 is a great group activity.
Sign up here.
You can find more great activities at here.
Everything from boat rentals to live German music!  Want to just enjoy your time off and stay home?  Hanging out in your apartment is always a great alternative to battling the crowds and traffic.  Try one of these best sellers http://www.nytimes.com/best-sellers-books/overview.html and enjoy your much deserved alone time. Already have plans?  Going out of town for the weekend?  Let us know what great things you are doing!
Source http://healthconsciousness.tumblr.com/post/40619779178/myactiveworld-i-will-do-the-colour-run-this