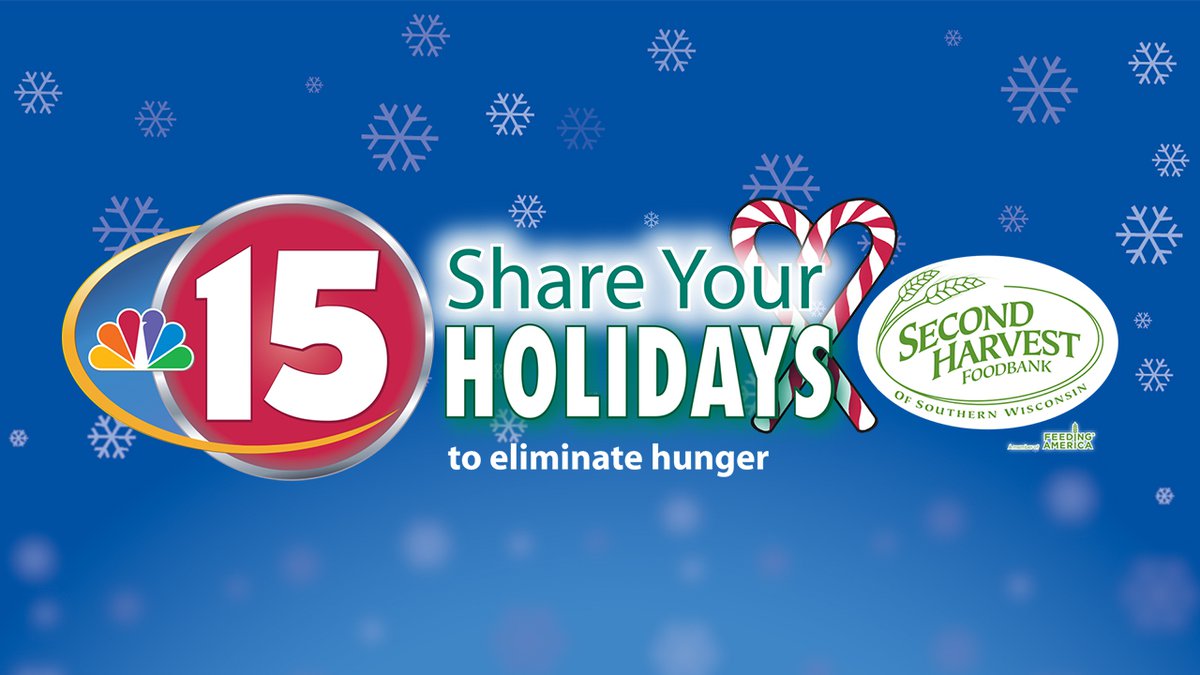 T.R. McKenzie is excited to be part of NBC15's Share Your Holidays to Eliminate Hunger campaign again this year. Several of our properties are currently collecting non-perishable food items to donate to this campaign to help struggling families in our community, and the greater southern Wisconsin region through Second Harvest Foodbank.
Between now and December 5th – stop by any of the following properties main offices to donate non-perishable food items.
Most needed items include: beans, cereal, cooking oil, cornmeal, flour, fruit (canned in 100% juice), milk, peanut butter, jelly, pasta, rice, dried spices, tortillas, tuna, and canned vegetables. You can also donate non-food items like baby wipes, bar soap, deodorant, diapers, laundry detergent, liquid dish soap, paper tows, toilet paper, and toothbrushes.
Collection bins located at the following properties:
Stone Creek Apartments – 6902 East Pass, Madison, Wisconsin
Aspen Hill Apartments – 1910 Hawks Ridge Drive, Verona, Wisconsin
Ten35 West Apartments – 1035 Purple Iris Trail, Verona, Wisconsin
Wexford Place/Silverstone Apartments – 1124 N. High Point Road, Madison, Wisconsin
Oakbridge Court – 33 Oakbridge Court #9, Madison, Wisconsin
If you are interested in donating cash, NBC15 has made it easy for you. Click here to make a cash donation. For ever $1 donated, up to three meals are provided to adults, children, and seniors who struggle with hunger.
Thank you to all of our residents who decide to participate!