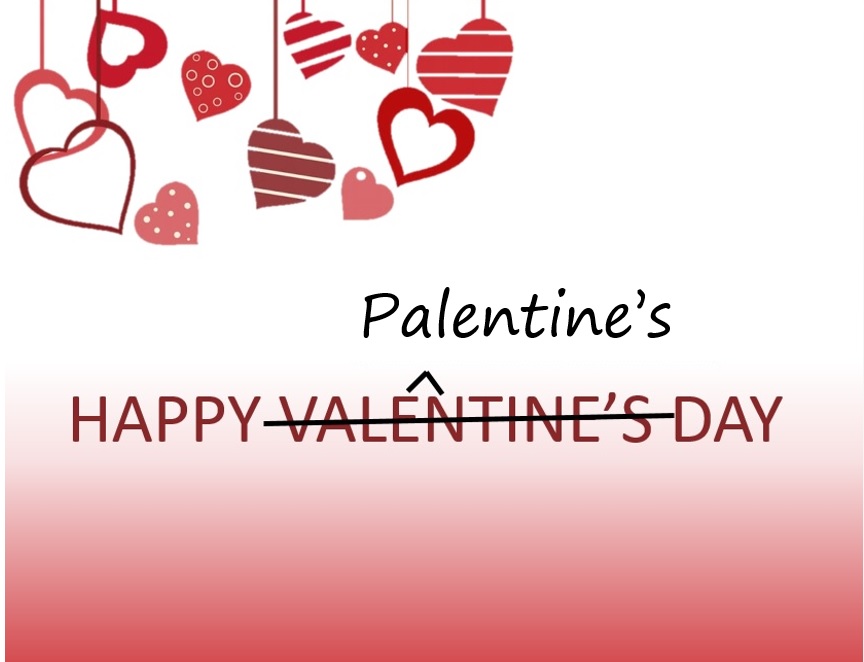 I don't know about you, but I have many special people in my life that I want to do something kind, thoughtful, or enjoyable for this Valentine's Day. While some welcome Valentine's Day each year, there are others that dread the thought of it. Celebrating Palentines Day does not have to be a day dedicated to celebrating your love for that 1 special person in your life. It's a day dedicated to celebrating the love you have for ALL the special people that make your life so great. Here is a list of ideas for anyone and everyone you want to celebrate with this Valentines Palentines Day.
Give Palentines Day cards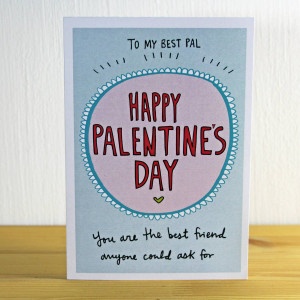 2. Bake/Buy goodies to give out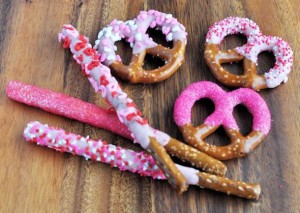 3. Call a friend or family member you haven't spoken to in a while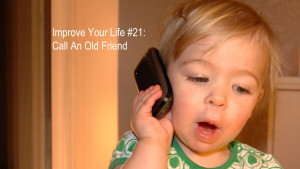 4. Do something kind for a stranger
5. Most Importantly, Wear a Smile on your Face.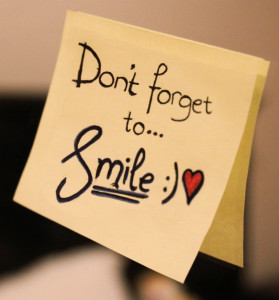 It's all part of spreading the love on this Palentine's Days, to reach out and do something sweet for someone you enjoy. Who knows, you just might make their day or better yet their week!
With love –
TRM Staff