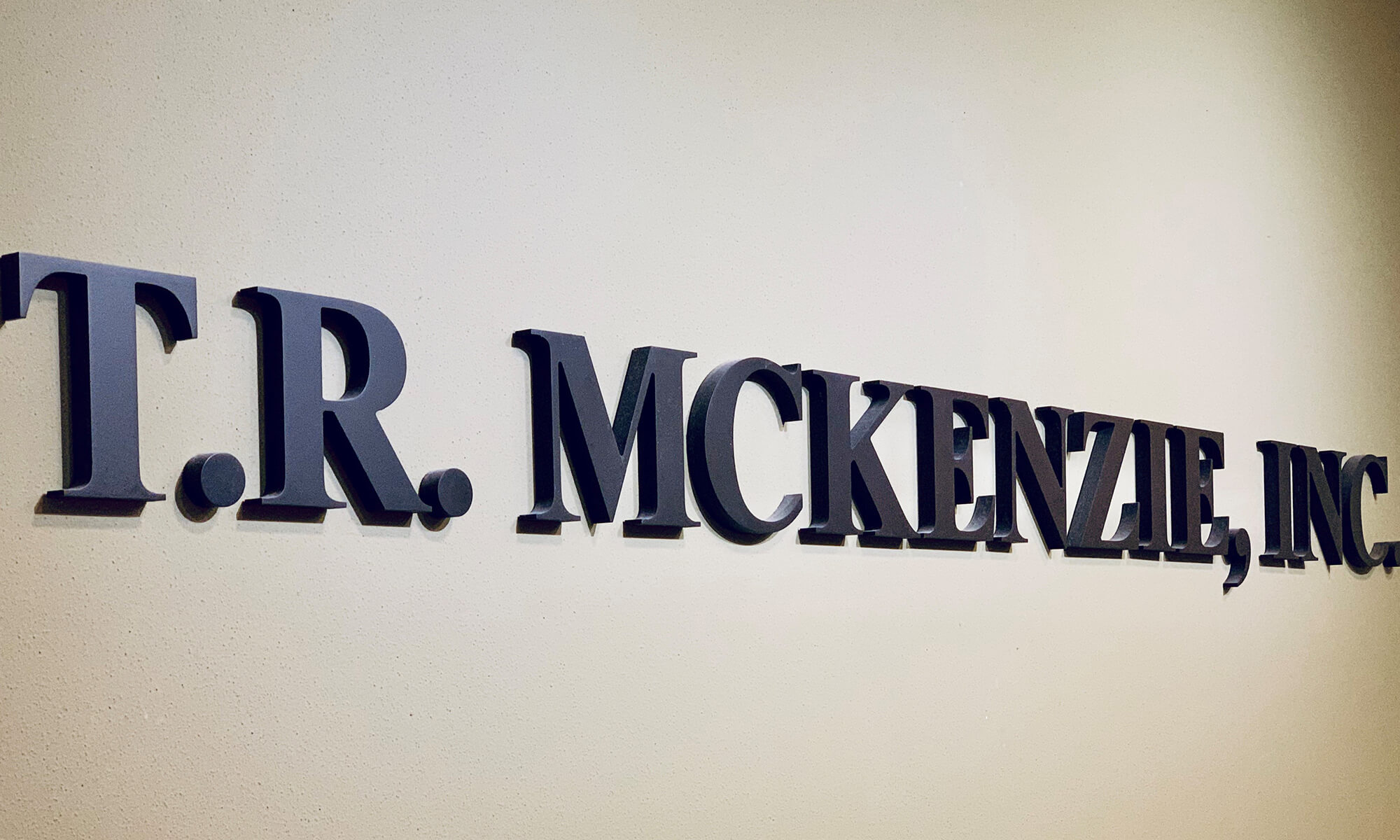 **Updated March 17, 2020**
The spread of COVID-19 has developed rapidly around the nation and in our community. In order to ensure our staff and residents are protected, T.R. McKenzie has decided to close all offices effective as of March 17th.
Each Property Manager will be working from home and will be able to assist you via email and through their office phone numbers during regular business hours. Our main office staff will also be working from home and checking voicemails frequently so please leave us a message if your call is not answered right away.
If you have a maintenance emergency, please call the emergency number at 608-444-7929. Maintenance will not be entering any apartments unless it is a true emergency. (A Maintenance Emergency is defined as a condition that if not repaired promptly, could cause injury, threaten health, or cause serious property damage such as: fire, broken gas line or leak, broken water line or no heat.)
Currently we have no set date to re-open, but our goal is to return to normal as soon as it is safe to do so. Rest assured we will continue to respond to questions, concerns, or complaints and we will update you again in a few weeks.
Please help keep our properties safe by adhering to the following recommendations:
If you are feeling sick, please stay in your apartment and do not use any common areas including fitness centers, tanning room, clubhouse, business center, etc.
Please refrain from gathering in the clubhouses, lobby, business centers, etc. Practice social distancing when able.
All resident events for this month will be cancelled or postponed to another time later this year.
We will reduce showings in apartments to only immediate needs (within 30 days of move-in date). If you moving out within 30 days and are uncomfortable with your apartment being shown during this time, please contact your property manager so we can accommodate your needs and find an alternative solution. We will prioritize showing vacant units and use photos/videos for digital tours when available.
We will keep you updated on any further restrictions if needed. Please contact us at aptinfo@trmckenzie.com or your property manager with any questions or concerns.