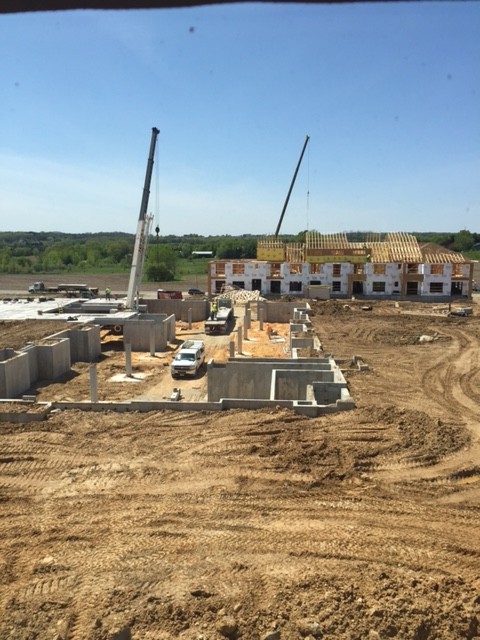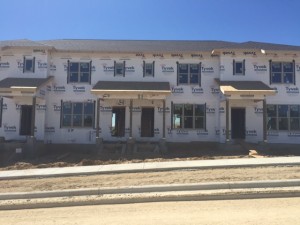 It has already been a busy summer at TRM! We have lots of exciting new projects underway. Ten35 West is currently under construction and the first two buildings are opening this fall. The largest building has begun framing and will open spring of 2016. This building will have the amenities which include a yoga room, regular workout room, pool, wifi area, coffee machine, community room and tanning bed. We are so excited to see the buildings start to come together and can't wait to move people in! There are only a few units left for this fall so contact us right away if you are interested!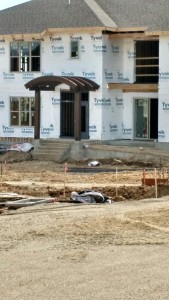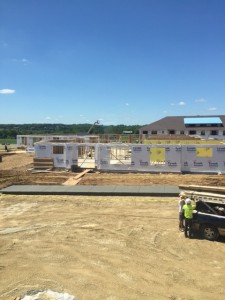 We also just began site work on our new single family home development, The Willows, which is located off Old Sauk Road, about a mile west of Pleasant View Road. The Willows is in the Middleton School District and in an amazing location!
Our next big project will be on the east side of Madison, we are looking forward to branching out to a new area and being able to offer more options to our residents. We are always looking for new ideas on floor plans and amenities so please leave a comment if you have any great ideas!
Also keep an eye out on our website for new additions to the For Sale page and our new Home Buyer Program section, both are coming soon!
Thank you for all of the support and we can't wait to share with you as we continue to grow!