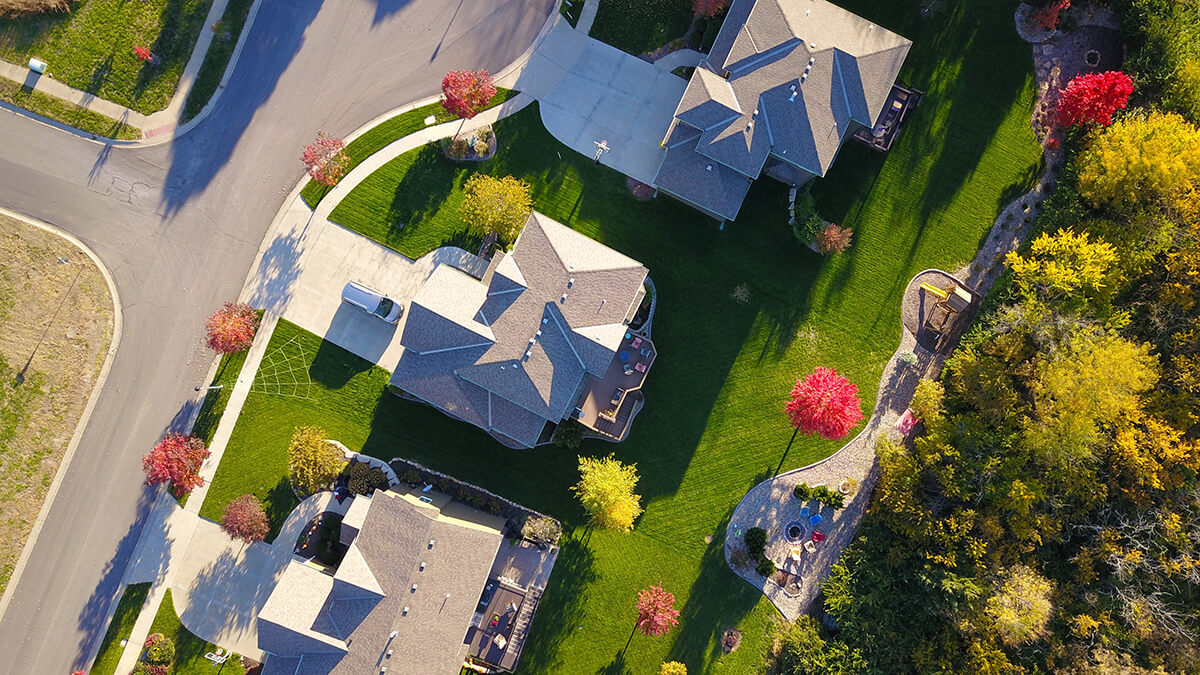 Tips for Buying in a Tight Market
By Lou Elson, T.R. McKenzie Realtor and Broker
I'm sure that many of you have heard we are in the midst of a serious Seller's market in Dane County and around the state of Wisconsin. This is a challenging time for Buyers to get into a new home. Here are six tips that have proven to help my clients when buying in this tight market.
1. Get Pre-Approved First
The first and most important step as a Buyer in a tight market is to get pre-approved from a local Lender. This will help ensure that you are shopping for homes within your budget. Many Sellers also require a pre-approval letter with an offer to purchase for the offer to even be considered. Instead of scrambling with a lender to get an approval letter – having it ready to go will allow you to submit your offer more quickly than competing buyers.
2. Setup an MLS search with your local real estate agent
In this tight market, homes do not last for long. Most homes are listed mid-week and under contract by Monday or Tuesday. Have your local agent setup an active MLS search that meets your criteria and schedule showings for homes as soon as possible.
3. Be Prepared to make an offer
Decide which types of homes and areas are within your budget and be ready to write an offer if you find a home that meets your needs. Discuss with your agent the offer writing process beforehand so that you are prepared and go into an offer confidently.
4. Write a competitive Offer
Work with your agent to make sure you write a competitive offer. In this type of market, sellers typically have several offers to consider. Depending on the seller and the local market, you can add items or remove contingencies to make your offer more attractive.
An experienced agent will help you decide what you are comfortable with when compiling your offer. You should always be comfortable with your offer, even in competitive environments.
5. Keep Contingencies to a minimum
When writing an offer in a tight market, it's important to keep the contingencies in your offer to a minimum. Consider if there are some contingencies that would be inexpensive to do post-closing. Your agent can help explain and give you options on minimizing contingencies.
6. Stay persistent
In a seller's market, it's possible that you will write and lose on several offers before you get an offer accepted. Don't give up! Stay positive and persistent. If you keep trying you will eventually get an accepted offer and get into the house of your dreams.
Are you interested in purchasing a home? Get in touch with Lou Elson's team at T.R. McKenzie Realtors for information on how to get started or visit our website to learn about what sets T.R. McKenzie apart from other real estate companies in the area.
Lou Elson
Realtor® | Broker | Team Leader
Cell: 608.216.8730 | Fax: 608.848.6013
1910 Hawks Ridge Dr. Suite 322, Verona, WI 53593
Madison Real Estate, Real Estate, Madison Realtors, Homebuyers, TRM Realtors, Wisconsin Real Estate, Dane County Real Estate, First Time Homebuyers