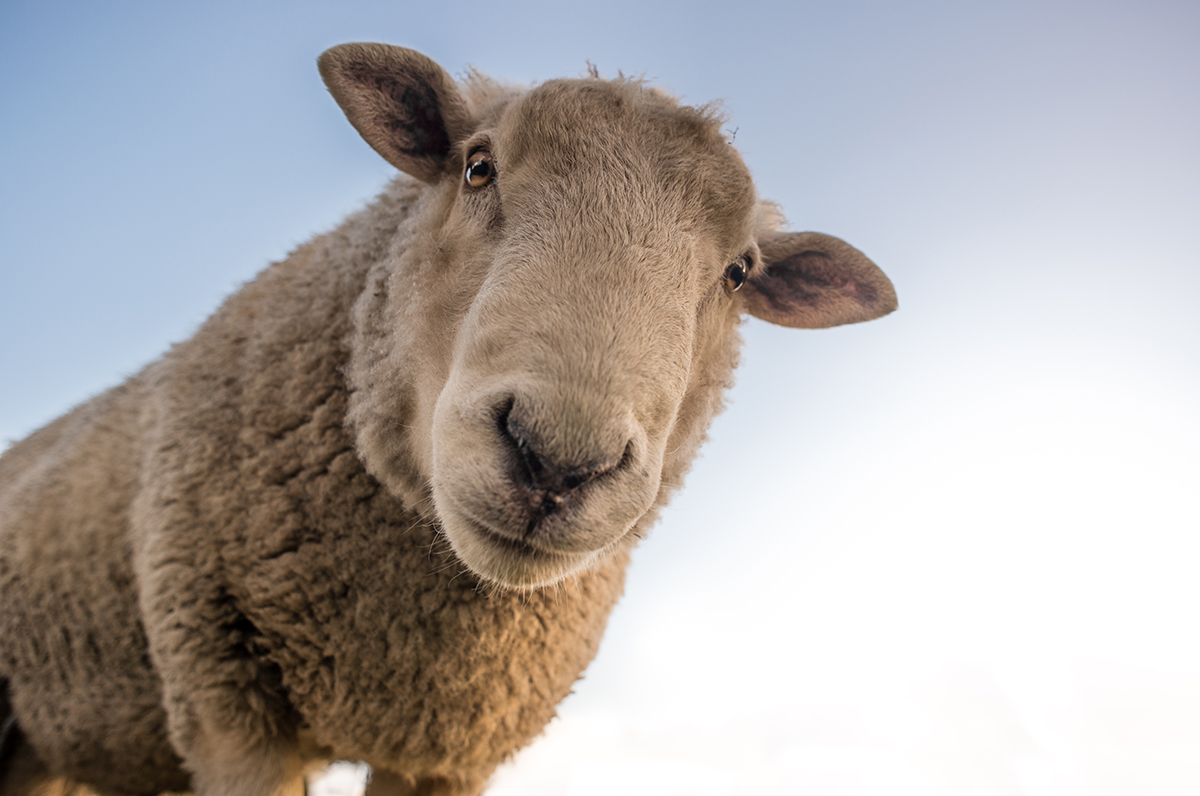 T.R. McKenzie's Quarterly Charitable Recipient – Heartland Farm Sanctuary
Every quarter, T.R. McKenzie donates to an employee-nominated charity or non-profit organization.
This quarter's donation goes to Heartland Farm Sanctuary. Located in Verona, Wisconsin, Heartland Farm Sanctuary is the largest dedicated farm animal sanctuary in the state. They are a nonprofit organization whose mission is to provide care for farm animals in need, nurture people through the human-animal bond, and foster respect and kindness toward animals and each other. We are happy to contribute and spread awareness about this special local charity. They have multiple programs in addition to farm animal rescue and care, including educational camps and field trip opportunities for all ages, as well as experiential therapy. Due to COVID-19, they are not currently open or accepting volunteers, but keep an eye on their website for spring 2021 information.
For more information on this non-profit and how to donate yourself, visit their website at: https://heartlandfarmsanctuary.org/visit-us/
Special thanks to go our employee Joey for nominating them!